We use affiliate links. If you buy something through the links on this page, we may earn a commission at no cost to you. Learn more.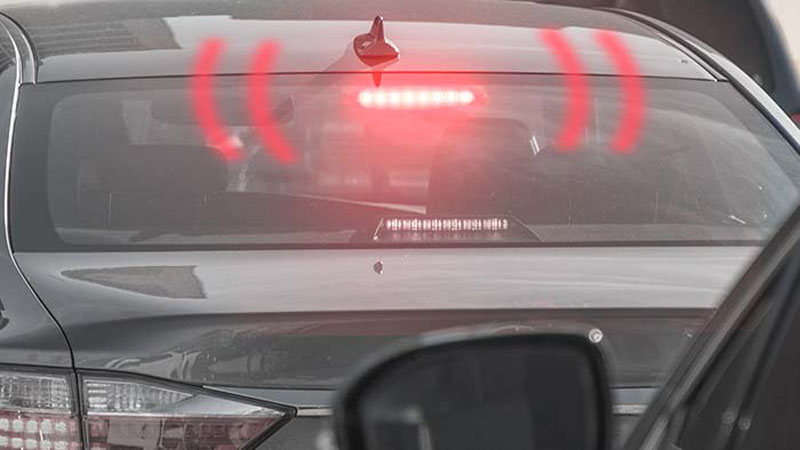 NEWS – One of the more common traffic accidents is getting rear-ended by distracted drivers, especially in the case of an emergency, or even a quick stop.  If only there was a way to get the attention of the driver behind you.
Enter Braking Bar!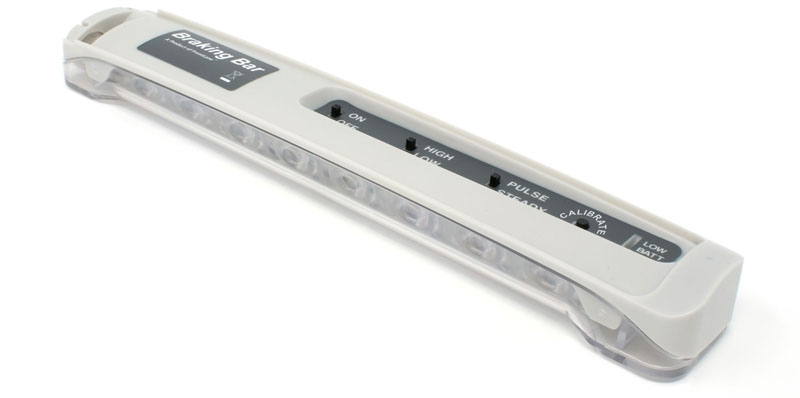 Braking Bar is a battery-operated brake light that mounts via suction cups to the rear window of your vehicle.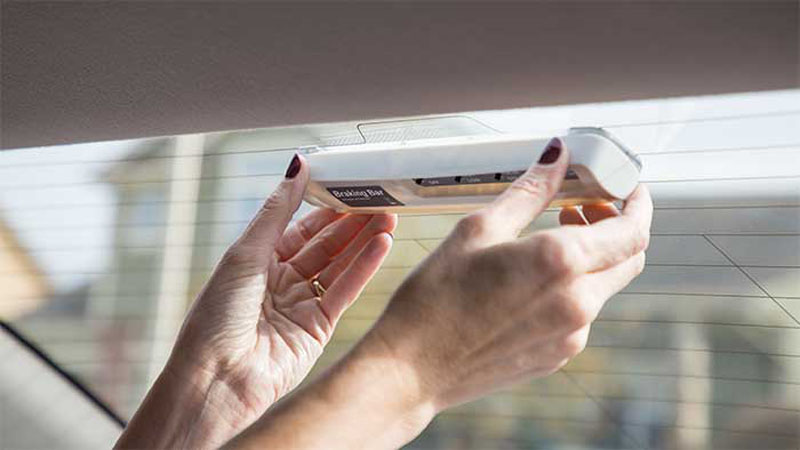 Sensors in the Braking Bar monitor braking effort 100 times per second and pulsate the LED lights to alert the vehicle behind you when you're stopping hard.  They only light in the event of hard braking, leaving normal braking notification to the standard brake lights and the factory-installed center, high-mount stop lamp (CHMSL). The LEDs are claimed to be three times as bright as the CHMSL.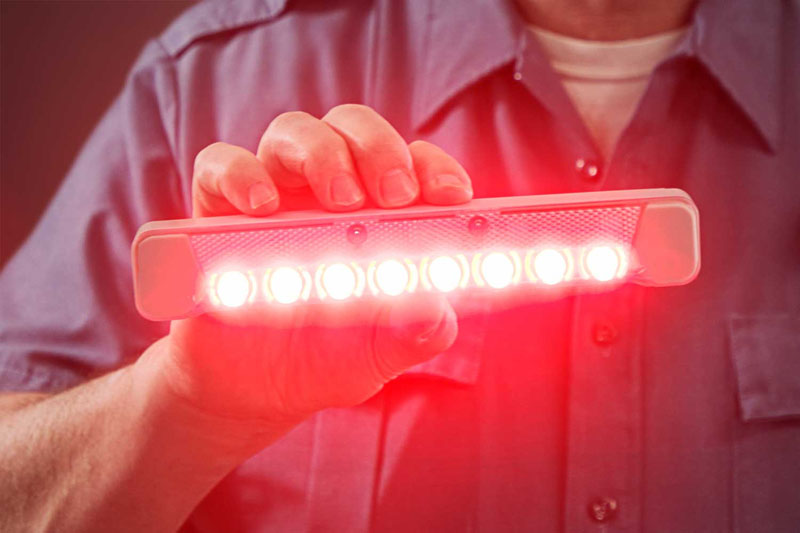 The super-bright flashing lights are said to be able to get the attention of drivers that are eating, taking on the phone, texting, reading, doing their nails, shaving, or whatever distraction is taking their eyes off the road and the read end of your car.

To see the Braking Bar in action, check out their video demo:
With a claimed battery life of four years, Braking Bar should be a set-and-forget safety add-on to your vehicle.
Braking Bar costs $99 and is available directly from Braking Bar. For more information, visit Braking Bar.