We use affiliate links. If you buy something through the links on this page, we may earn a commission at no cost to you. Learn more.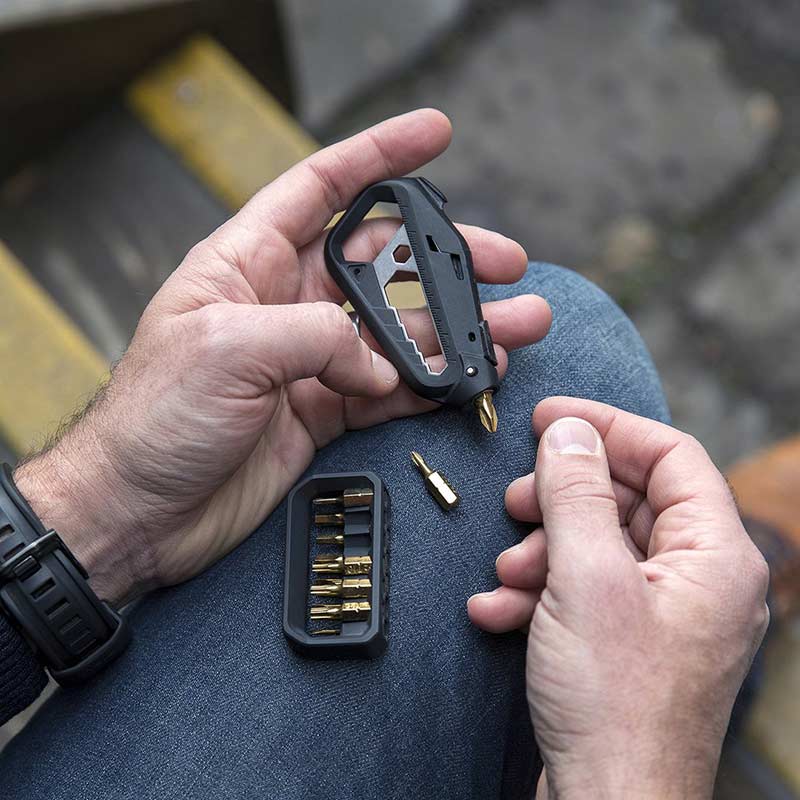 NEWS – If you're tired of the same old multi-tools, then check out the Tactica M100 which stores two 1/4in hex bits in the handle and holds them in place with a magnet while it's being used.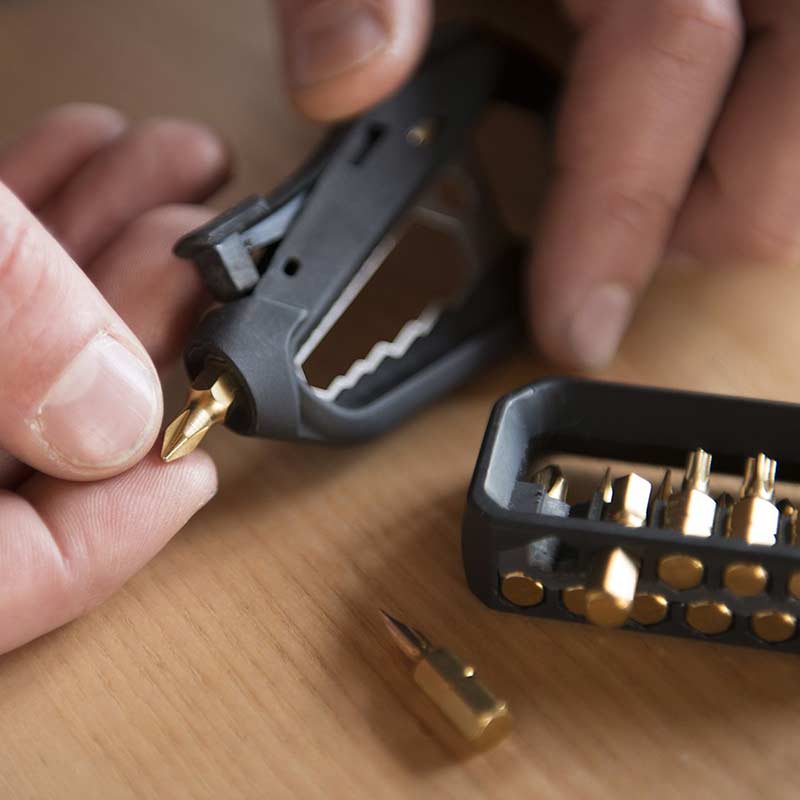 In addition to functioning as a bit holder, the Tactica M100 also features the following tools: a package opener, bottle opener, wrench (imperial) 3/16, 1/4, 5/16, 3/8, 7/16, 1/2, and 9/16 inch, wrench (metric) 5, 6.25, 8, 10, 11, 13, and 14mm, imperial ruler, and a metric ruler. You will also be happy to know that it's TSA compliant.
If you'd like one head over to tacticagear.com where you can buy the Tactica M100 for $39.95 and the Tactica M100.X which comes with a set of 12 hex bits along with the tool for $54.95.