We use affiliate links. If you buy something through the links on this page, we may earn a commission at no cost to you. Learn more.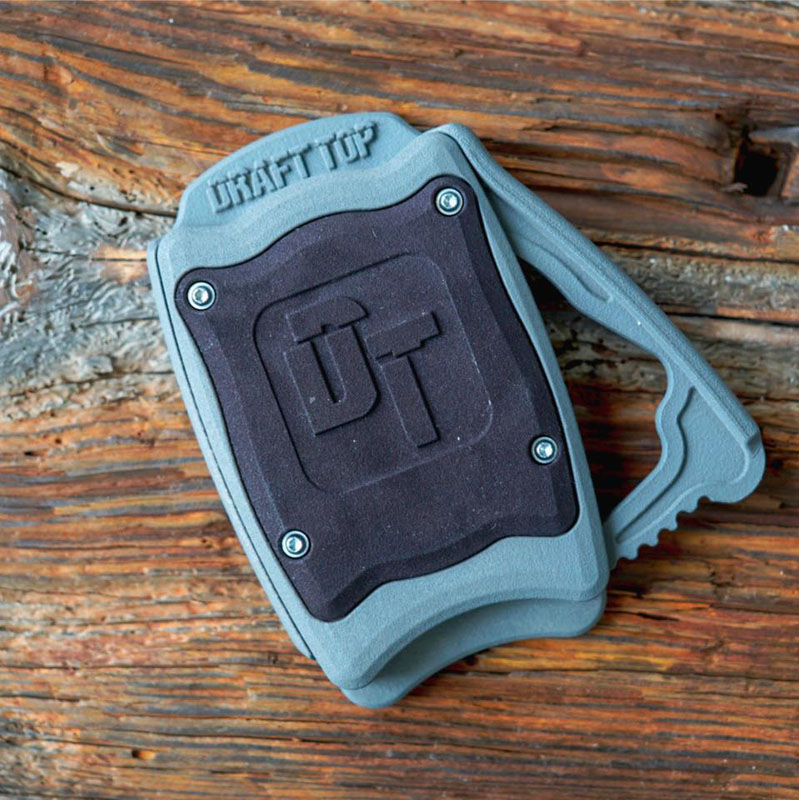 CROWDFUNDING NEWS – No, not THAT kind of topless!  Draft Top is building on their previous successful Kickstarter campaign in 2016 with a new version of their aluminum can top removal tool.  Why would you want to do this, you ask?
Draft Top allows you to completely remove, or at least push in, the tops of most aluminum cans, turning them into standalone drinking vessels.  If you still want to drink from a glass, having the top gone gives you a smoother pour, eliminating the blub, blub, blub that comes from pouring through the small top opening. You can even garnish your beverages, right in the can.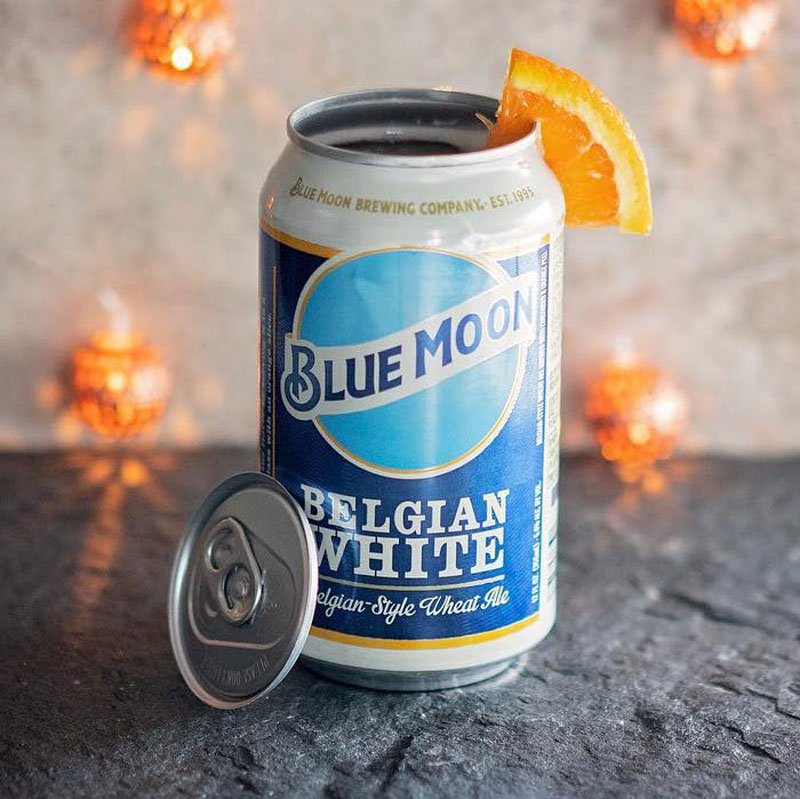 Here's a look at the Draft Top in action.
And another view of the Draft Top opening different can types.
The Draft Top should work on most 12 to 19-ounce cans.  The open can has no sharp edges and is safe to drink from.
Their Kickstarter campaign launched on December 2 and is already funded to over $130,000, well beyond their $20,000 goal. Rewards start at $19 and the funding period ends Friday, January 3, 2020, at 7:35 AM EST. Rewards are expected to ship in early 2020.
If you are game to start drinking topless, visit their Kickstarter campaign for more details.