We use affiliate links. If you buy something through the links on this page, we may earn a commission at no cost to you. Learn more.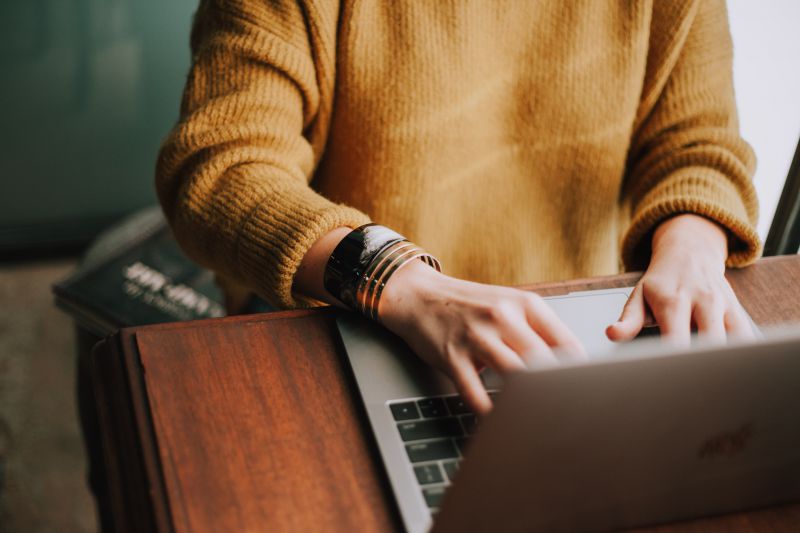 ARTICLE  – Have you ever been lying in bed unable to fall asleep due to loud traffic or obnoxious neighbors? It turns out that enduring stressful noises like these negatively impacts our well-being. Similarly, sounds in the workplace can disrupt us and influence our productivity, which is where noise-reducing and noise-canceling gadgets come in to save the day.
1. Sony WH-100XM3 Wireless Noise-Canceling Headphones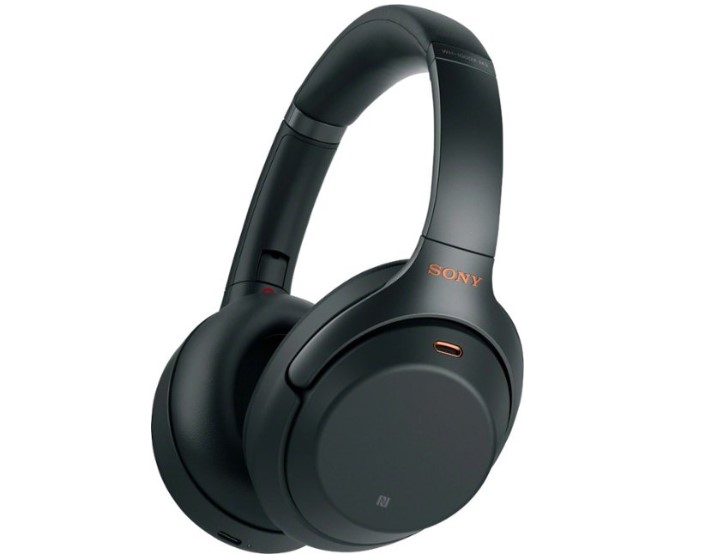 In this day and age, it's necessary to have a pair of headphones on you at all times. There are hundreds of different brands and kinds to choose from, some of which can be pretty pricey. Sony's WH-100XM3 headphones are one of the best noise-canceling gadgets on the market. They provide world-class sound and lengthy battery life for under $300. The Adaptive Sound Control senses if you're stationary or moving. It then filters ambient sound, which can distract us. You can also link your Google Assistant.
Find them at Best Buy.
2. Bose QuietComfort 20 Noise-Canceling Headphones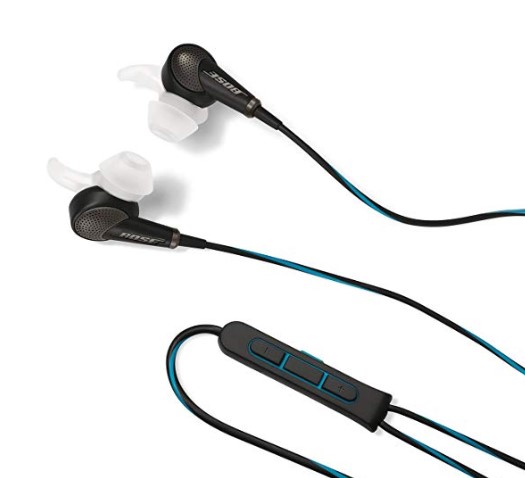 If you prefer wired earbuds, the Bose QuietComfort 20 Headphones are your best bet. They're compatible with all smartphones and supply a comfortable and quiet listening experience. You can quickly switch between phone calls and audio with the click of a button. Bose's Aware mode lets users toggle noise-canceling on and off — just in case you actually want to hear what's going on around you.
Snag them for $249.99 on Amazon.
3. Big Red Rooster Sound Machine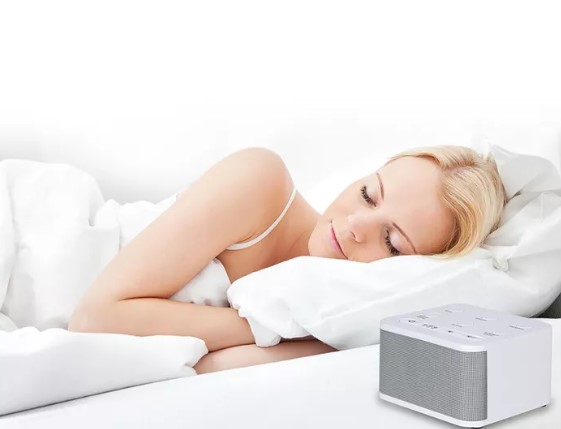 Sound machines can lull you to sleep by playing relaxing noises. They can help you sleep better and wake up prepared for a great day. The Big Red Rooster Sound Machine comes with six natural sounds, including rain and white noise. You can opt to play the noises all night or set one of the built-in timers for 15, 30 or 60 minutes. This device is also portable, which is great for a noisy office or hotel room.
Get it for $19.99 at Target.
4. Sleep Cycle Alarm Clock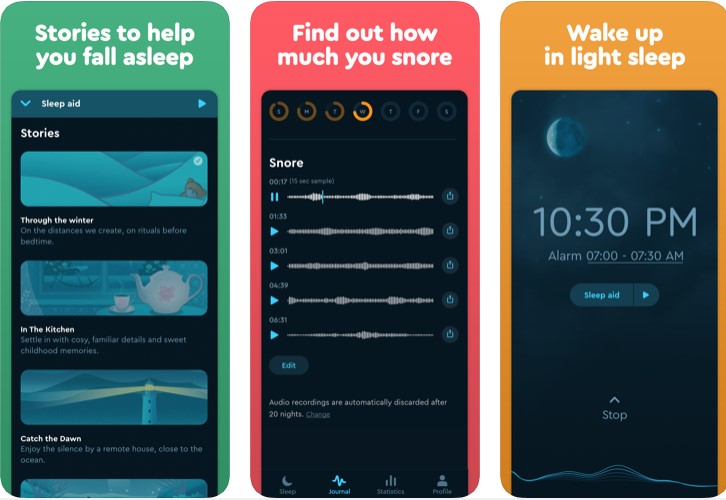 Sleep Cycle is an app that keeps track of how well you sleep, whether you're in total silence or there's lots of noise around you. Every night, we go through five stages of sleep, and our body's movement varies during each. Sleep Cycle will use your phone's microphone or accelerometer to detect movement and determine your sleep state. Simply set a wake-up window and Sleep Cycle will play an alarm when you're in the lightest stage of sleep during that period. As a result, you'll feel wide awake and well-rested.
After consistent use, Sleep Cycle will show you statistics about your sleep quality, regularity and more. It can also play various white noises to help you fall asleep faster. iPhone and Android users can download the app for free.
5. Google Home and Amazon Alexa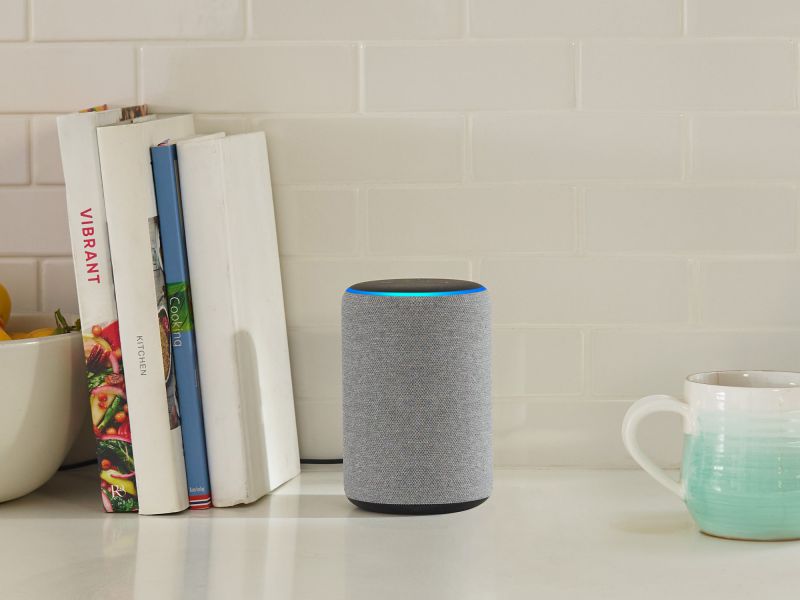 If you own a Google Home, Amazon Alexa or another smart assistant device, you already know how helpful they can be. What you might not be aware of is their ability to turn into noise-canceling gadgets. They can play a variety of calming sounds on command.
If you have a Google Home, try saying, "Okay Google, help me relax." If you want to hear a specific noise, try, "Okay Google, play forest sounds." Google has a built-in list of more than 10 different sounds. Alexa's system for playing white noise is slightly less simple, but it's still effective. To activate Ambient Noise, open your Amazon Alexa app, select the Skills menu, search "Ambient Noise" and enable. Then, you can say, "Alexa, start Ambient Noise."
You can also play personalized noise-canceling playlists through Apple Music, Spotify or Amazon Music. Google and Amazon offer a range of smart assistant devices that will help you focus and sleep better.
6. Muzo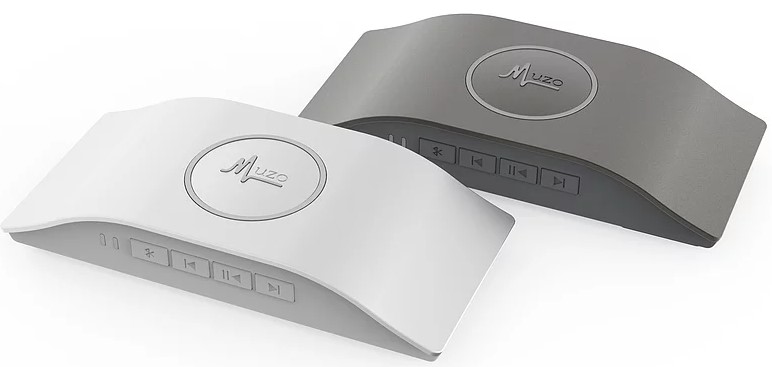 Muzo is an ambient sound equalizer and white noise generator. It will allow you to play controlled music and soundscapes via a Bluetooth connection. Simply open the Muzo app and choose your perfect sounds. Muzo's anti-vibration technology will blend your selections into the background so that you can enjoy a peaceful environment. You can even pick and customize mood lighting. It comes in a sleek, portable design that can be stuck to any smooth surface.
You can get Muzo for under $200.
The world can be distracting and disruptive, but a number of noise-canceling gadgets and apps can help you create a quiet space. Check out these options and see what works best for you. You'll be concentrating and sleeping better in no time!