We use affiliate links. If you buy something through the links on this page, we may earn a commission at no cost to you. Learn more.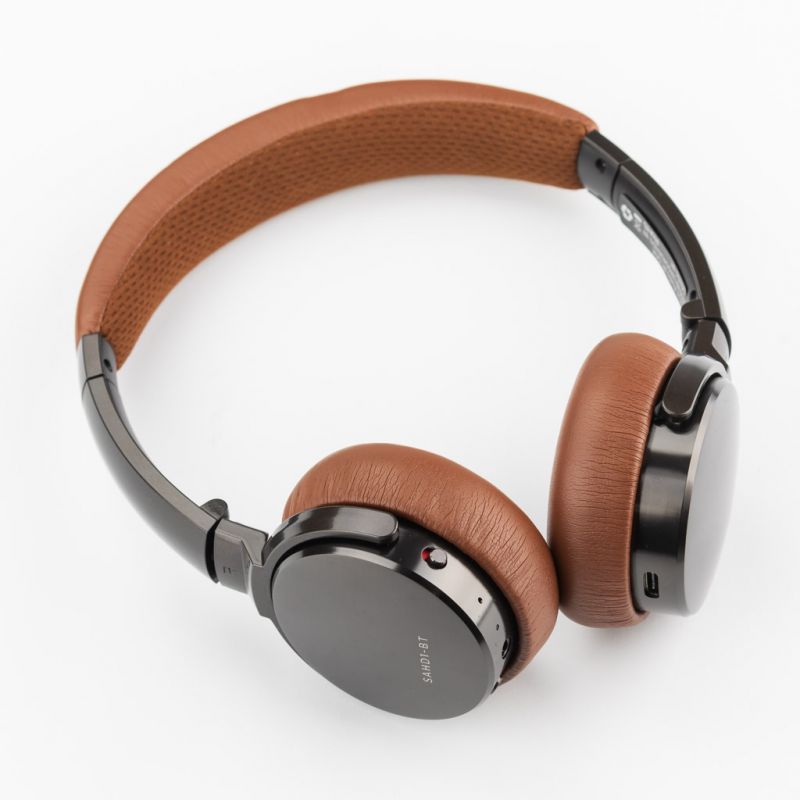 REVIEW – I've needed a new pair of Bluetooth headphones for quite some time now, but I never got around to deciding on which ones to get. I decided to give the Status BT One On-Ear wireless Bluetooth headphones a try.
What is it?
The Status BT One On-Ear headphones are wired and wireless Bluetooth headphones that feature premium sound and minimalist design.
What's in the box?
HD One headphones
1.2 meter aux audio cable
USB-C charging cable
Hardshell carrying case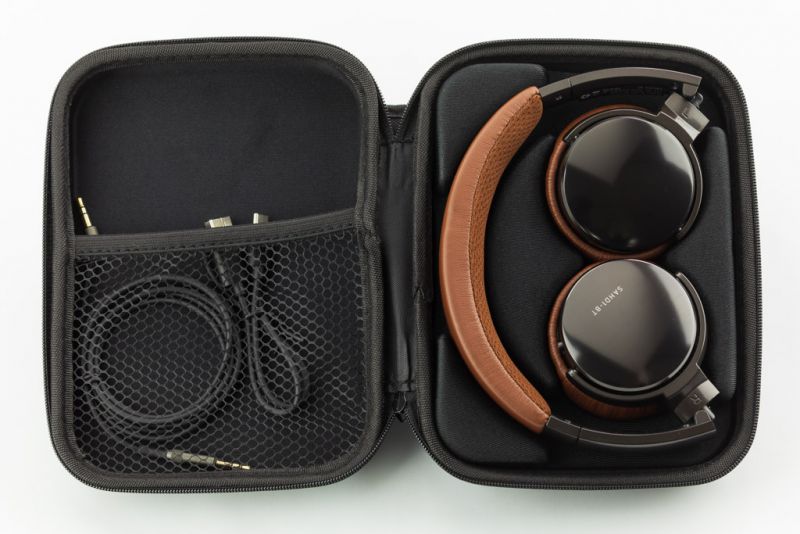 Hardware specs
Battery: 30 hours
Charge: USB-C
Wireless: Bluetooth 5.0 with Apt-X technology and multi-point pairing
Wired: Cabled Backup via 3.5mm jack
Range: 25 meters
Weight: 155g
Design: On-ear, closed-back
Case: Hardshell case
Microphone: Built-in Microphone
Design and features
When I first opened the box, I was presented with a simple yet effective, hardshell case. Status calls the case a "hardshell" case, but it's more like a semi-hard case. The case is a good balance between protection and weight. The case also features a molded insert for the headphones and a pocket side for the charging and audio cable.
The audio cable is very nice. One end is straight, and the other end is angled. The audio cable ends are only about 6mm in diameter, making it easy to insert in just about every audio jack. The audio cable length is 1.2m (47.2 inches).
The 36cm (14 inch) charging cable is USB-A to USB-C, nothing special, but it is nice that they included one. However, the Status website does state, "The BT One will only support USB-C cables that originate in USB-A. So USB-C cables that are used to charge laptops typically will not work with the BT One." I did not have a USB-C laptop charger to test this.
The headphones appear to be built upon a metal frame for the head loop. Each side can extend about 24cm (1 inch) to adjust for different head sizes. The combination of simulated leather and cloth are quite attractive and comfortable.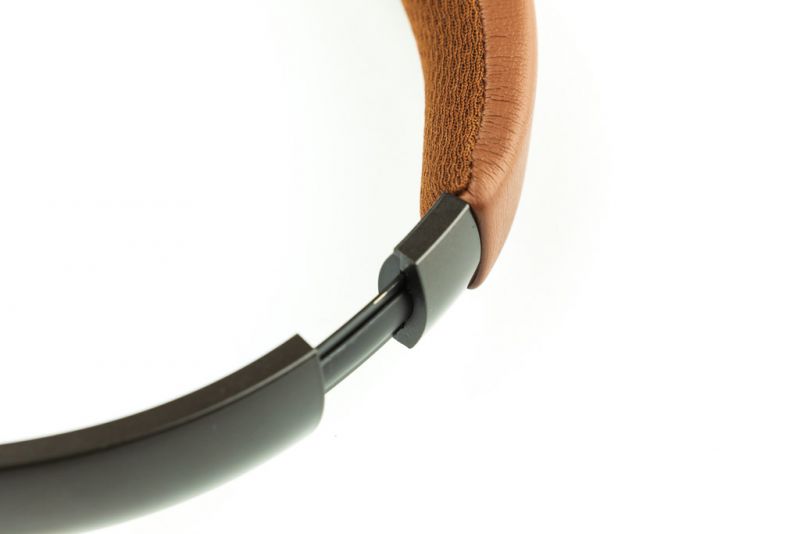 The earpieces can both fold and swivel, making them compact to store in either the included case, a laptop bag, or even a large pocket.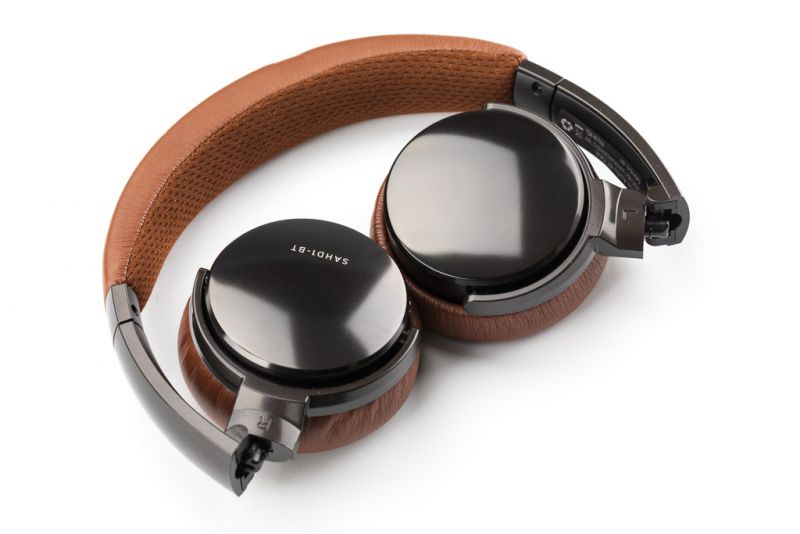 The earcups are removable by turning counter-clockwise, but I found it very stressful because I although I could get one side off, the other side would not come off. I didn't feel like I could apply any more force without risking damage to it.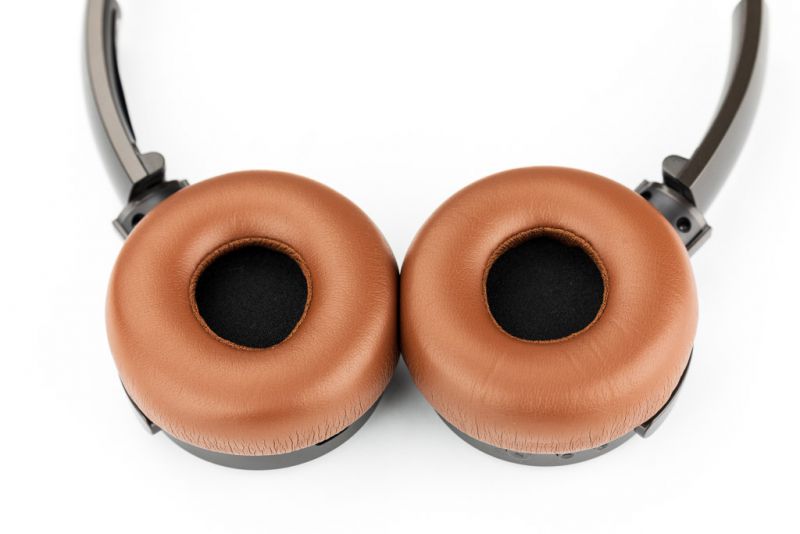 The Status BT One headphones also support multi-point pairing. This means you can pair the BT One to multiple devices (e.g., a phone and a computer) simultaneously. The headphones will prioritize audio output from whichever device is playing audio at that time. This is a great feature because I hate having to take off headphones just to answer the phone. These work like you would expect a product to work.
The headphones have a Lithium-Ion battery that should provide approximately 30 hours of music playback. For me, this is plenty because I'll never go that long without having a place to charge them.
There are three buttons on the headphones: play, plus, and minus. The play/pause button also functions as the multi-function button. The multi-function button (hold down the play button) can be used for Siri, Google Assistant, Cortana on Windows, etc. The plus and minus buttons are for volume (tap) and next/previous track selection (hold).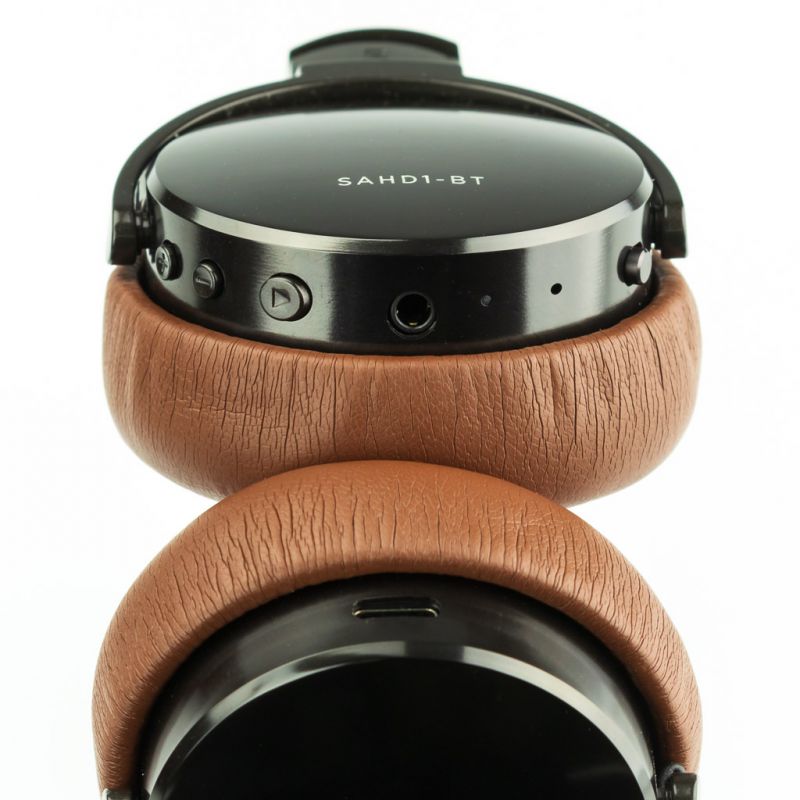 So how do they sound? Nice, very nice indeed. I'm not an audiophile, but I do appreciate nice audio playback. The on-ear fit of the headphones form an acoustic seal and reduce outside noise while being lighter-weight than an over-the-ear style headphone. The fit over glasses is also very nice, and I didn't have any problem wearing them with three different styles of glasses that I have.
What I like
Comfort and compactness
Multi-point pairing
Included hard case
What I'd change
USB-C charging should be compatible with all USB-C cables
One Ear pad was difficult to remove.
Final thoughts
Overall, I'm very pleased with the Status BT One wireless Bluetooth headphones. Everything from the case, to the design, to the fit and feel was exactly as expected.
Price: $99
Where to buy: Status and Amazon
Source: The sample of this product was provided by Status.