We use affiliate links. If you buy something through the links on this page, we may earn a commission at no cost to you. Learn more.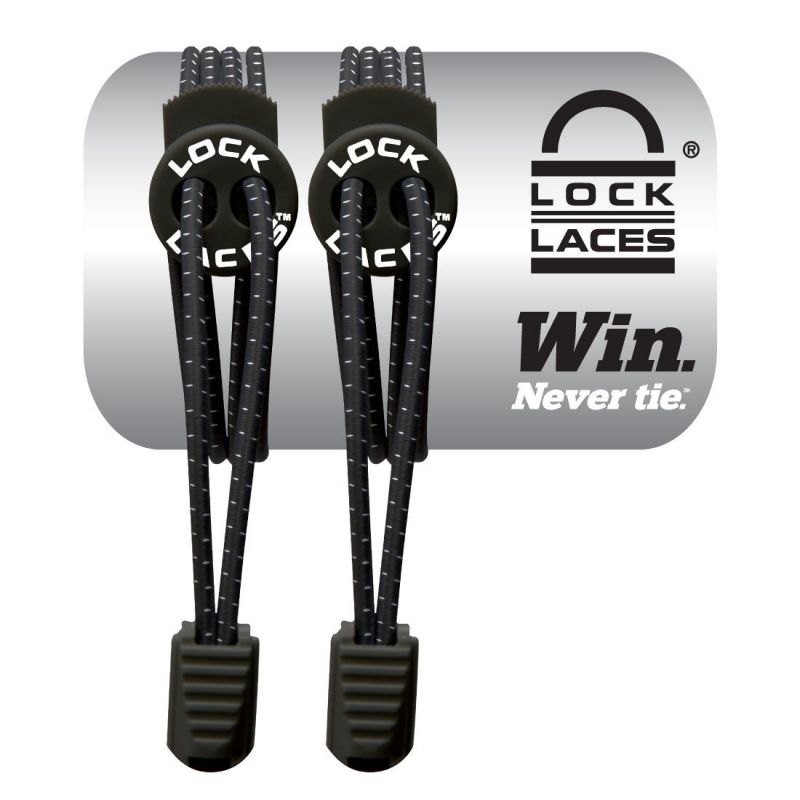 NEWS – Now that our sandals are stashed for the season, it's sneaker time in my house. Because we're always rushing somewhere—school, work, errands, dog walks, kids' activities—it becomes a hassle to constantly tie and retie our shoes.
If you're like me and always have your hands full, it's even worse.
So last year I invested in some Lock Laces, a stretchy no-tie lacing system. These turned my favorite Nikes into slip-ons. If I'm exercising, I can easily tighten them up a notch by squeezing the button on the locking mechanism. And when I'm done, I can loosen them the same way.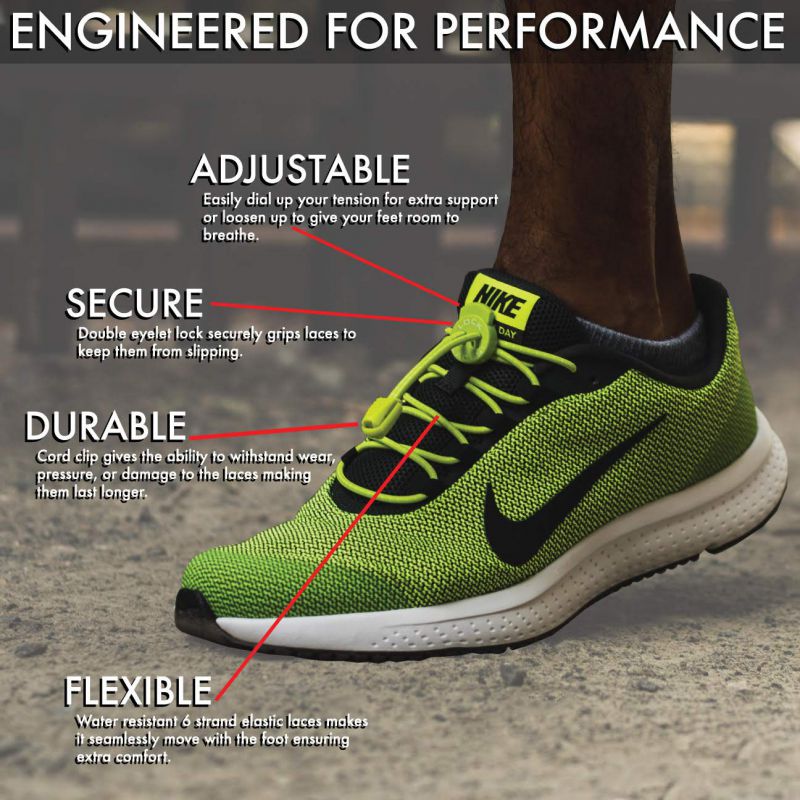 I wish I would have found these when my kids were energetic toddlers, or even better, when I was pregnant and couldn't reach my feet!
These would be especially helpful for anyone with dexterity or mobility issues, especially those who want to continue wearing their broken-in tennis shoes but without having to tie and untie them.
Purchase one pair on Amazon for $7.99; two for $14.99; or heavy-duty boot length for $9.99.
Lock Laces come in 12 colors and currently have 4.5 out of 5 stars with 13,700 reviews.