We use affiliate links. If you buy something through the links on this page, we may earn a commission at no cost to you. Learn more.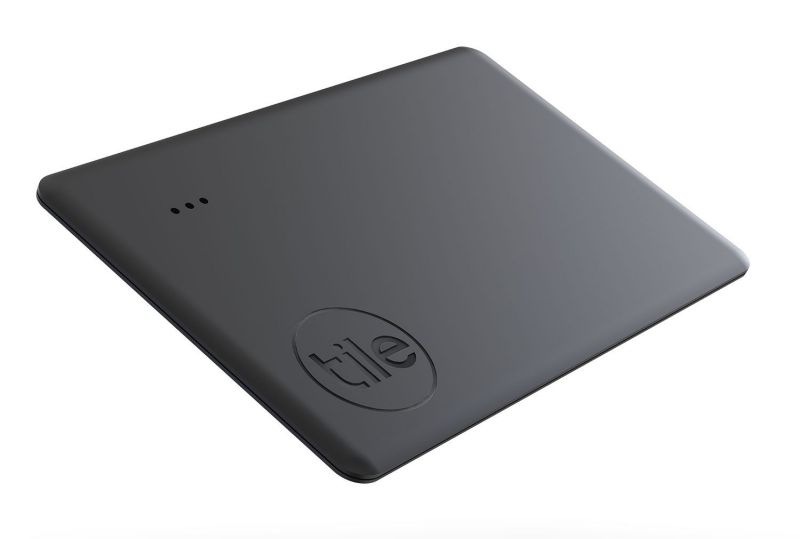 NEWS – I don't know about you, but there are some pretty important things in my life that would cause me no small heartache if I lost them or they were stolen.  You are probably the same.  Keys, laptop, cellphone, wallet, backpacks, briefcases, small children, etc.  Thankfully, there are ways you can protect those things by using products from Tile, the world's leader in smart location technology.  I have used the Keysmart Keychain with a built-in Tile for almost 2 years now, and it is a wonderful gadget!  I am able to locate the keychain when I misplace it, and for those of you who misplace your keys, you need to grab one.
And for those of you who are Tile fans, there is good news!  October 8th they are rolling out new versions of beloved Tile products and some new products as well!  Fans of Tile will enjoy these new/refreshed products: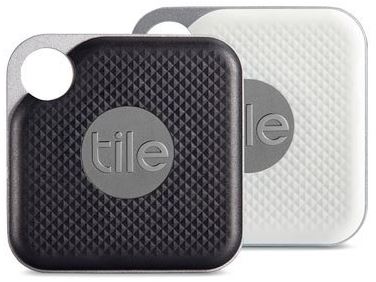 Tile Pro – the refreshed Pro with the replaceable battery has an even longer range now, up to 400 ft!  And it only costs $34.99 for a lifetime of peace of mind!
Tile Mate – the refreshed Mate with the replaceable battery has an even longer range now, up to 200 ft, 50 ft longer than previous versions!  The price is $24.99.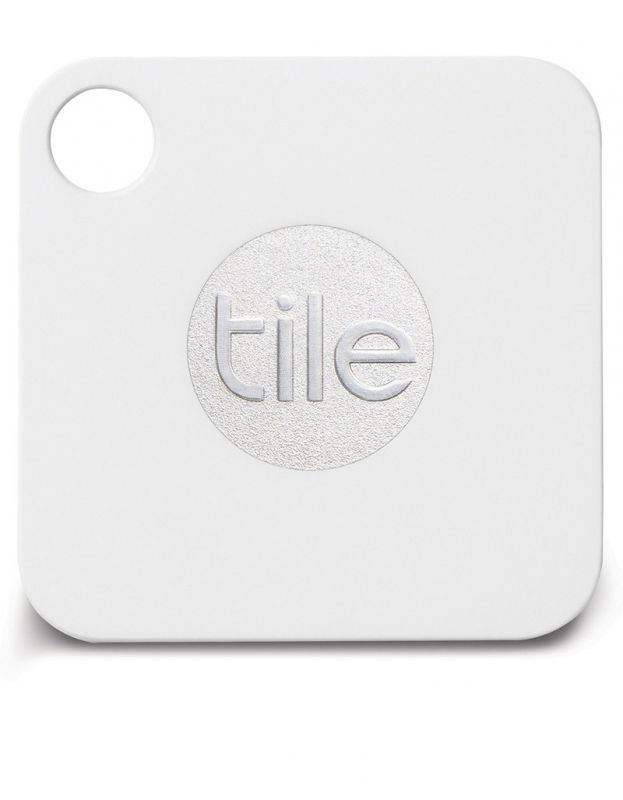 Tile Slim – the new Slim takes the new form of a slightly plump credit card so it can easily fit inside your wallet or any other place where a 'slim' profile is required.  It also has a 200 ft range and a 3-year battery capacity!  It can be yours for $29.99.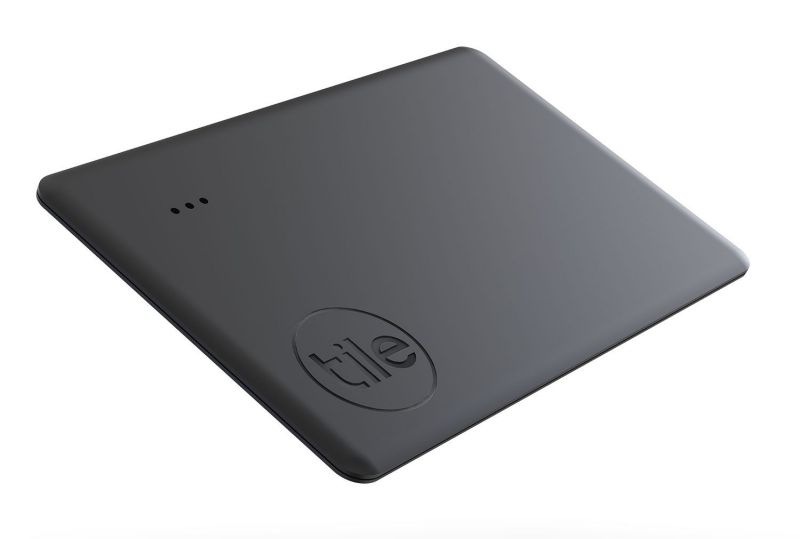 Tile Sticker – the new waterproof Sticker is about the size of a slightly larger mentos candy. It has a 3M-designed sticker on the back that stays put when placed and a battery that lasts 3 years, with a 150 ft range!  You can grab a 2-pack for $39.99.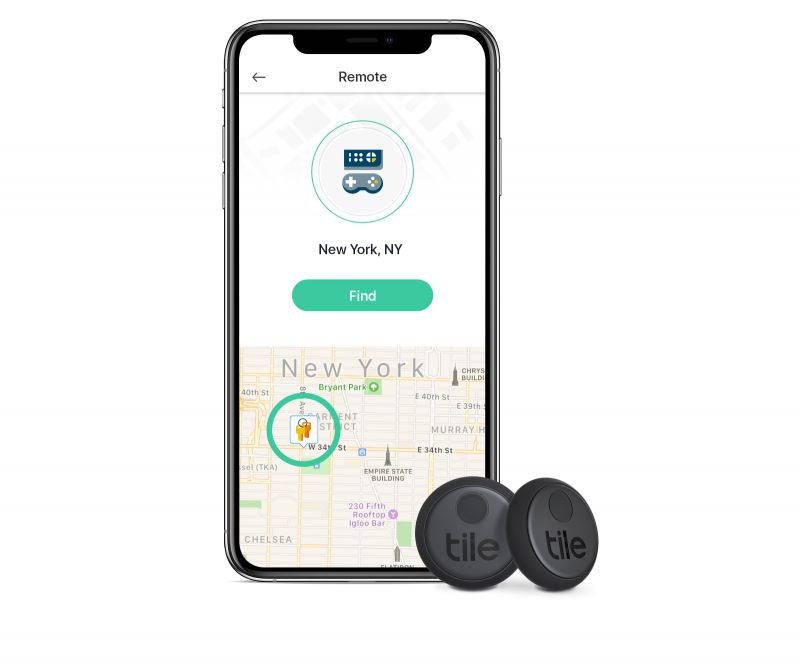 Tile is also rolling out various combo packs ranging from $59.99 to $99.99 of those 4 products to make sure that you can grab the Tile product that you want.  Head over to Tile's website to see them.  And check back later for a full review.