We use affiliate links. If you buy something through the links on this page, we may earn a commission at no cost to you. Learn more.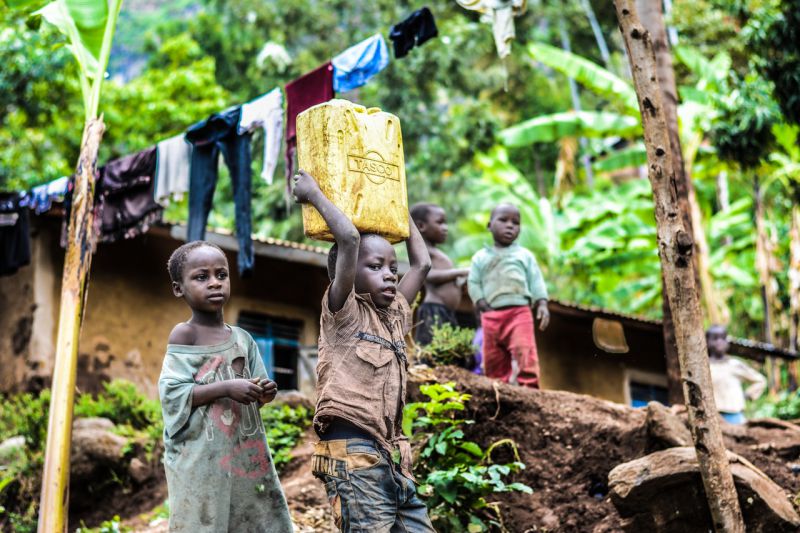 ARTICLE – It's easy to take the convenience of technology for granted. Numerous people have smartphones and tablets at the tips of their fingers, and they don't think twice about using apps or typing queries into Google. When one wants to sleep, all they have to do is flick a switch and the room becomes dark. When they wake up, they roll out of bed and jump into the shower or run the faucet to brush their teeth.
Countless others don't have the advantages of running water or light after dark. For them, living isn't a simple task — it's a daily hurdle they must figure out how to surmount.
Fortunately, inventors and innovators work hard every day to create tools for improving the quality of life for millions of people.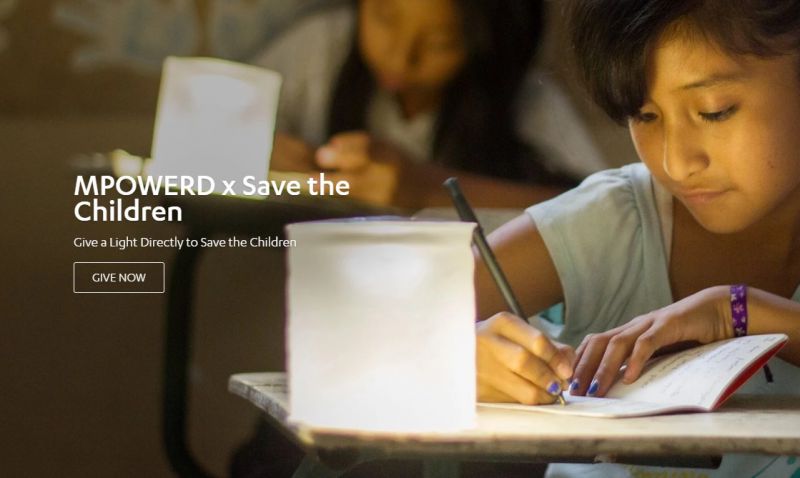 The Luci light is a solar lamp that's shatterproof, waterproof and foldable for easy transportation. This lamp is an excellent device for countries where electricity may be scarce or unavailable. Work and play must cease once the sun sets, and traveling at night poses a danger for women and children. This solar light enables children to continue their lessons and helps women walk safely after dark. Mpowerd, the company that created the Luci light, aims to provide 3 billion people with adequate, clean lighting to replace the use of toxic kerosene lamps.
Check them out on Amazon.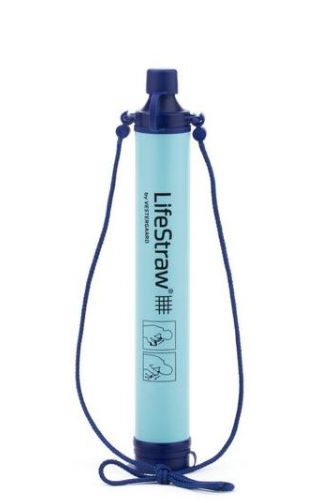 The LifeStraw removes bacteria, parasites and microplastics from water to make it safe to drink. It's light yet durable, and it can filter enough water to last one person five years. Some people use it for prefilled containers, although it's possible to drink directly from a lake or stream with this tool. It filters out harmful and common bacteria such as E. coli, Giardia and Legionella.
Legionella poses a major problem because it grows mainly in man-made water systems — these aren't often designed well in impoverished countries. Exposure to Legionella causes Legionnaire's disease in 5% of the people who aspirate this bacteria, which is deadly for those with weak immune systems. With the LifeStraw, people can ensure they receive clean water without risk of illness or disease.
You can try one for $17.47 on Amazon.

The organization Because International created a shoe made from compressed rubber and velcro that expands up to five sizes. It's durable enough to last for years — which is convenient considering how fast children grow out of their shoes.
Shoes donated to people in impoverished countries typically last a year, and their material doesn't withstand the elements for long. The Shoe That Grows provides a solution for these worn-out shoes.
The Shoe That Grows provides comfort as well as protection against parasites and sharp objects in the soil. With 102,000 pairs distributed in over 100 countries, children can run, play and attend school without worrying about their bare feet.
Embrace created their portable incubator to provide a heat source to premature and underweight babies too small to retain warmth. The lack of body fat leaves them vulnerable to colds and pneumonia, which are deadly for newborns.
In countries where healthcare is more advanced, doctors place these underweight babies into standard incubators — but many impoverished countries lack the resources for this luxury. Hospitals can use the Embrace Nest instead to keep infants warm in the NICU until their mothers take them home.
Embrace offers the Nest for hospital use and Embrace Care for personal use. They've supplied over 300,000 units to 22 countries.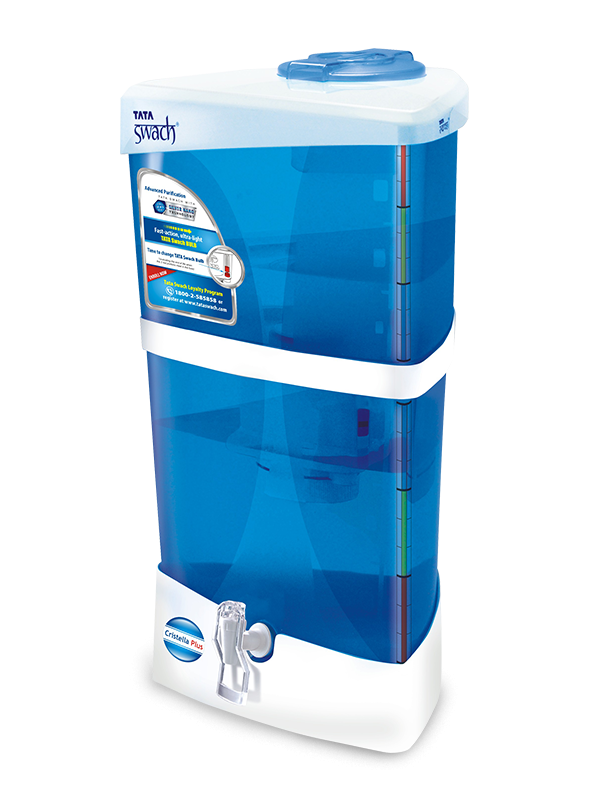 The Tata Swach purifies water of bacteria and viruses and makes it safe to consume. The company Tata and its business partners created this water purifier to help rural Indian families — Swach means clean in Hindi. The Tata Swach comes in electric and non-electric versions, but all of them use TSRF and silver nanotechnology to purify water. The filters utilize rice husk ash containing activated carbon and silica to kill any microorganisms present in water.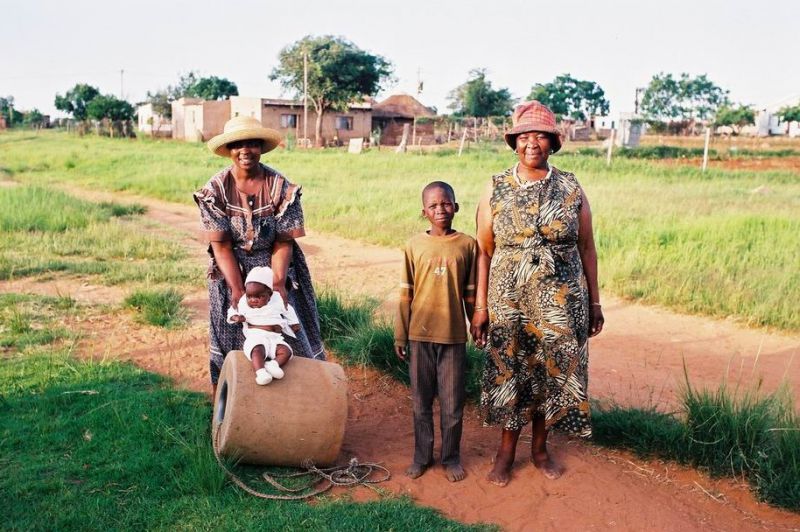 The Q Drum allows people in rural South African communities to transport drinking water without the hassle of weight or long distances. The Q Drum rolls along the ground, so individuals transporting water save time and prevent injury. This function is vital for women and children who suffer spine and back problems from the weight of carrying heavy water containers. The Q Drum holds up to 50 liters of water and consists of exceptionally durable material — low-density polyethylene.
Technology Powers the World
The advancement of modern technology influences the world in so many different ways — it even touches those who usually have no access to it.
Innovators who desire a better world regularly achieve the incredible feat of connecting hearts and minds for the good of all humanity.
Featured image via Dazzle Jam