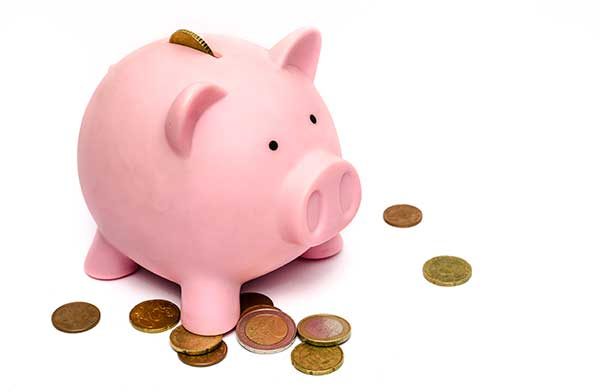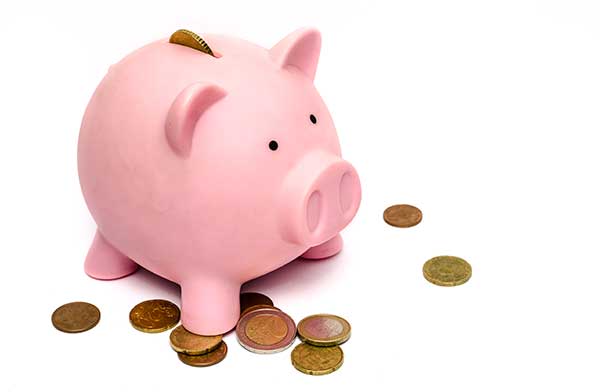 CROWDFUNDING NEWS – Here are three crowdfunding campaigns that caught our eye this week. Let me know if these products interest you too or if we missed a campaign that we should be letting everyone know about.
Gridopolis – a 3D Strategy Game and System
What is it?
Gridopolis is a 3D game system that combines an element of building with the gameplay style of chess, tic-tac-toe, and checkers for games that are fun for kids as well as adults.
Why do I like it?
I like Gridopolis 3D gaming system because it's a modular and expandable game system that you can use to play in a variety of ways.  There are already a few existing blueprints for games to get you started or you can create your own original 3D games by snapping together the basic 7 parts that comprise the Gridopolis system.
Where can I find more info?
The Gridopolis campaign ends on 8/22/19 they have met their funding goal of $15,000. You can pre-order a Gridopolis starting at $35. After the Gridopolis campaign ends, rewards are estimated to start shipping in March 2020. Visit their Kickstarter page for all the details.
Sens – design your own minimalistic pen
What is it?
The Sens pen is a minimalistic pen made of just 2 pieces of anodized aircraft aluminum that are CNC machined into a teardrop-shaped pen barrel with a twist knob at the top that extends and retracts the writing tip.
Why do I like it?
I like the Sens pen based on its design, the fact that it is compatible with Parker G2 style refills, and that you can choose the barrel color and knob color to customize the look of your Sens pen. I also like that the Sens pen comes with a walnut stand and that some of the pledge points include a marble notebook and leather notebook cover.
Where can I find more info?
The Sens campaign ends on 9/14/19 they have already met their funding goal of $1500. You can pre-order a Sens starting at $39. After the Sens campaign ends, rewards are estimated to start shipping in Oct 2019. Visit their Kickstarter page for all the details.
Carro Smart Ceiling Fan
News by Bill Henderson

What is it?
The Carro Smart Ceiling Fan is a 3-blade fan that works with Google Home and Amazon Alexa allowing you to control all aspects of the fan with your voice. Plus, it can connect to your home wifi for customizing different modes and settings using a smartphone. It has a 10 speed reversible DC motor. The fan can be used in tandem with a heater or air conditioner to optimize air circulation lowering energy bills. The motor uses up to 70% less electricity. It can be mounted on a flat or angled ceiling and the blades can be swapped out as decor tastes change.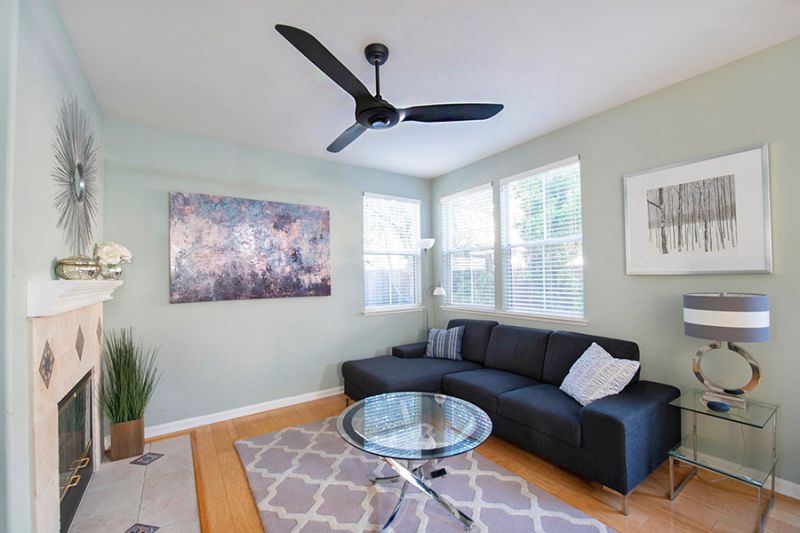 Why do I like it?
What's not to like? As almost every appliance and home gadget becomes smart, it's only natural that a ceiling fan should follow. However, Carro went beyond just app control by also incorporating AI voice control using Alexa or Google Home (notably absent is compatibility with Apple's HomeKit). For those who prefer more traditional tech, Carro includes its own remote control. 
The reversible DC motor and blades are designed to be extremely quiet, no matter the speed.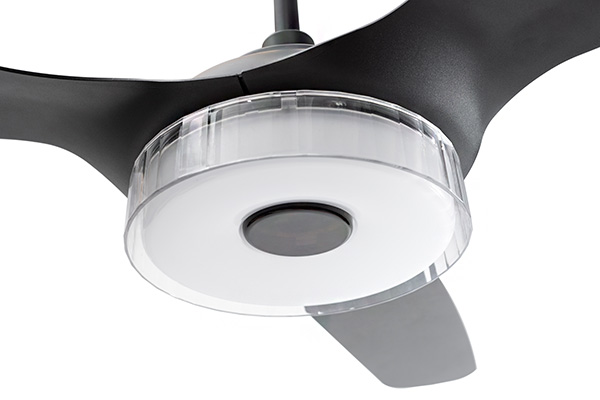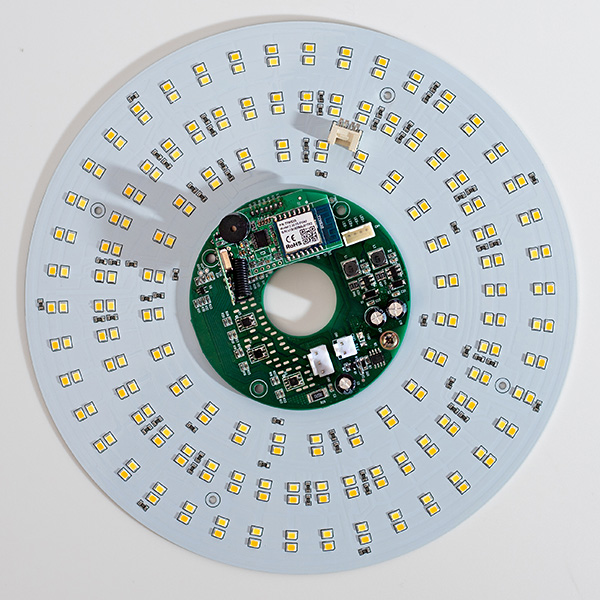 If you want, there's an optional 20 watt dimmable LED light kit that can show both warm (2700k) and white (4000k) light. The LEDs have a 5 year/50,000 hour life span.
The fan is available in either black or white with a variety of blade colors and materials.
Where can I find more info?
The Carro Kickstarter campaign is well over its initial funding goal of $30,000. The fan can be pre-ordered for $240 (without light kit) or $329 (with light kit). Delivery is set for October, 2019. Once the campaign is over, the retail price will be $479 and $579 (without or with light kit). Visit Carro's Kickstarter page for all the details.
Support The Gadgeteer: The Gadgeteer's main sources of revenue are advertising and affiliate links in articles like this one. Even though we may receive compensation, we always give our honest opinions about our experiences with each product.