We use affiliate links. If you buy something through the links on this page, we may earn a commission at no cost to you. Learn more.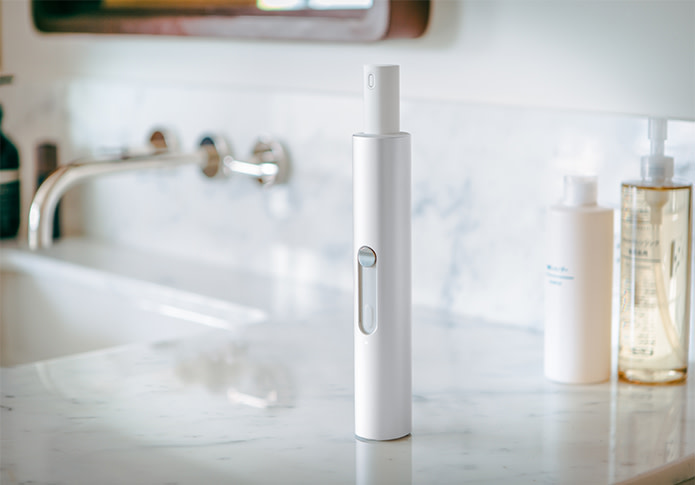 CROWDFUNDING NEWS – There are many options to consider when one desires to adopt a greener lifestyle, reduce their carbon footprint or otherwise help the environment. The most common approaches range from the simple act of recycling to more complicated actions such as installing solar-powered roof tiles. While not complicated or expensive, Sonny is one of the more, shall we say, offbeat ways of increasing your environmental friendliness: a portable, rechargeable bidet. Now, instead of littering the environment with loads of toilet paper after your morning constitutional, you can deploy Sonny and spray your way to personal cleanliness. You'll be left feeling refreshingly clean, and with the knowledge that your "alone time" did not further contribute to the degradation of the planet.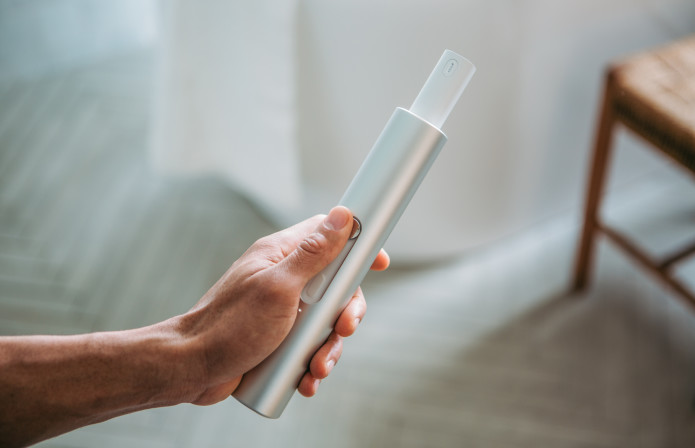 This handheld bidet is both portable and rechargeable, perfect for home and travel. After charging it for a least one hour (provides around three weeks of use at two times a day), simply fill it with water and adjust the pressure to your liking. A full Sonny provides 40 seconds of continuous spray on standard pressure and 25 seconds on high. After you've sprayed yourself down, simply use a few sheets of toilet paper to dry yourself off.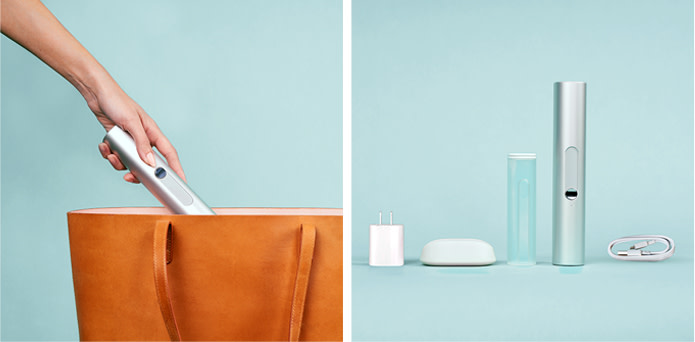 The Sonny is made of aluminum and weighs just 0.5 lbs (the charging base adds 0.3 lbs). It stands 8.9 inches and is 1.6 inches wide. The business end, or nozzle cap, has four 0.4mm holes and is replaceable. In case you lose your grip on the Sonny you can remain calm as it is waterproof in up to a foot of water.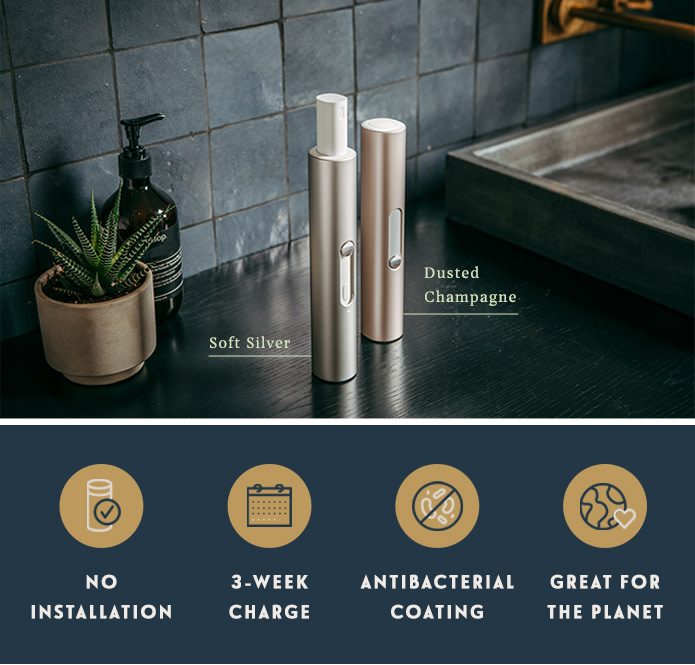 The Sonny is currently on Indiegogo with 17 days left in the campaign. It's currently funded to 2001% of its goal with 4,064 backers. A $98 pledge will get you one silver or dusted champagne Sonny expected to ship in December of 2019. Other tiers, at higher price levels, will get you multiple Sonnys and/or a nozzle cleaning spray and post-bathroom refresher.