We use affiliate links. If you buy something through the links on this page, we may earn a commission at no cost to you. Learn more.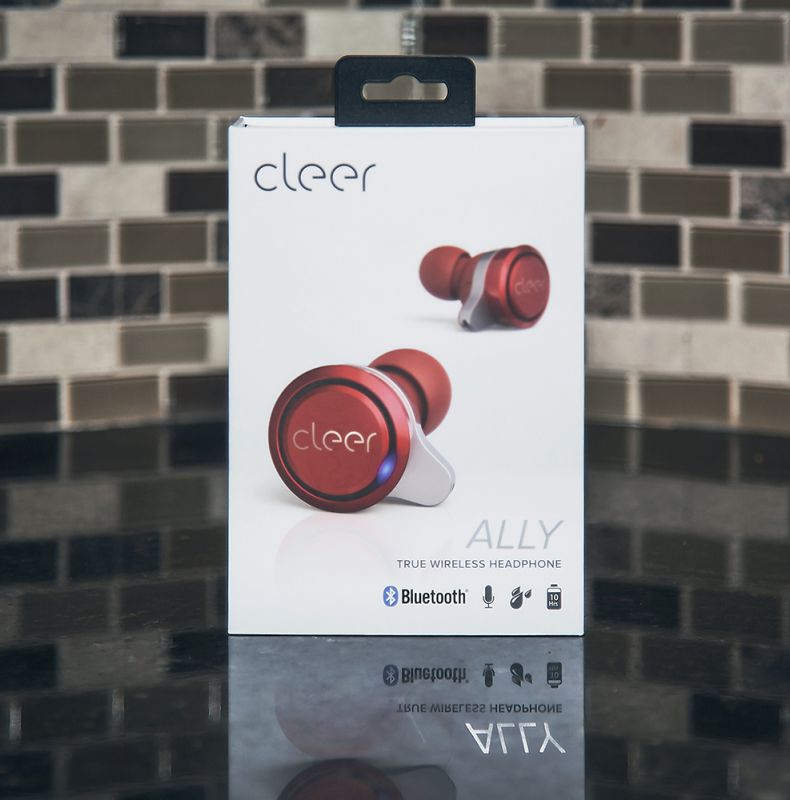 REVIEW – If you enjoy using wireless headphones, then you'll like these wireless headphones from Cleer Audio.  Besides, who doesn't like the freedom of not being tethered to your phone or device as you listen to your favorite music, audiobook, or favorite podcast. Introducing Ally true wireless headphones. These wireless headphones have a battery life of up to 30 hours which is definitely a major feature for any wireless headphones. They are small, light, and compact so you can wear them for hours. This review is for the Ally wireless headphones, or earbuds, and at the end of this review is my full video review of the Ally earbuds.
What is it?
The Ally earbuds are Bluetooth 5.0 true wireless earbuds that have cut the proverbial and literal cord that connects the Left and Right earbuds. These little earbuds feature in-ear sensors that automatically pause your music when removed from your ear and automatically plays when inserted back in.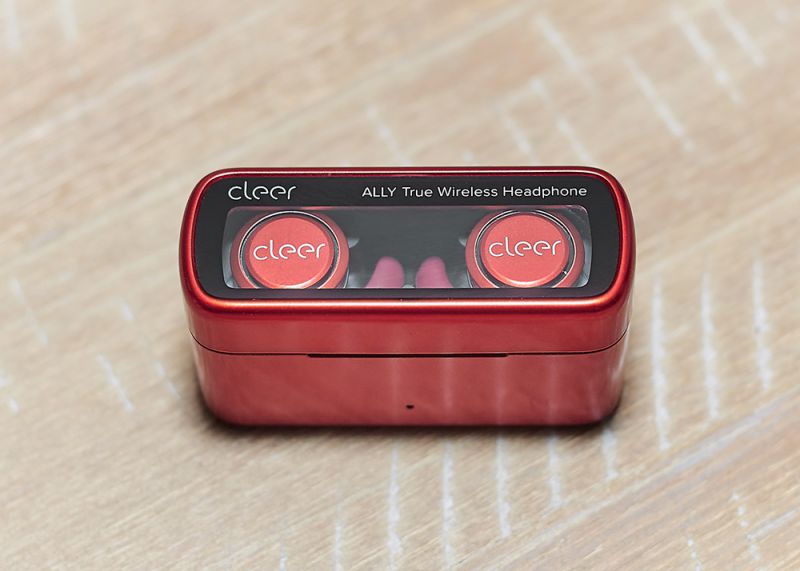 What's in the box?
Ally wireless earbuds
Quick start guide
MicroUSB charging cable
Silicon eartips (S,M,L)
Silicone Wingtips (S,M,L)
Charging case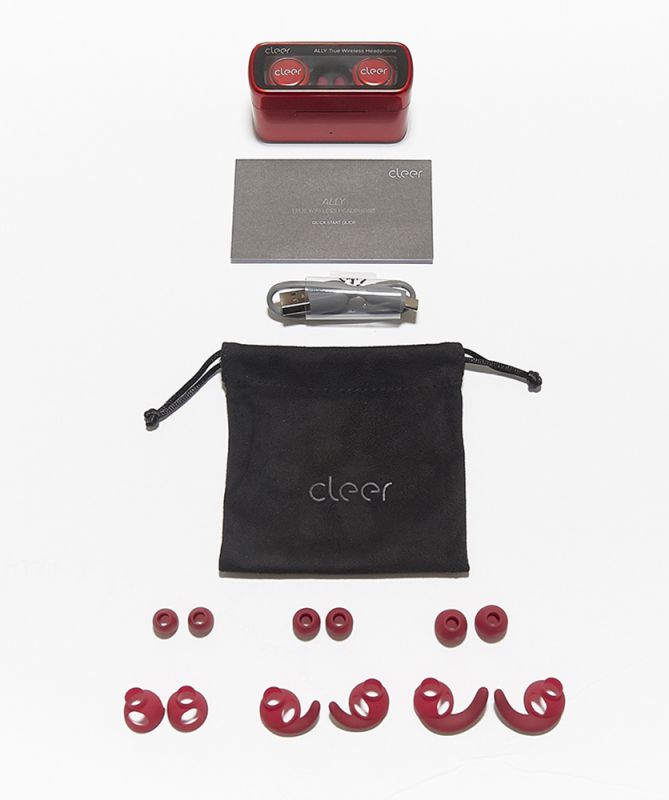 Hardware specs
IPX5 rated water-resistant
Bluetooth 5.0
A2DP v1.3, AVRCP v1.6, HFP v1.7, HSP v1.2 Bluetooth supported
5.8mm Neodymium Drivers
6g weight per earbud, 62.5g total weight for earbuds and case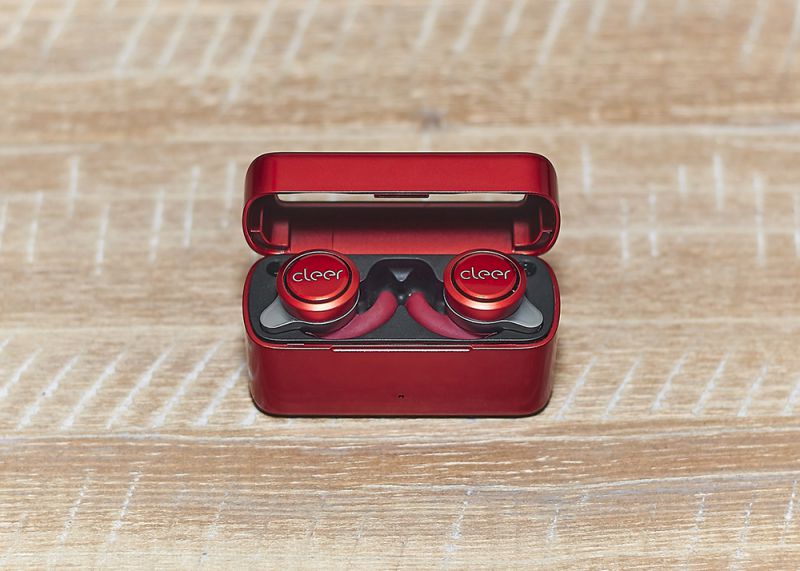 Design and features
The Ally earbuds are light wireless in-ear earbuds that lock into your ear for a secure fit as well as a comfortable one. Each earbud is designed with a TouchPad feature on its side to control the Play and Pause control on your phone or media device. The TouchPad also allows you Answer or End a phone call on your phone and with just a couple of taps on the TouchPad, you can also activate your device's Voice Assistant.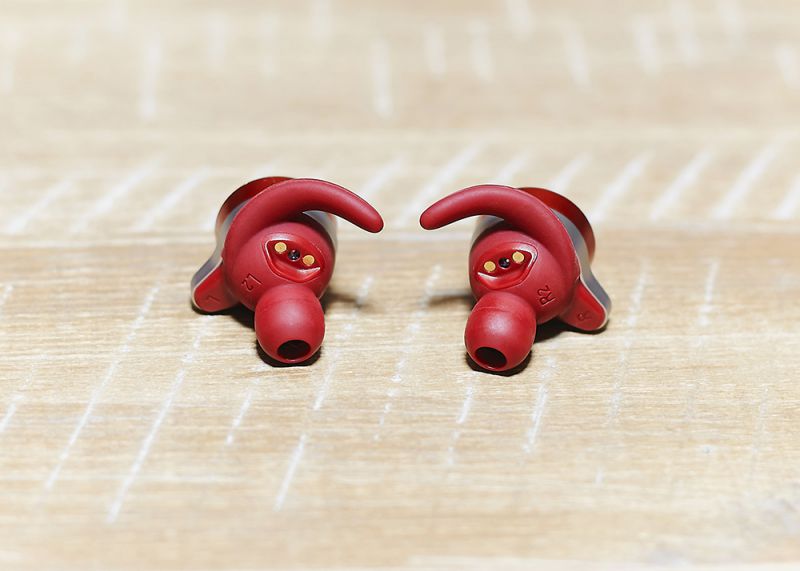 Setup
On first use of the Ally earbuds, the earbuds should automatically go into pairing mode so you would just select Cleer Ally on your Bluetooth list. Should you need to manually pair the Ally earbuds, you would do so by selecting either Left or Right earbud, tap the TouchPad three times and on the third tap, hold your finger on the TouchPad for two seconds. Keep in mind that after 10 minutes of the earbuds not being connected to any music device the earbuds will power off. You would have to then place the earbuds into the charging case and take them out to power back on again.
Video review
What I like
I really like the auto-pause and auto play feature on the earbuds.
I also like the TouchPad feature, so there is no fumbling around for buttons to press.
I like the long 10 hour battery life.
I  like the charging case that it adds the extra 20 hours of battery life and that it keeps the earbuds protected when not in use.
I like that Wingtips that lock the earbuds into your ear which help prevent the earbuds from working itself loose from your ears.
What I'd change
I would like to have seen these earbuds have the ability to control the volume of your phone or device from the earbuds. Plus, the ability to fast forward, rewind, or skip tracks forward or backward.
I would like to have seen these earbuds to be maybe a little thinner or have a slimmer profile.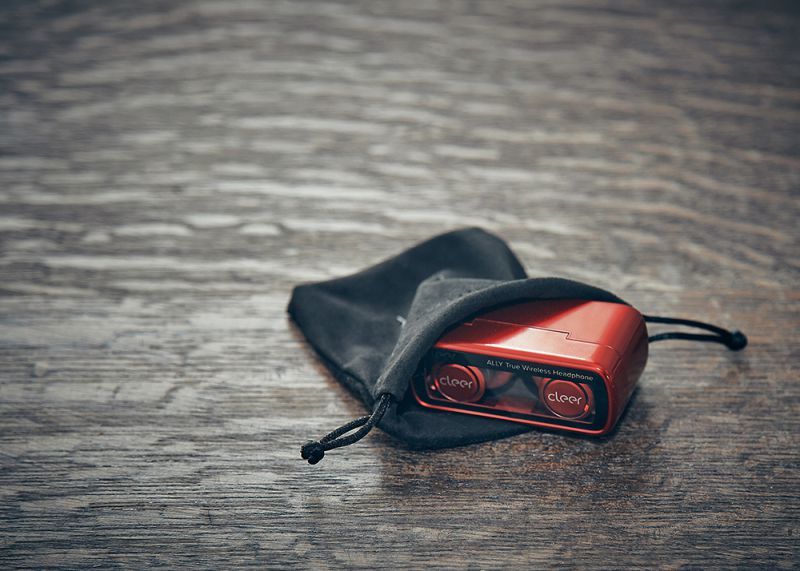 Final thoughts
The Cleer Ally wireless Bluetooth 5.0 earbuds have become one of my favorite earbuds to use for daily use. With it's locking Wingtips to help prevent the earbuds from falling out, it's 10 hour battery life, and the TouchPad feature, these earbuds would be a great choice for someone who likes to wear wireless headphones, or someone who needs to wear wireless headphones so they don't have to mess with a dangling cord, for long hours at a time. Plus, the see-thru window charging case is a nice addition to this true wireless earbud set. Since I wear earbuds pretty much all day and every day of the week, having these Ally earbuds is a smart choice for me. With its cord free wireless design, the long and extra battery life, the TouchPad, and the auto-pause and auto-play features,  the Ally wireless earbuds from Cleer are earbuds that I would immediately recommend to anyone looking for true wireless earbuds. Plus they sound really good too.
Price: $149.00
Where to buy: Cleer and Amazon
Source: The sample of this product was provided by Cleer Audio.