We use affiliate links. If you buy something through the links on this page, we may earn a commission at no cost to you. Learn more.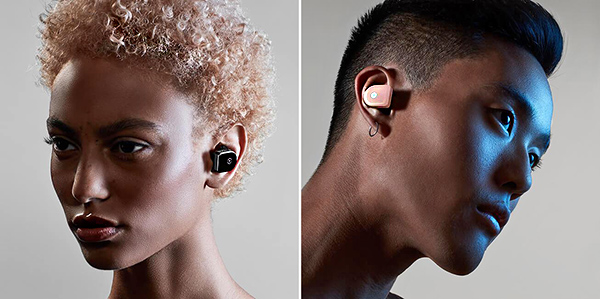 NEWS – Over the past (very) few years, Master & Dynamic have managed to come from nowhere to become one of the leading headphone/earphone makers in the country. Their first headphone, the MH40 is a stunning piece of aural art right out of the box. No other headphone looks like them. It's classic, yet still modern. In between the times when they release new headphone models, M&D continually updates color choices (called colorways) among their existing line and the MW07 true wireless earphone and MW65 active noise canceling (ANC) wireless headphone are no exception.

Like the MH40 headphone, nothing looks like the MW07 earphone. They are hand-made from acetate and are one of—if not the best sounding wireless earphones available. The original four color choices were: Grey terrazzo, tortoiseshell, steel blue, and matte black. Now you can choose from either the original colors or newer hues: White marble, pink coral or piano (gloss) black.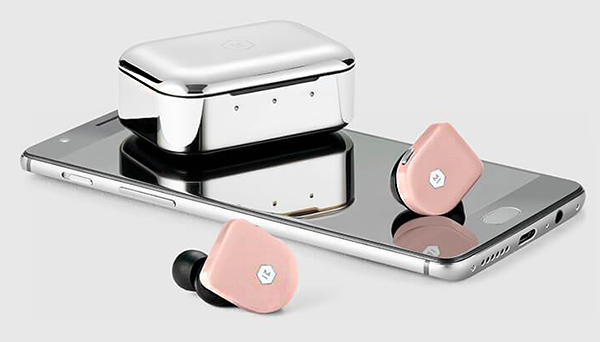 The new colors sound as excellent as the original since nothing has changed on the inside. Here is what I said in my original review of the MW07, "Master & Dynamic have hit it out of the park with their first entry into the wireless earphone arena. If you can afford the steep price of admission, you will be rewarded with a comfortable fit and stellar sound—two things not usually associated with totally wireless earphones. Highly recommended." Still true.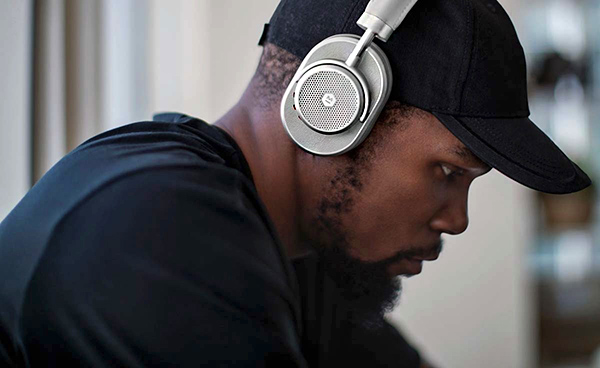 In addition, Master & Dynamic has added to the MW65 collection with the new Kevin Durant/Studio 35 Production edition. The MW65/Studio 35 headphone comes with ANC, built-in Google Assistant housed in grey leather and aluminum with orange speaker grills and contrasting red and blue buttons. Here's what I said in my review of the MW65, "When you combine a comfortable-to-wear headphone with a sound that's pleasing to just about anyone, it's a winner. But when you then add superior build quality, Google Assistant and active noise canceling to the mix, you have more than a winner, you have a keeper."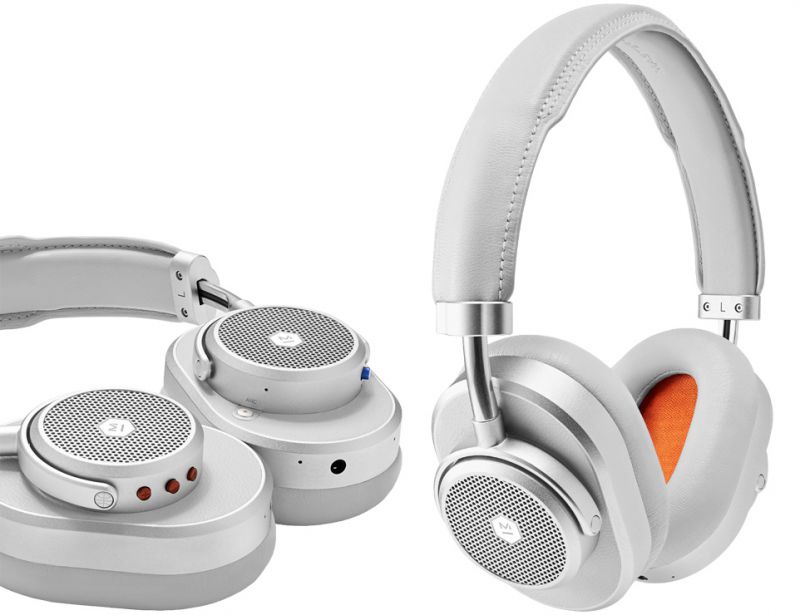 It's only a matter of time before Master & Dynamic release a new model. Until then, they will continue to offer new colors and partner with strong personalities for limited editions of award-winning headphones and earphones. The MW07 true wireless earphone retails for $299 and the MW65 ANC Wireless headphone is $499. You can find more info on M&D's website and order from Amazon.