We use affiliate links. If you buy something through the links on this page, we may earn a commission at no cost to you. Learn more.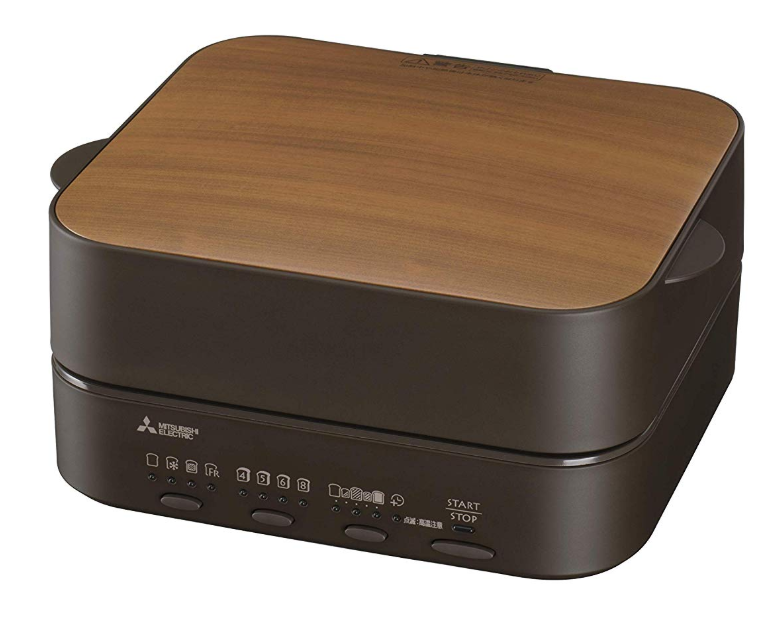 NEWS – I wrote previously about Razer's upcoming toaster, but if a venomous green, gaming-inspired toaster is not for you, then maybe you should take a look at Mitsubishi's new bread oven.  It's a toaster that looks like a waffle-maker and works by sealing in a single piece of bread and transferring heat through two very hot plates that can reach 500 degrees Fahrenheit.  The result is supposed to be the perfect piece of toast, both crunchy and soft.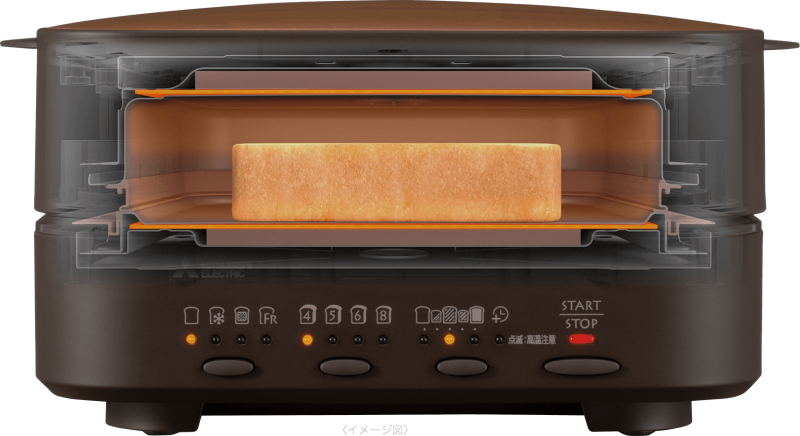 I've never been to Japan, so I can only assume that Japanese really love their toast, because this gadget will retail for around $270; that's 10 times the price of a normal toaster.  Do you love toast enough to shell out this kind of money for a toaster?