We use affiliate links. If you buy something through the links on this page, we may earn a commission at no cost to you. Learn more.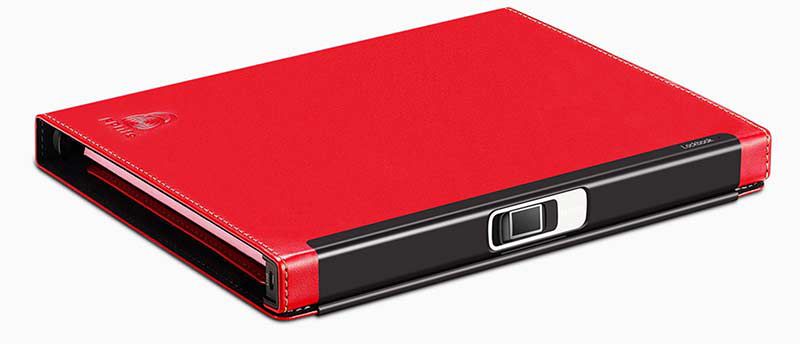 NEWS – Keep nosy people with prying eyes from sneaking a peek at your private thoughts by securing your journal with your fingerprint. The Lockbook from FPLife is a refillable notebook that has a built-in fingerprint scanner that keeps the cover of the notebook locked until you successfully scan your fingerprint.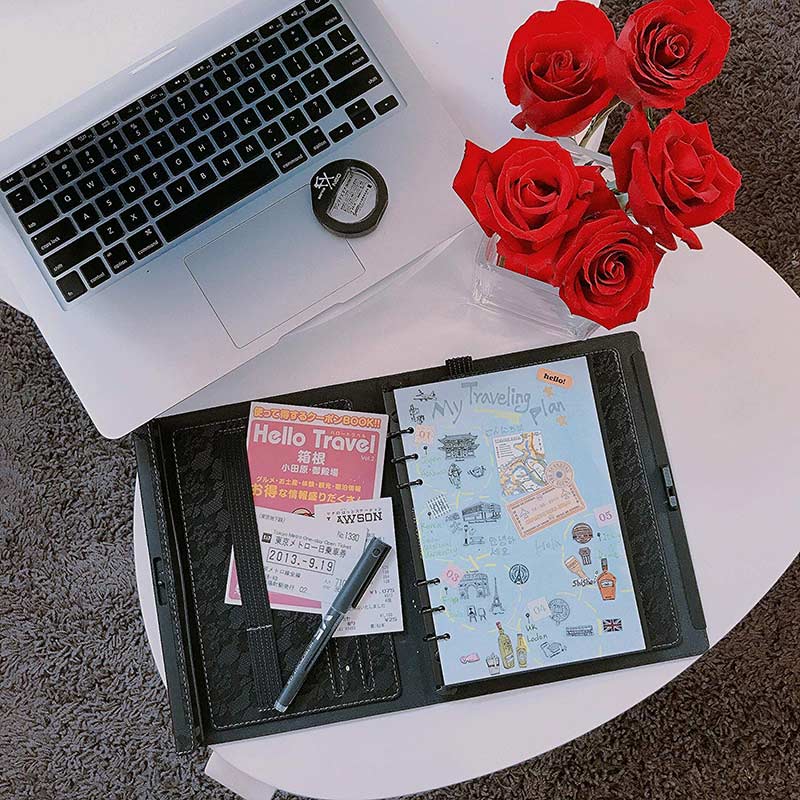 Lockbooks are available in a selection of colors and styles. Inside the cover are slots and elastic straps to hold your papers and cards while the main part of the notebook holds 50 sheets of paper. Don't worry though, the Lockbook is refillable with a variety of paper types (lined, blank, dotted, etc).
The only thing I'm concerned about is the scanner not being able to read my fingerprint… then what? Knowing my track record with fingerprint scanners, I'm sure that I'd be locked out of my journal within hours of setting it up.
You can find more info about the FPLife Lockbook and order one from Amazon starting at $69.99.