We use affiliate links. If you buy something through the links on this page, we may earn a commission at no cost to you. Learn more.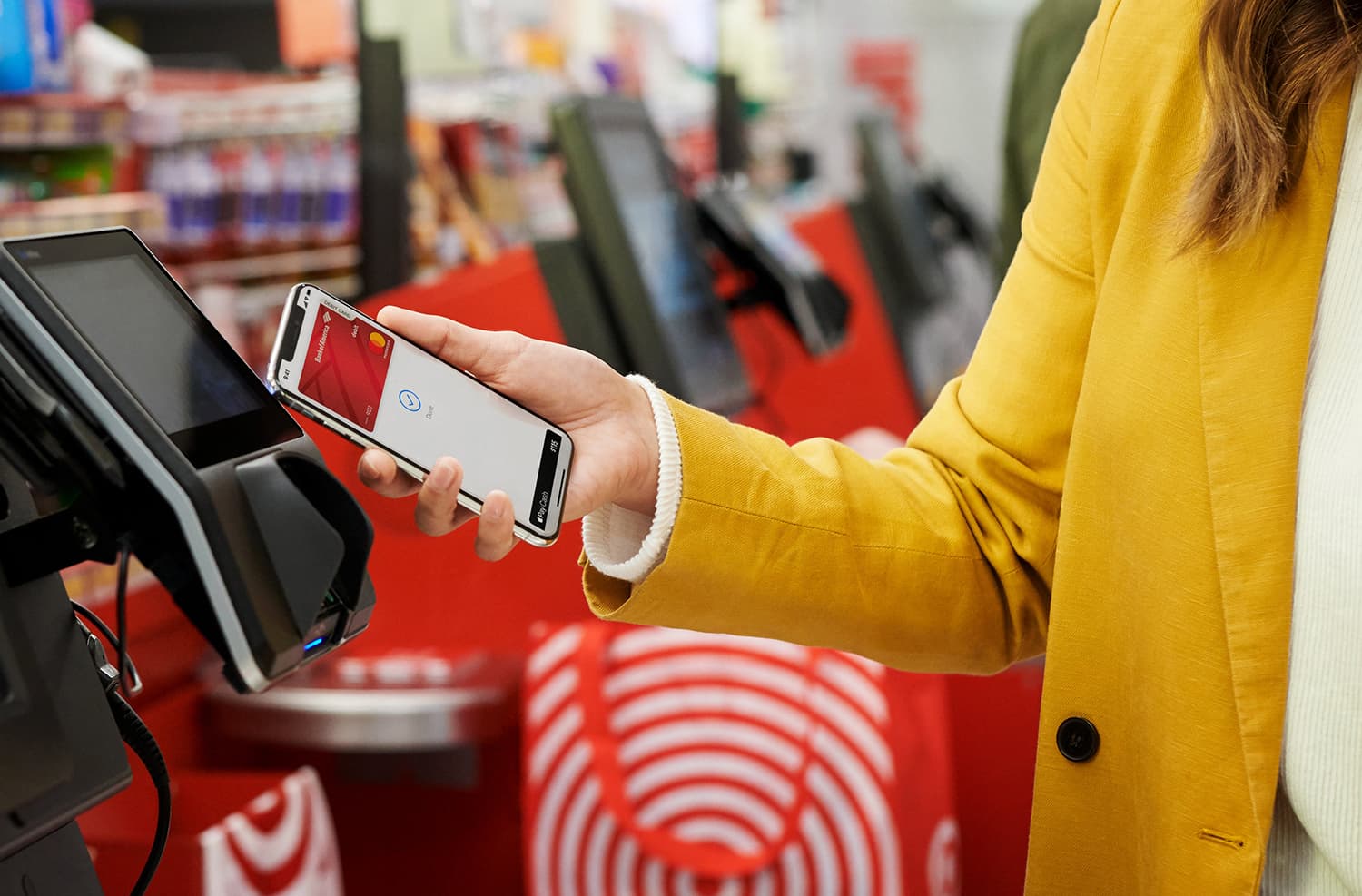 NEWS – Apple announced in a recent press release that Target and Taco Bell will be joining the growing (and already large) list of merchants who will accept Apple Pay.
Apple Pay is rolling out now in Target stores and will be available in all 1,850 locations across the US in the coming weeks. Customers can use Apple Pay today at more than 245 Hy-Vee stores in the Midwest and inside the store at all of Speedway's approximately 3,000 locations across the Midwest, East Coast and Southeast. Apple Pay is also rolling out to more than 7,000 Taco Bell and 2,200 Jack in the Box locations in the next few months.
Target, in particular, seems to have been holding out on Apple Pay, instead focusing on its own Wallet app launched in late 2017 for speedy in-store checkout. As someone who uses their Apple Watch to pay for nearly everything from gas to groceries, I'm happy to add another frequently visited store to that list.
However, on a sour note, Target confirmed via Twitter that their REDCard, which saves members 5% each time they use it, will not be added to Apple Pay. Hopefully, they can remedy that quickly, as now I'm forced to make the decision at the register as to whether I want to dig out my REDCard and remember my pin to save 5% or simply wave my hand over the terminal and be on my way.