We use affiliate links. If you buy something through the links on this page, we may earn a commission at no cost to you. Learn more.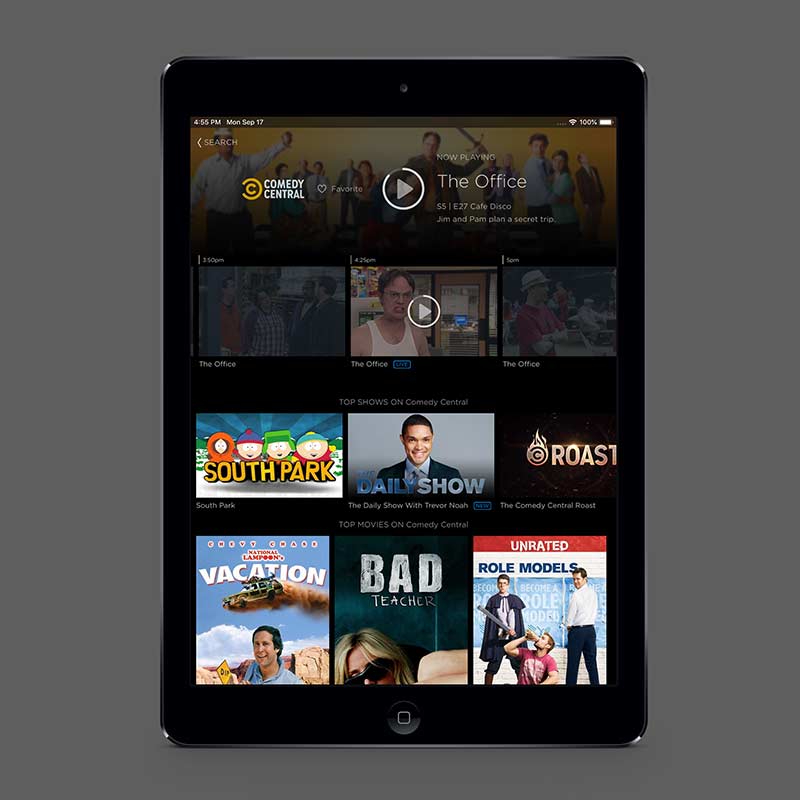 NEWS – I received an email a few days ago informing me that my DirecTV monthly service is going to have a price increase in January. To say that I was annoyed by this email is an understatement given the fact that I've been with DirecTV for at least 20 years and they continually raise their prices. If that's not bad enough, since their big firmware update this past spring or summer, the DVR's electronic programming guide is buggy as heck. Half the time the shows and movies that were previously recorded don't show up on my list unless I reboot the DVR. Add that to the fact that there's a line item on my monthly bill for HD content when 99% of all content has been HD for years, I'm just ready to cut the cord.
I already stream some movies and shows with the big guys like Netflix and Hulu, but I haven't been able to cut the DirecTV cord because Jeanne, my significant other, has several favorite programs on stations that aren't on either of those streaming platforms. Or if they are, they don't have the latest episodes.
Philo is a new streaming TV service that focuses on entertainment, knowledge, and lifestyle channels, the exact kind of programming that Jeanne likes and they are running a special holiday deal of $99 for six months of top entertainment programming, including channels like the Hallmark Channel, A&E, AMC, Comedy Central, Discovery Channel, Food Network, HGTV, Lifetime, Logo, MTV Live, History Channel, Nickelodeon, TLC, Travel Channel, VH1, Viceland, and more.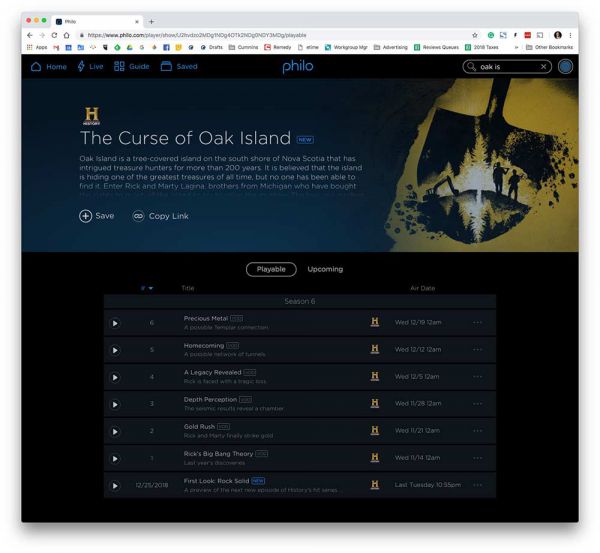 You can stream through your computer's browser, Amazon Fire TV, Apple TV, Roku, iOS, Android, and more to come.
Philo stands out from the streaming service crowd because it features 43 popular channels for only $16.50 a month, plus an additional 12 channels for a $4 add-on. Compare that to the $125 a MONTH that I pay for DirecTV programming which does not include any premium movie channels, and it's almost a no-brainer to sign up at that price. Visit Philo.com for more info.