We use affiliate links. If you buy something through the links on this page, we may earn a commission at no cost to you. Learn more.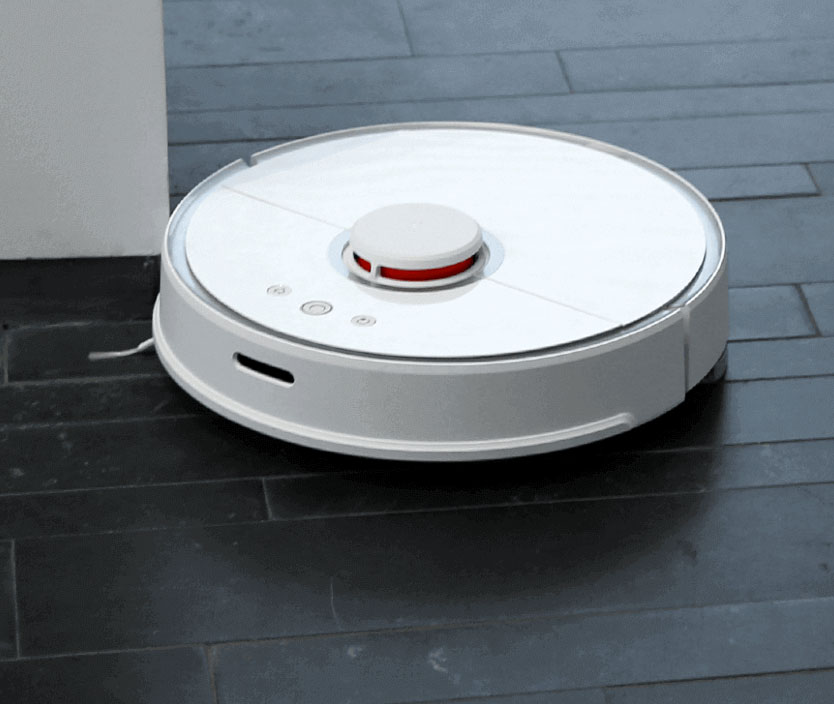 NEWS – Roborock has announced an update to their S5 robotic vacuum cleaner software that they feel adds some joy to their customers' holiday celebrations.  Instead of an update for controlling the vacuum in a new way, the new function is simply a "holiday egg".
Roborock says you can unlock the Christmas song with the following steps:
"Enter Mi Home App, enter the RoborockS5 plug in, then Settings.
Press on "Find my Vacuum" for 2-4 seconds and a push notification "Time to open the gift! go find me" will be displayed.
Press on "Find my Vacuum" again, a push notification "Merry Christmas" will be displayed, followed by a Christmas Song."
If you want your vacuum to go Christmas caroling, then try these steps.  Learn more about Roborock vacuums at their website.