We use affiliate links. If you buy something through the links on this page, we may earn a commission at no cost to you. Learn more.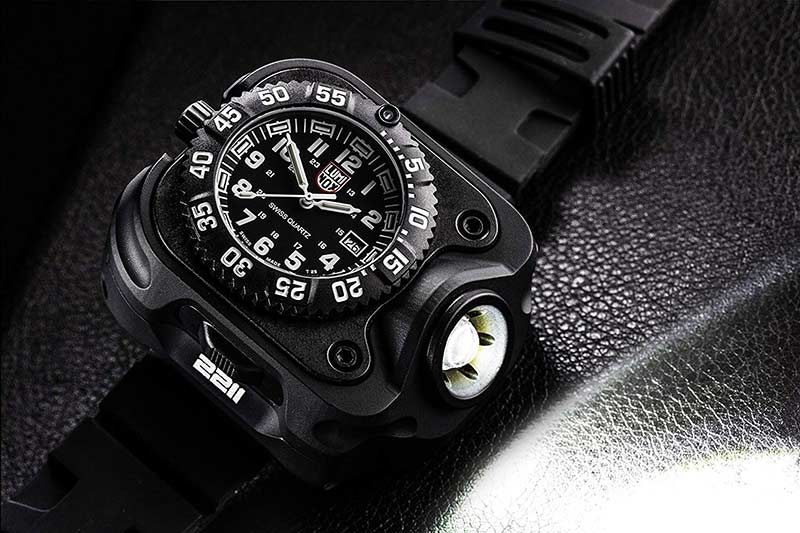 NEWS – They say that the best camera is the one that you have with you, so that has to be the same advice for flashlights as well, right? Most of us reading this post probably have a smartphone that we can use as a flashlight in a pinch, but check out this always at the ready WristLight from SureFire.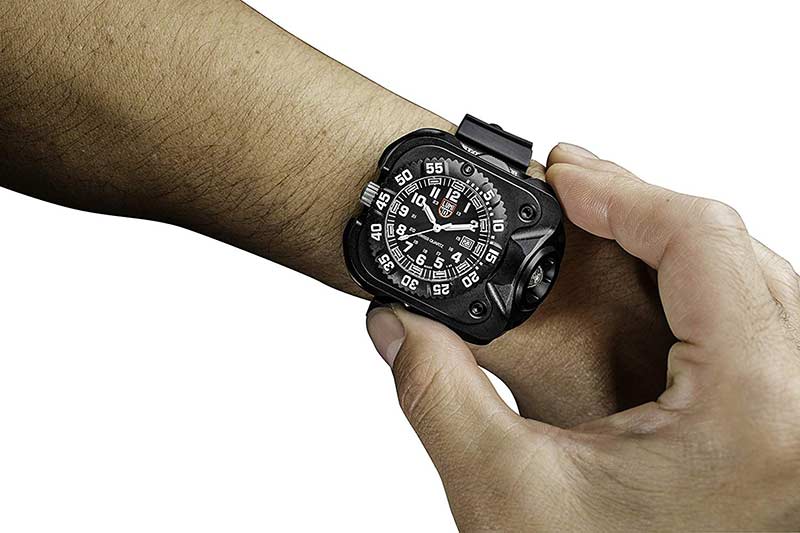 The SureFire WristLights are available in versions with or without a watch. The 2211 Luminox version that you see above has a Luminox watch which features a Swiss quartz movement, a unidirectional rotating bezel with timer markings, and self-illuminating tritium hands and markers that glow continuously, for readability in low-light situations.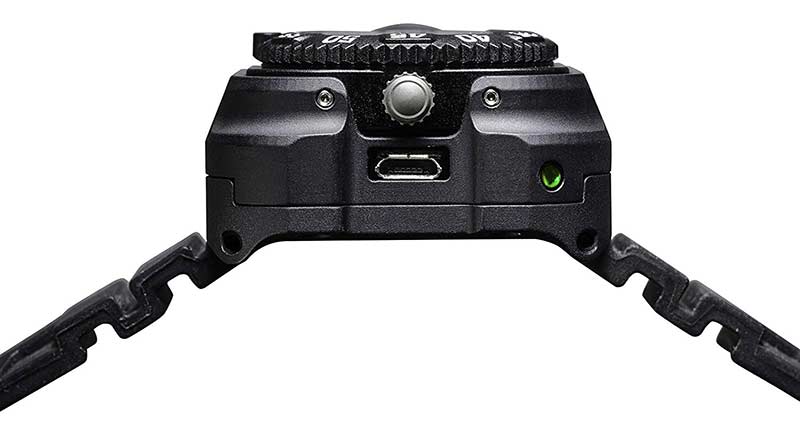 The built-in LED flashlight will shine for up to 1 hour at 300-lumens and as long as 13 hours on low at 15 lumens. The flashlight is rechargeable through a micro USB connector.
You can get all the details about these wearable flashlights on SureFire's site and you can buy the high-end SureFire 2211 WristLight shown here for $515 on Amazon.