We use affiliate links. If you buy something through the links on this page, we may earn a commission at no cost to you. Learn more.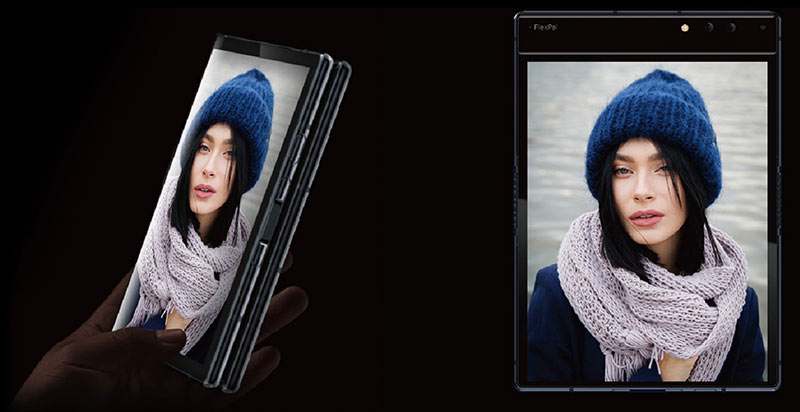 NEWS – I just found this little bit of unexpected but very exciting news in my inbox from Royole who have just introduced the Flexpai. The Flexpai is the first foldable smartphone with a flexible 7.8 inch display powered by Water OS which is based on Android 9.0. We've been hearing and reading a lot about this new tech, but the news has been coming from Samsung. Cheers to Royole for beating them to the punch with what looks like an interesting device.
The FlexPai's screen is one complete, fully flexible display with light, thin, colorful, and bendable features. When unfolded, FlexPai supports split-screen mode and multi-tasking, drag-and-drop across applications, and much more. When folded, FlexPai can support dual screens with separate, simultaneous operations. The interface on the primary and secondary screens can mutually interact with each other, or independently use different interfaces without interfering with one another.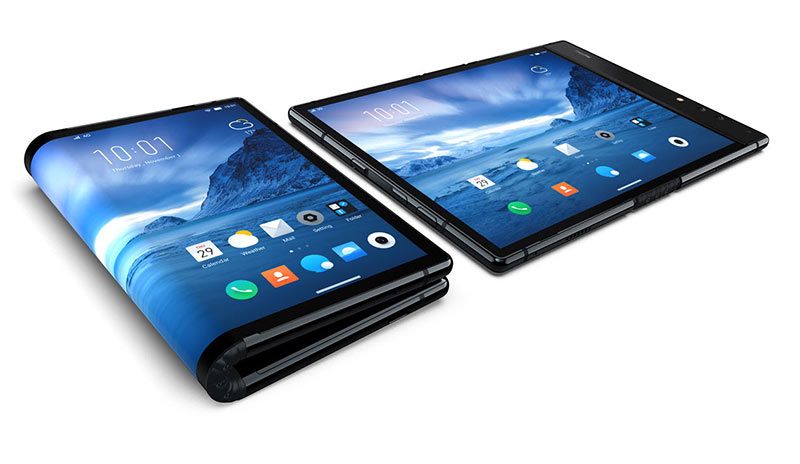 Royole announced that a developer model of the FlexPai smartphone will be available to order globally beginning at 7:00pm PT today from the company's website. A consumer model will be available at the same time to Chinese consumers. Prices start at $1291 for the 6GB/128GB model
and will go up to $1864 for the 8GB/512GB model with shipping to start in late December, 2018. For more info and a full spec list, please visit: www.royole.com/flexpai