We use affiliate links. If you buy something through the links on this page, we may earn a commission at no cost to you. Learn more.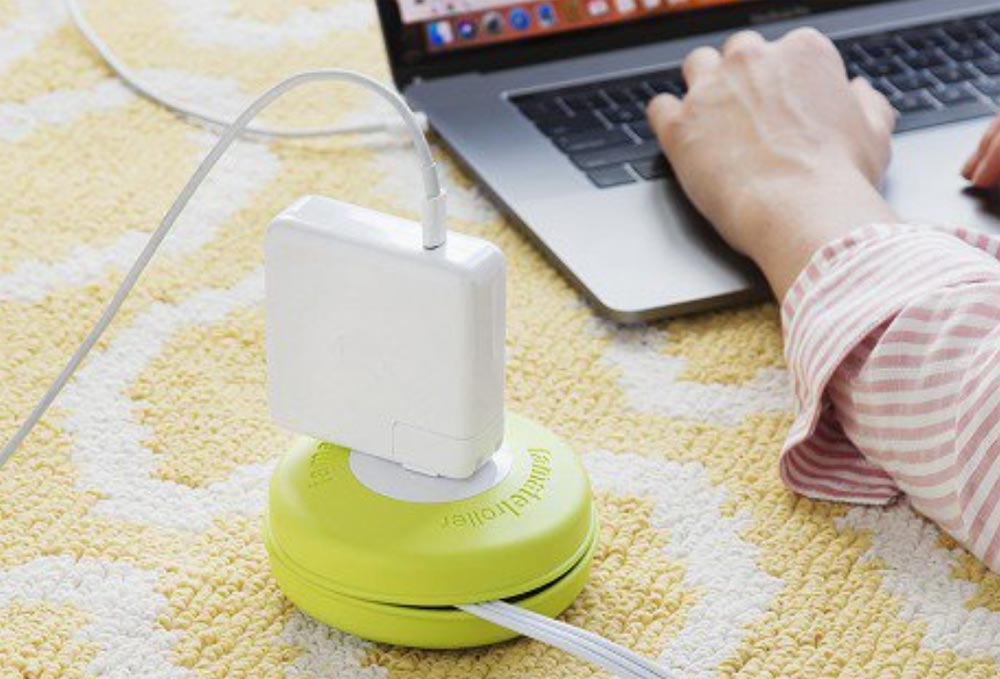 NEWS – Needing to charge up your phone or computer while you are away from home or the office can be tricky.  First you have to find an available outlet in the coffee shop or airport waiting area and hope there's a chair close enough to allow you to plug in your sometimes woefully-short charging cable without having to sit in the floor while you get charged.  That won't be such a worry if you keep an EasyLife 6.5ft Extension Cord in your gear bag.
With the 125V EasyLife, you have a 6.5ft cord that can plug into the wall and stretch over to your chair or table so you can work comfortably as your devices charge.  There are two models of the EasyLife cord: one with an AC socket and one with a 2-outlet USB charger.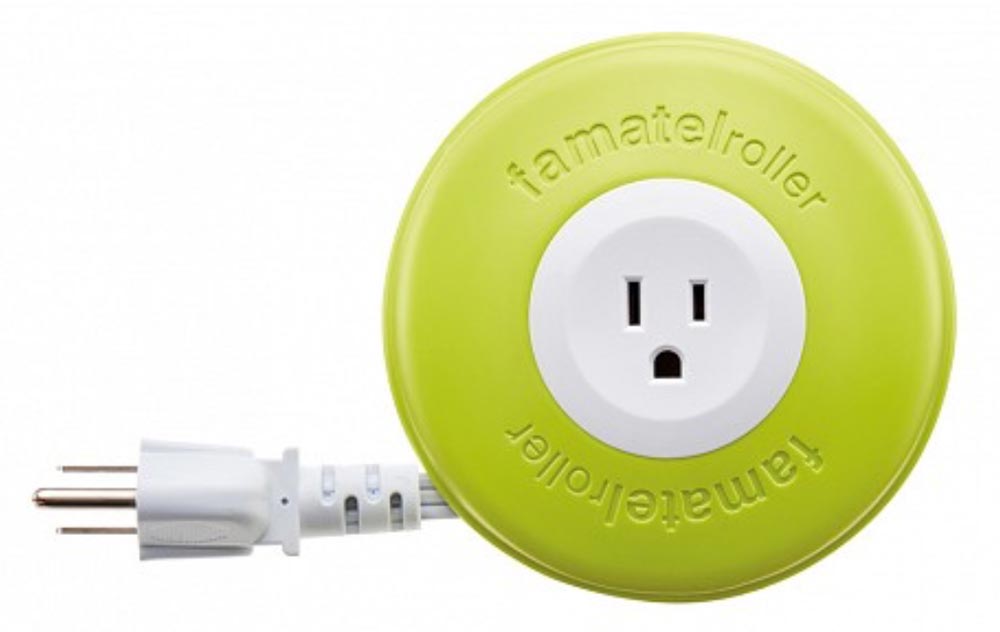 The AC power plug version is 1.6″ thick and 4.5″ in diameter and weighs 0.55 pounds.  You can plug up your computer or any other device.  This is your most versatile version, because it could work with any single charger.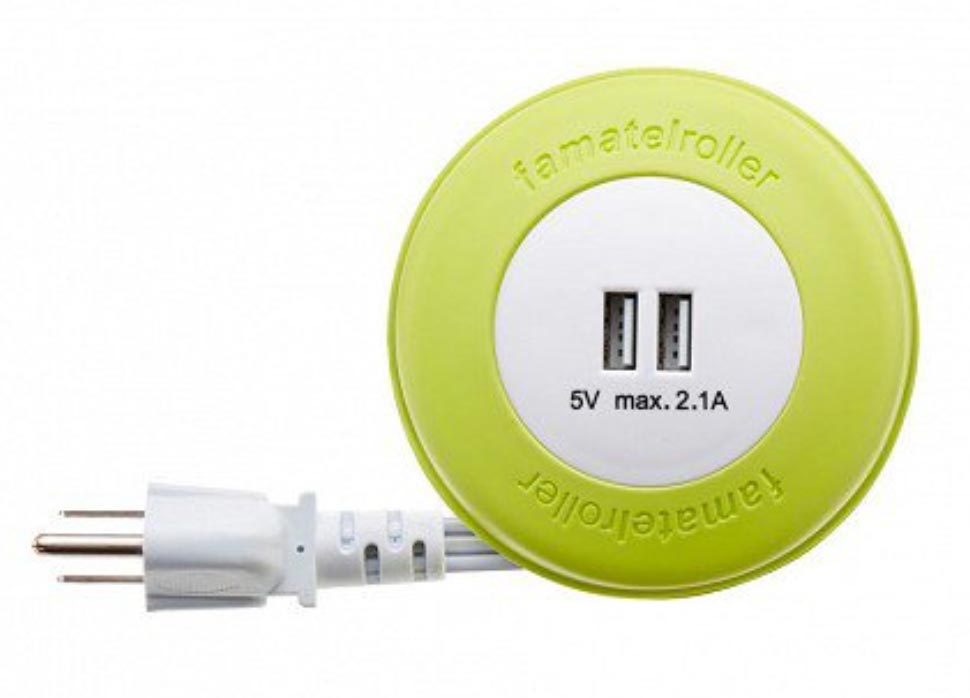 The USB charger version is 1.6″ thick and 3.5″ in diameter and weighs 0.75 pounds.  It has two 5V, 2.1A USB outlets, so you can charge a phone and a tablet simultaneously, for example.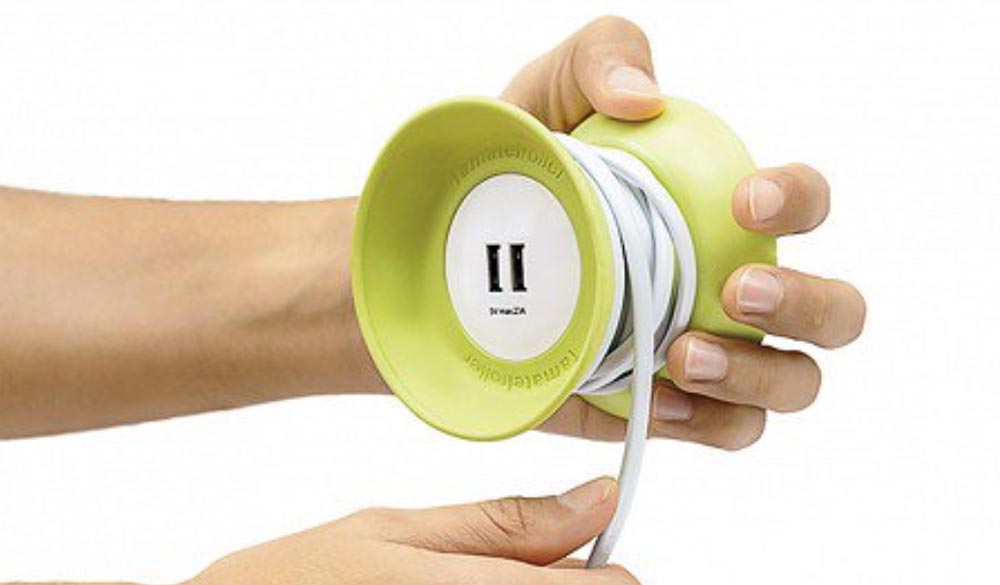 Both devices have a silicone sleeve that allows you to roll up the extension cable around the charger to keep everything in a neat puck shape.  The outlet model is $16.95, while the USB charger version is $22.95.  Both are available at The Grommet.