We use affiliate links. If you buy something through the links on this page, we may earn a commission at no cost to you. Learn more.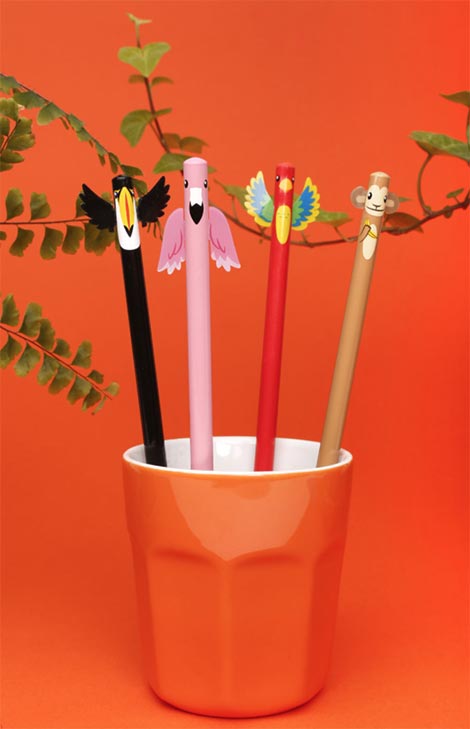 NEWS – As a kid, did you ever look forward to the new school year, just a little, because you would get new school supplies?  I did, and my love of school supplies has matured into a love of office supplies.  If you or your child also appreciates a nice pencil or notebook, look no further than Kikkerland for the cool supplies.
First up is the Tropical Pencils (set of 4).  Their image is at the top of this post.  Kikkerland doesn't supply a lot of info about the pencils, other than they measure 6.8″ long.  They don't have an eraser, but you can buy those separately.  The Tropical Pencils set is $5.00 at Kikkerland.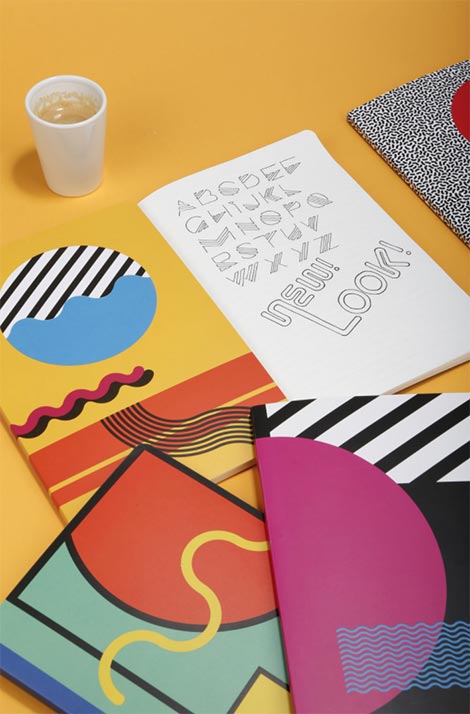 These New Wave Notebooks are inspired by 90s MTV graphic style and the revived interest in Memphis school of design.  The notebooks are available in large format (8.5″ x 5.75″ x 0.25″) with ruled or plain pages for $8.00 each or in small format (3.5″ x 5.5″ x 0.25″) with ruled or plain pages for $5.00 each.  Each notebook contains 92 pages.  A random design will be selected for you at purchase.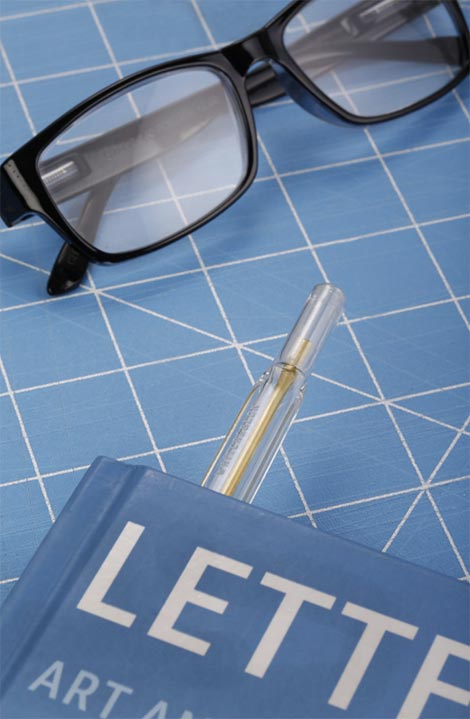 The WritersBlok Bookmark Pen is a see-through, "modern-vintage" pen with a brass ink cartridge.  Its flat design lets you use it as a bookmark in your notebook or workbook until you need it for taking notes.  The WritersBlok Bookmark Pen is $3.00 at Kikkerland.