We use affiliate links. If you buy something through the links on this page, we may earn a commission at no cost to you. Learn more.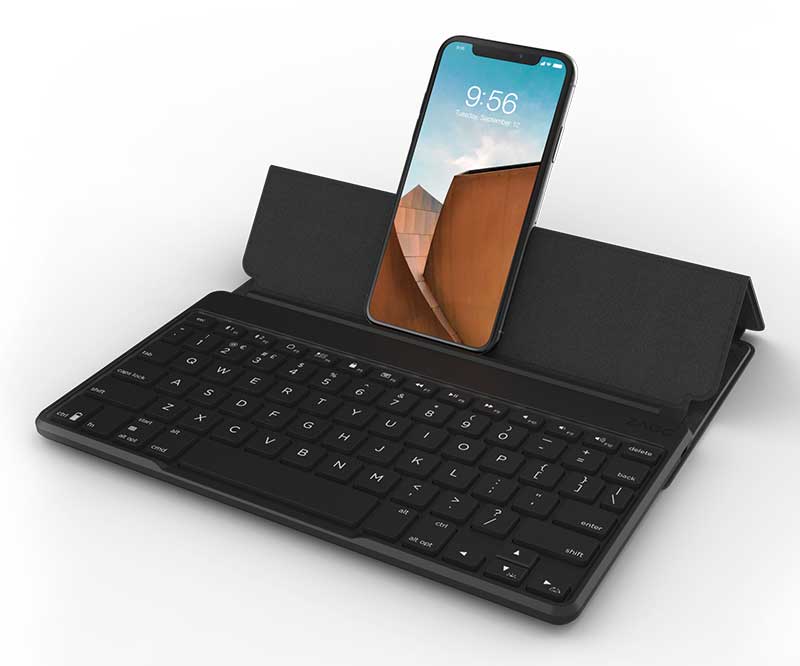 NEWS – Darnit, I was all excited when I first saw the pictures of ZAGG's new Flex universal Bluetooth keyboard for iOS and Android devices. Can you guess from the picture above and the one below why I was excited about a Bluetooth keyboard that can be used with smartphones, tablets, and some smart TVs? No, it's not the built-in stand, and no it's not the backlit keys, which is actually a pretty nice feature.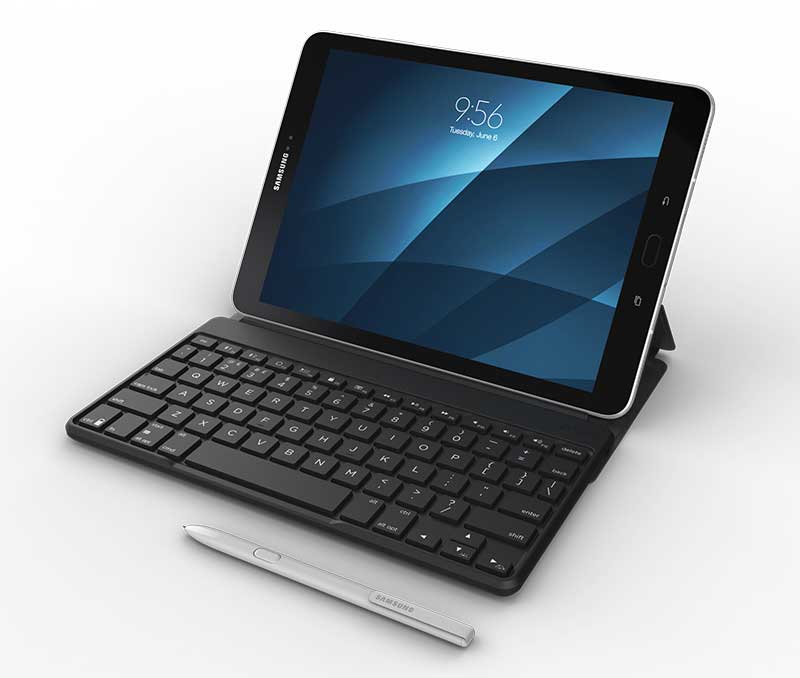 The reason why I was excited is because the images of the Flex make the keyboard look like there's a solid platform on the bottom of the keyboard and the stand. Why is that so exciting to me? Because a solid platform would mean that you could use the keyboard and your favorite device on your lap like a laptop which feeds into my long time unrealized dream of forcing an iOS or Android tablet to work as a pseudo-laptop – on my lap.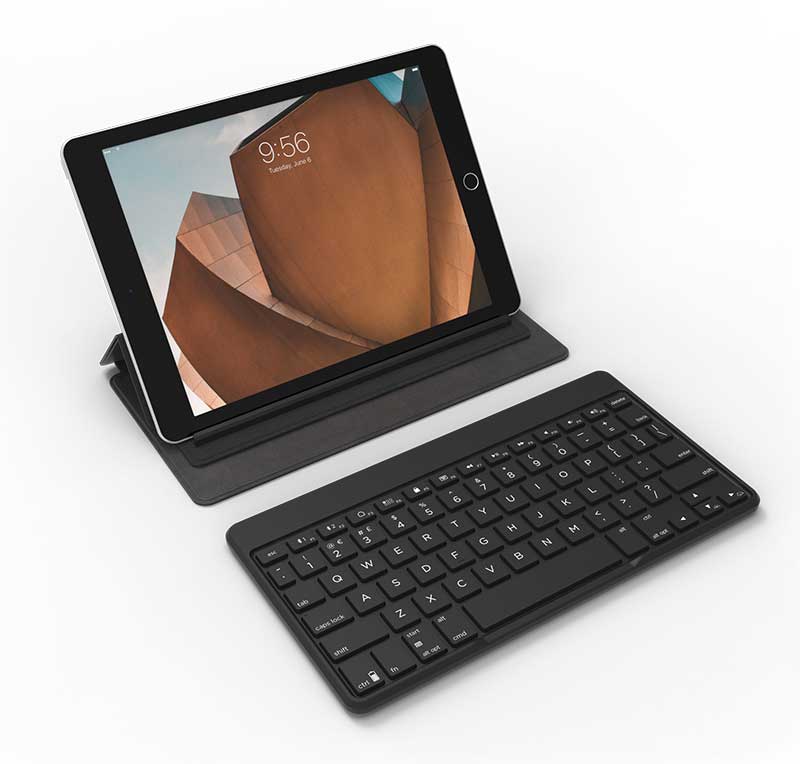 But then my dreams were shattered when I saw another image and realized that the ZAGG Flex keyboard is actually comprised of two separate parts. The keyboard and the stand. It even comes with an ultra-slim protective cover so you can store it in your bag or purse. Sniff… It still looks like a nice little keyboard. The ZAGG Flex universal keyboard is available now at ZAGG.com and select Verizon stores nationwide for a suggested retail price of $79.99. For more information, visit ZAGG.com.