We use affiliate links. If you buy something through the links on this page, we may earn a commission at no cost to you. Learn more.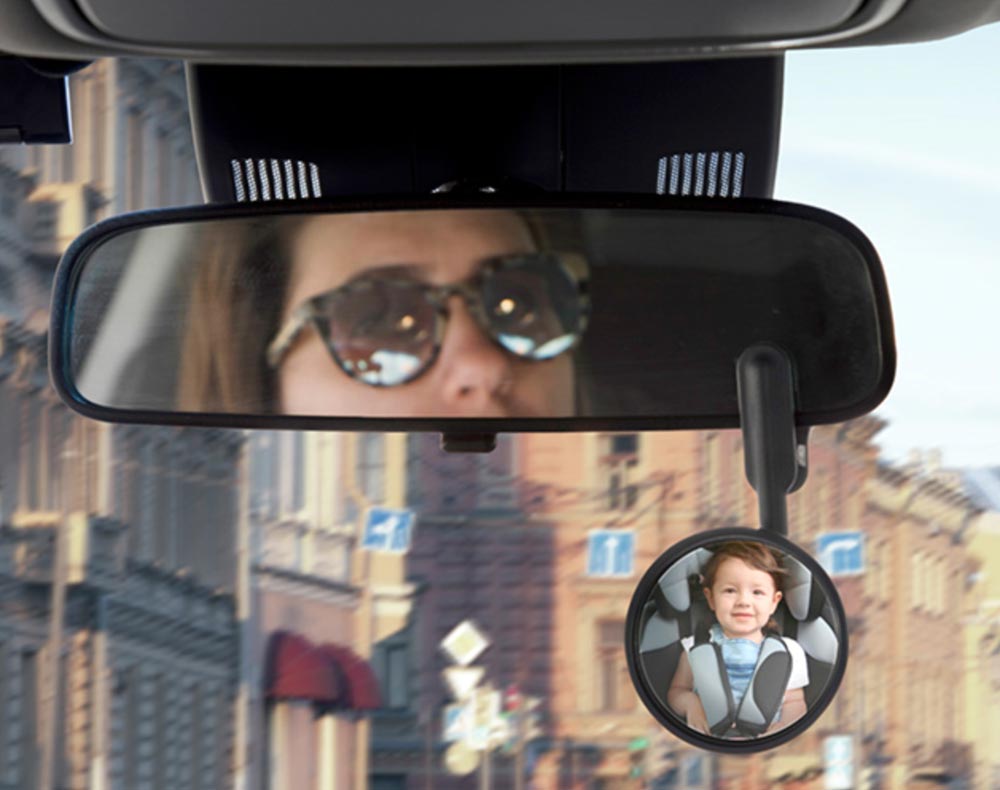 NEWS – Do you find yourself constantly startled by co-workers who seem to sneak up behind you while you're busy on your computer?  Maybe you have a young child in a carseat, and you wish it was easier to see how they're doing back there without having to turn around in the seat while you're trying to drive?  With the Watch It Blindspot Mirror, you won't have any more… well, blindspots in your life.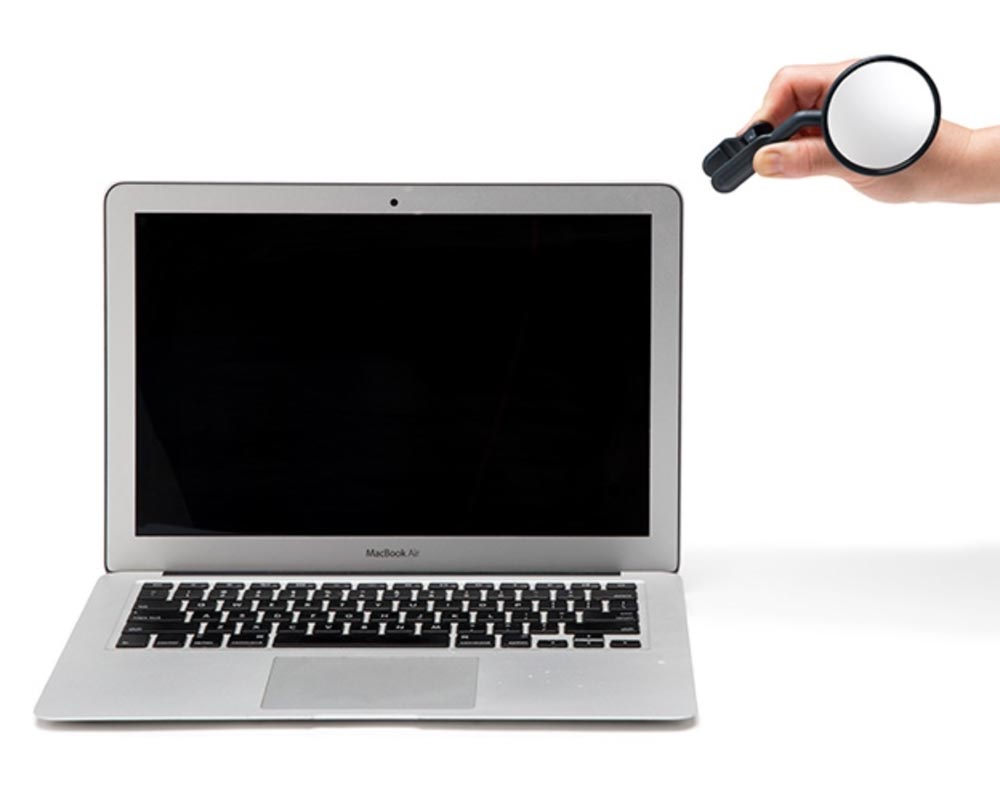 The Watch It mirror has a plastic frame and clip.  It measures 4.33″ x 2.55″ x 1.57″.  You can clip it to your car's rearview mirror, to the corner of your laptop, or to most anything where you'd like to be able to see behind you.  The Watch It Blindspot Mirror is $15.99 at Animi Causa.