We use affiliate links. If you buy something through the links on this page, we may earn a commission at no cost to you. Learn more.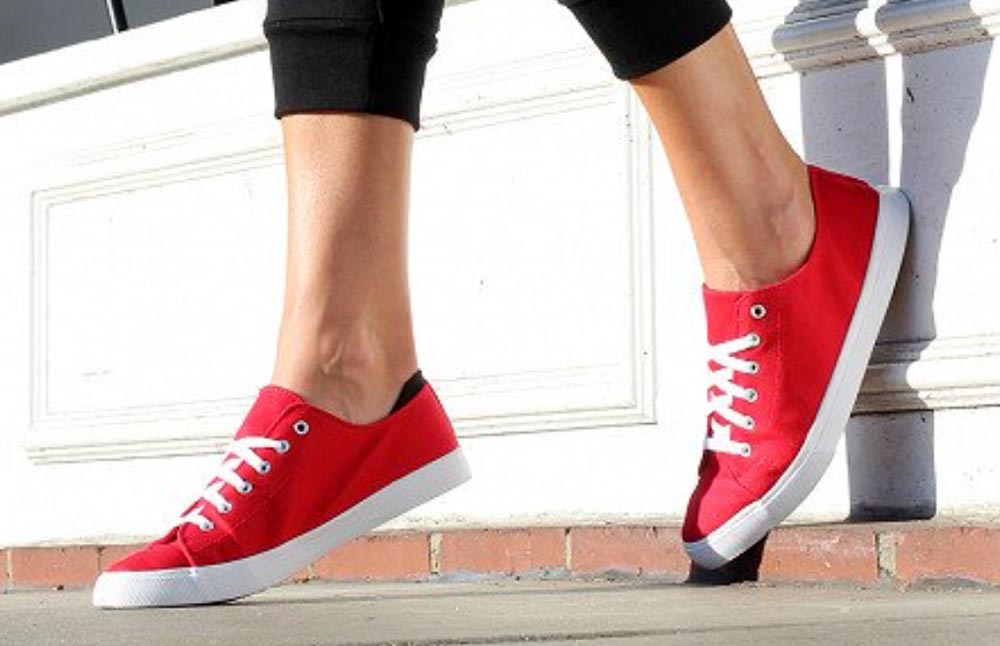 NEWS – Shoe laces are a great way to adjust shoes to better fit your foot, but they aren't for everyone.  People with dexterity problems can have a hard time with laces.  Young children can have problems with shoes with laces for a few reasons – either they can't put them on themselves because they haven't learned to tie them, or they won't leave them on because it so much fun to untie them.  Velcro shoes aren't always available in a style you like.  Why not skip all the negatives of shoe laces by replacing them with Laceez no-tie shoe laces?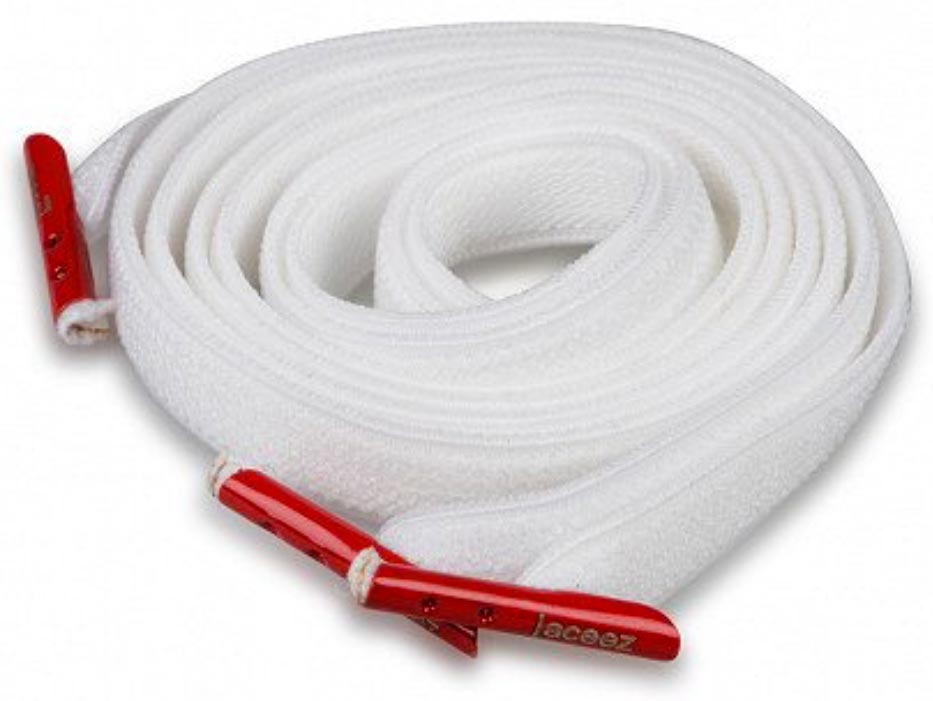 Laceez are made of  50% spandex and 50% hi-stretch nylon.  They work best with shoes with 4-5 holes, but you can make them work for other shoes by buying shorter or longer Laceez.  You simply thread them through the holes like regular shoe laces, then secure the aglet at the top two holes.  They are available in sizes for kid's shoes, women's shoes, or men's shoes.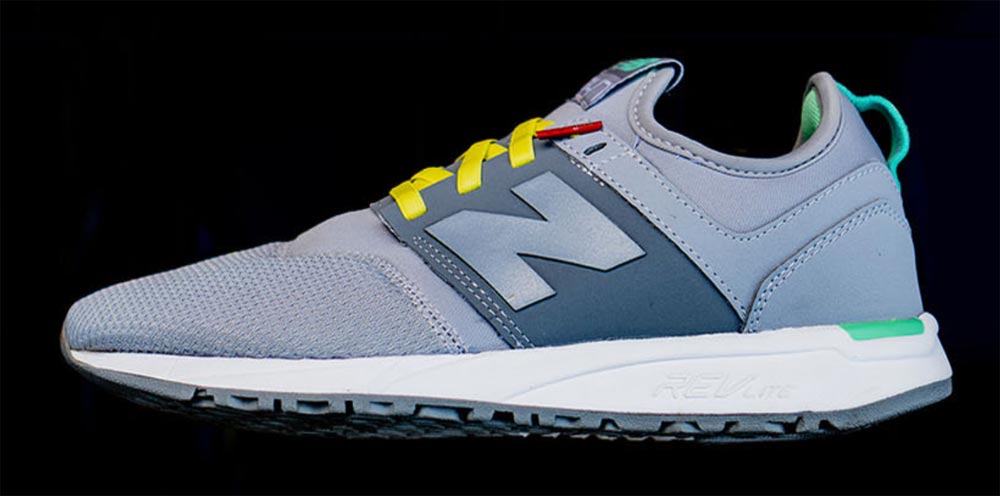 The Grommet has white or black Laceez in four sizes for women's shoes for $11.95 a pair.  The Laceez's website has them in white or black for men's or women's shoes for $9.95 a pair or in a variety of colors for kid's shoes for $7.95 a pair.