We use affiliate links. If you buy something through the links on this page, we may earn a commission at no cost to you. Learn more.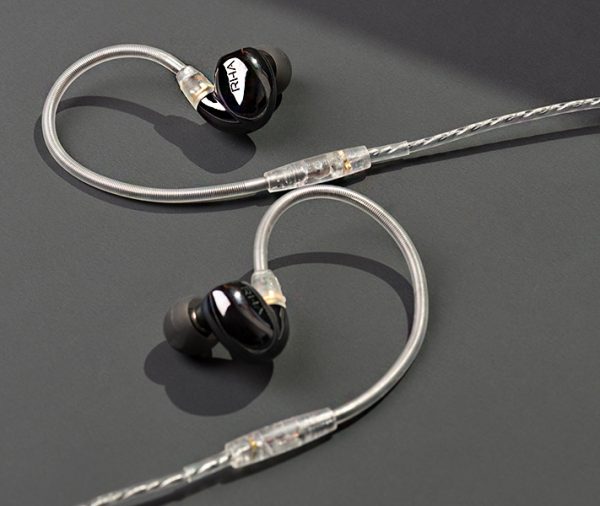 NEWS – When you're an audio company known for its affordable—and great sounding—earphones, where do you go from there? If you're RHA (Reid Heath Audio), you don't sit on your successes; it's not in their DNA. RHA continues to innovate and take risks—as evidenced in their CL1 ceramic earphone and Dacamp L1 headphone amp. Now, RHA has gone even farther in their quest for better sound: the RHA CL2 Planar Magnetic Bluetooth In-ear Headphone. That's right, not only is the CL2 a planar earphone, but it's wireless—a world's first.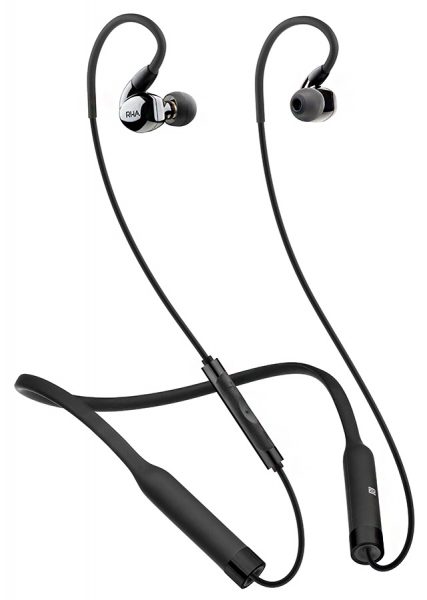 RHA has been working over 4 years on the CL2 Planar. It's the most compact planar magnetic driver ever released. The 10mm driver consists of a planar coil and 16-micrometer diaphragm suspended above two matched magnetic fields. This advanced technology results in unprecedented performance with the response and accuracy of planar magnetic technology in a fully portable earphone.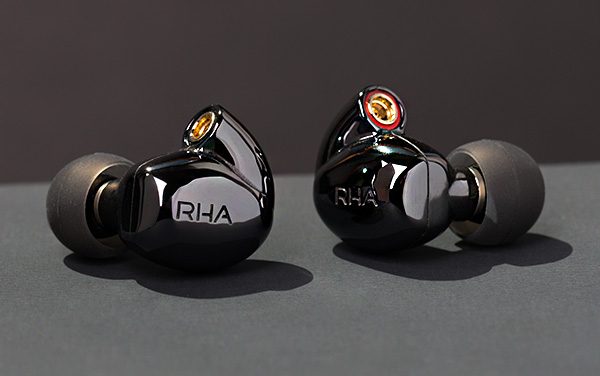 RHA Marketing manager Colum Fraser says, "As well as being technologically advanced and sounding great, the CL2 Planar is hi-fi Bluetooth compatible. We believe this creates a very special offering for people who love amazing audio and want that experience wherever they are."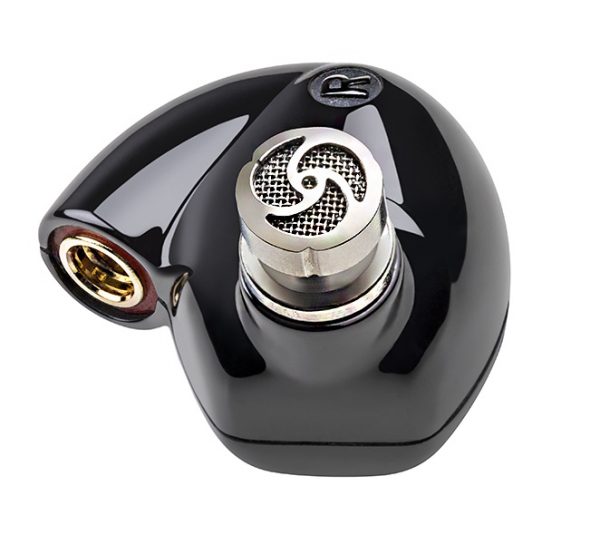 RHA took inspiration from the aerospace and fine jewelry industries. Zirconium dioxide is used to create near-indestructible housings. The smooth internal surface encourages an uninterrupted flow of audio waves from driver to ear. Incidentally, the uniform molecular structure of zirconium is also used to make synthetic diamonds and protect jet engines.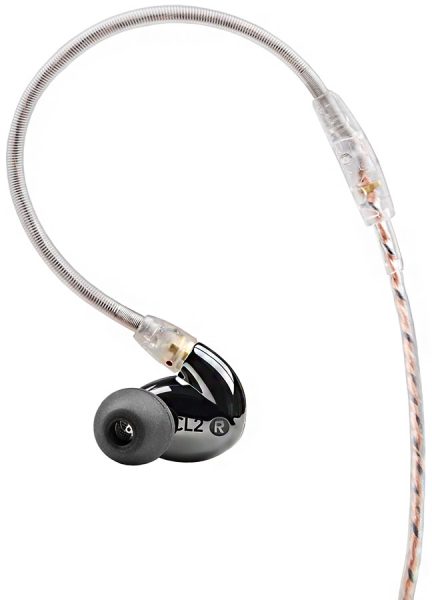 The CL2 Planar comes with detachable 3.5mm and balanced 2.5mm cables as well as a Bluetooth neckband. This option of cables allows users to listen either with wired or Bluetooth connections. The Bluetooth neckband provides 12-hour battery life and a universal remote which allows switching between music, calls and assistant functions at the touch of a button. It's also compatible with aptX and AAC streaming. Bluetooth range is 30 feet.
The CL2 Planar Magnetic Bluetooth In-ear Headphone will sell for $899 US—not inexpensive, but priced competitively for planar magnetic technology.  It will be available after September 12th or for pre-order now. Visit RHA for more information.