We use affiliate links. If you buy something through the links on this page, we may earn a commission at no cost to you. Learn more.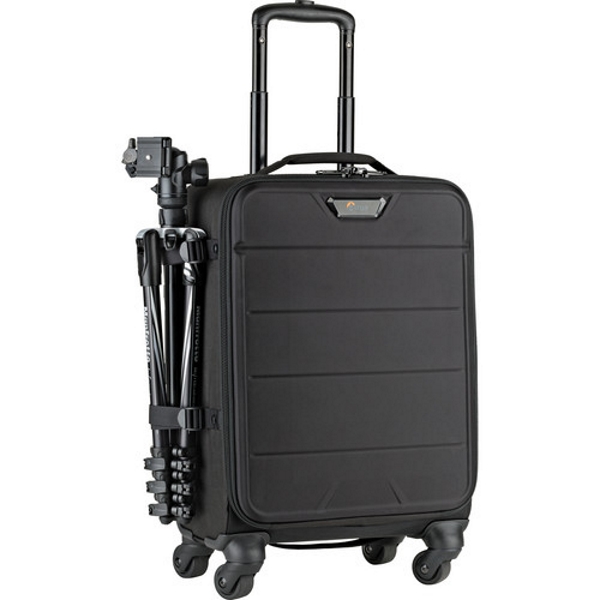 NEWS – For the many years that I have been a photographer, I have always struggled with finding the right equipment bag for event photography such as weddings. For quite a while I felt like this was my personal issue, but the more I chatted with fellow photographers, the more I realized that we all seem to be dealing with this type of struggle, and we all have accumulated numerous bags along the way of this relentless and never-ending search.
This summer, I have been using my Lowepro 400AW backpack exclusively, and primarily because I have been shooting outdoors a lot and it functions well when walking around. Also, I have taken a break from or maybe just surrendered to the futility of the search, at least for a bit.
However, just the other day I became excited again when I came across the LowePro PhotoStream SP 200 Roller Bag. After looking at some YouTube videos and seeing the capacity, strength, and all-around versatility, I am thinking that this may just be the version of the LowePro bag I am seeking. It can hold 2 DSLR camera bodies, several lenses depending on the size, a laptop, and it seems to have enough space for all of the necessary accessories. It also works as a carry-on and seems like it can take a beating and still keep your equipment safe.
If you would like to learn more about the LowePro PhotoStream SP 200 Roller Bag, or if you would like to purchase one, you can head over to B&H Photo Video or Amazon and pick one up for $299.95.