We use affiliate links. If you buy something through the links on this page, we may earn a commission at no cost to you. Learn more.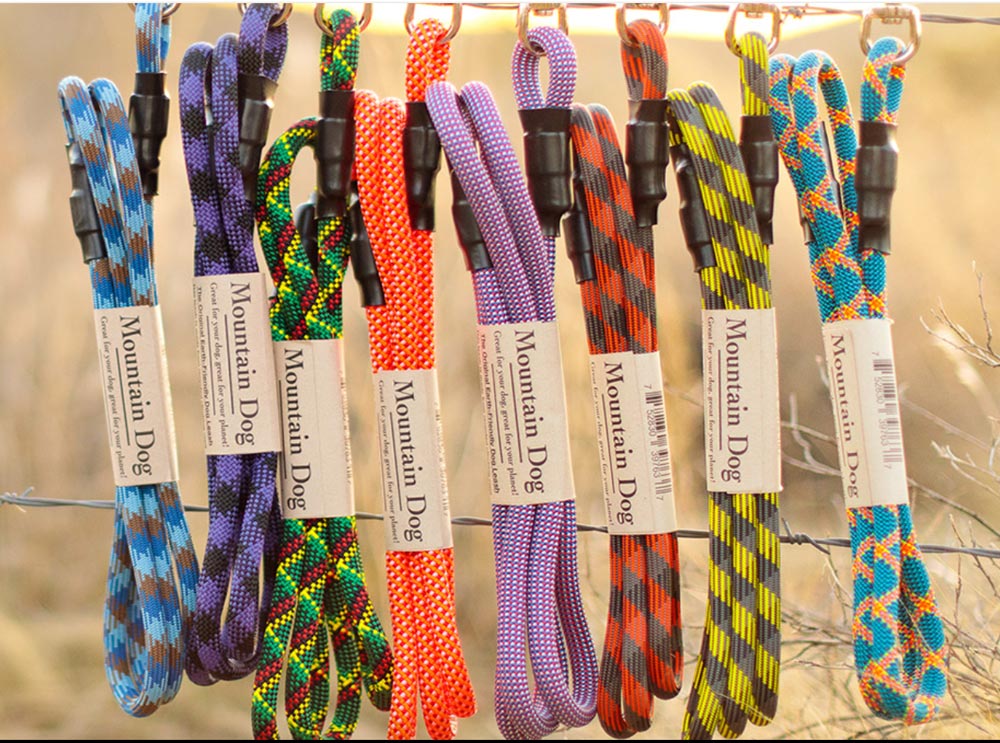 NEWS – Mountain Dog Product leashes are made from recycled UIAA-certified dynamic rock climbing ropes – designed to stop a climber's fall from great heights – so they can handle whatever your dog can dish out.  The folks at Mountain Dogs are avid climbers, so they are invested in protecting the Earth's natural beauty.  That's why they use recycled rope and why they manufacture their leashes by hand, producing almost no carbon footprint in the process.  And it's also why all their packaging and paper contains recycled materials.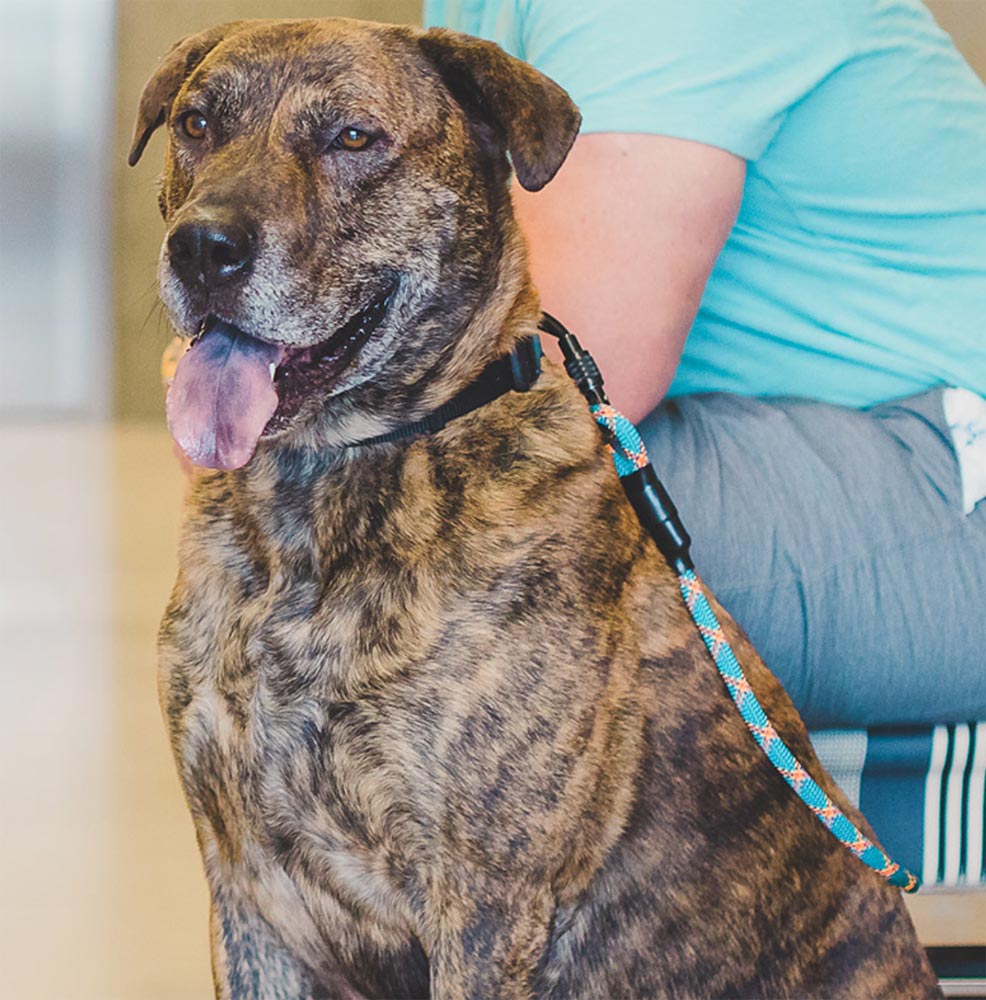 They are also dog lovers, so they make quality products to protect their animals.  The leashes have a loop at one end and a clip at the other end, and either end can hold almost 1500 pounds.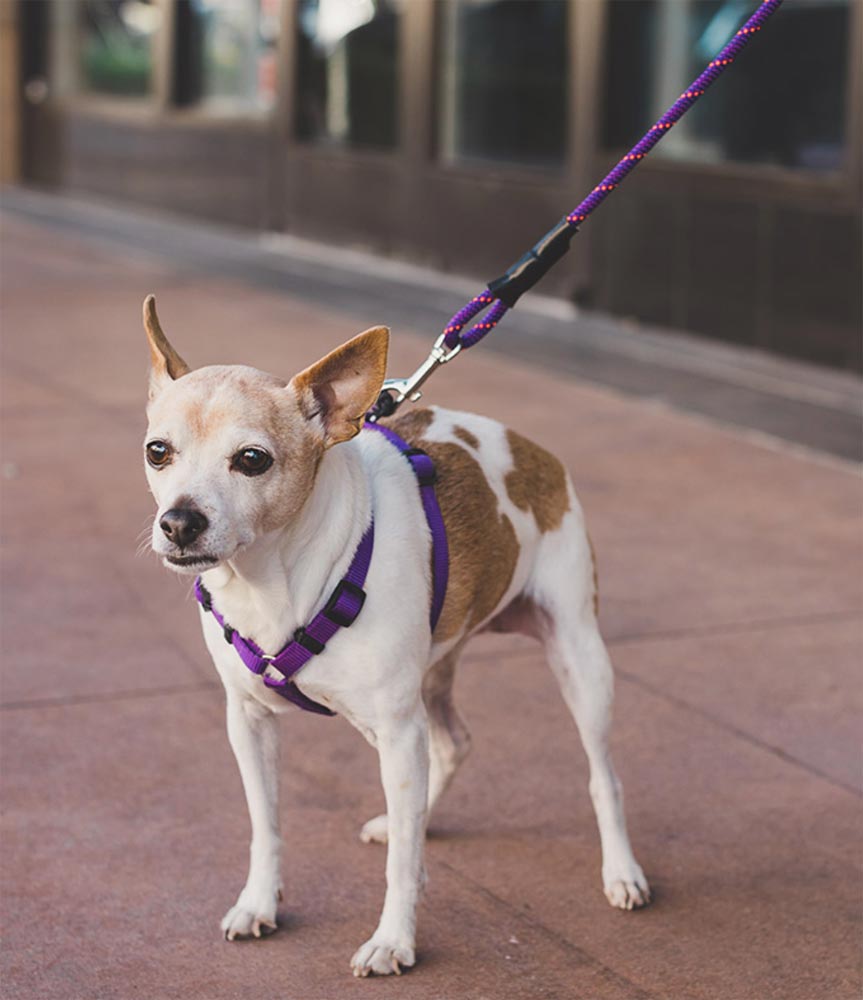 Some leashes are available with a clip or a carabiner, and some are available in a slip-leash style for use without a collar.  Lengths vary by type of leash.  They even offer the Mighty Mini Leash, designed for dogs up to 25 pounds; it's made using 8mm anchor cord so it's thinner and lighter than the other leashes, but it still can hold up to 1500 pounds.  All leashes carry a lifetime warranty, even against chewing.  Prices vary between $22.50 to $47.50.  Learn more at Mountain Dog Products.