We use affiliate links. If you buy something through the links on this page, we may earn a commission at no cost to you. Learn more.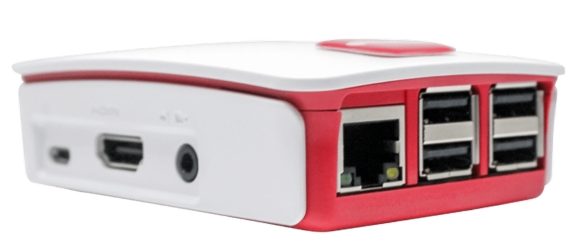 NEWS – A few days ago, I tested and reviewed the Kwilt Shoebox. This little device connects to your network via wifi and is controlled via an Android or iOS app. It allows you to transfer all of the photos and video from your Smartphone or tablet to local storage across your network. The Kwilt has a USB port where you can add a flash drive or a USB hub with multiple drives to create virtually unlimited storage. Once your files are transferred, you have the option to either keep the original files on your mobile device or to delete them. The beauty about deleting them is that the Kwilt Shoebox allows you to access your stored files from anywhere at any time via the app. You can also add pictures and videos that were never on your device to the storage attached to the Kwilt, and you can access them via your phone/tablet as well.
I absolutely love the Kwilt Shoebox, albeit that I would prefer if it has a built-in Ethernet port to provide a more reliable connection, and the ability to add multiple drives without having to buy a hub to do so.
I guess the folks at Kwilt must be reading my mind because they just announced the Kwilt Shoebox Plus. This updated version of the shoebox had a built-in Ethernet port, 4 USB data ports for adding storage and still keeps the HDMI port and all of the original functionality.
If you are as interested in the Kwilt Shoebox Plus as I am, you can purchase one for $119 on Amazon or from the Kwilt website.