The Gadgeteer is supported by readers like you! If you buy something through links on our site, we may earn an affiliate commission at no cost to you. Thank you! Learn more.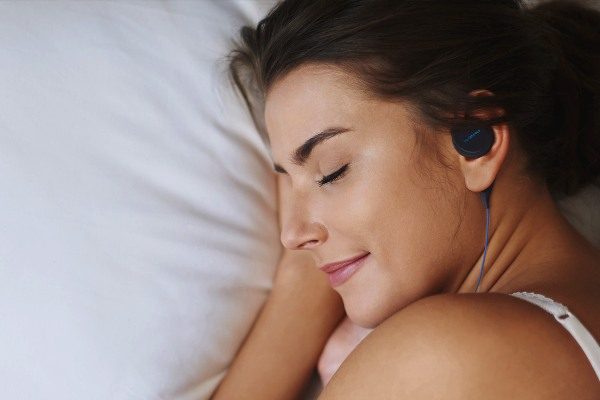 NEWS – There are times when I am in bed and I'd like to lie on my side to listen to music or a podcast, etc. However, my earbuds stick out of my ears and make this uncomfortable. DubsLabs Bedphones are small on-ear headphones designed to allow you to listen to your music while lying on your side.
These headphones have "memory-wire" ear hooks to allow you to bend them around your ears to obtain the correct fit. They also have 23 mm full-range drivers and will last up to 13 hours on one charge.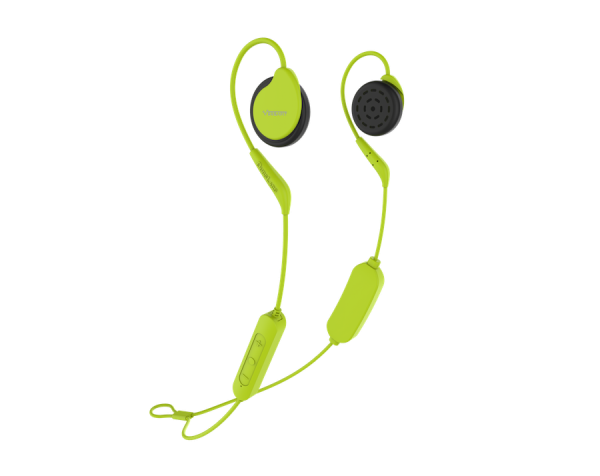 The Bedphones also come in wired or wireless (Bluetooth) versions. Additionally, there are a couple of Bluetooth versions. One is a sports version, called Versafit, which has a silicone sweatproof covering over the headphones and the other is a sleeping version, called Bedphones, which has a foam padding covering them. The DubsLabs Bluetooth Bedphones are available from DubsLabs for $99.95 while the wired pair is available for $59.95.