We use affiliate links. If you buy something through the links on this page, we may earn a commission at no cost to you. Learn more.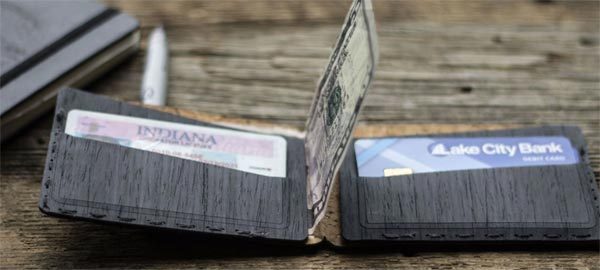 Carved makes wallets like you've probably never seen before.  Although they are styled like leather wallets and are as flexible as leather, these wallets are made of wood.  Carved finishes the wood with their own mixture of oils and waxes to protect it.  As a bonus, their finishing method, as they say, makes the wallets smell amazing.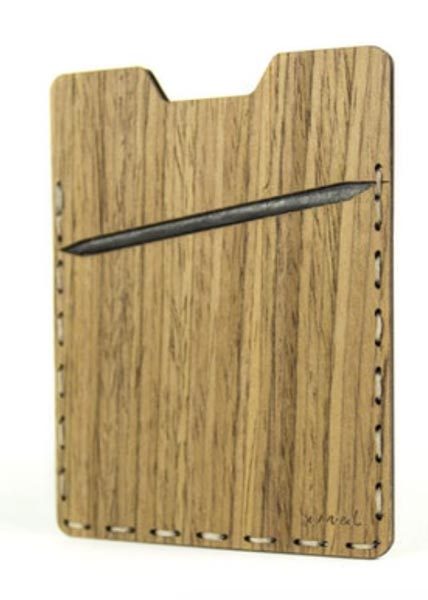 The wood is backed with Tyvek and the wallets are hand-stitched.  They are made using cherry, walnut, walnut burl, ebony, or padauk woods.  Three styles are available:  minimalist, bifold, and card carry.  The minimalist wallets are for the person who only needs 3-4 cards and 3-4 bills (though you could squeeze in a couple more, if you really needed).  The bifold has two slots to hold a couple of cards each and a full-length section to hold bills, and the card carry wallet has four sections to hold cards and some folded bills.
Carved wallets are handmade for you in Indiana.  Prices are $35 – $60, varying with the wood type and the style.  Learn more at the Carved website.