We use affiliate links. If you buy something through the links on this page, we may earn a commission at no cost to you. Learn more.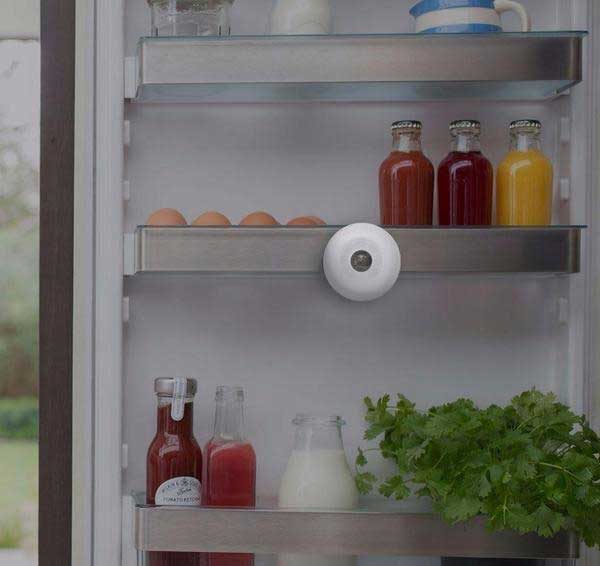 Do you ever find yourself at the grocery store wondering if you should buy a new bottle of salad dressing, or a head of lettuce only to get home and find that you bought a second of head of lettuce when you didn't need one. Now you'll end up wasting the food. Is there a solution to this problem? The Smarter FridgeCam claims to be the solution you need to save money and waste.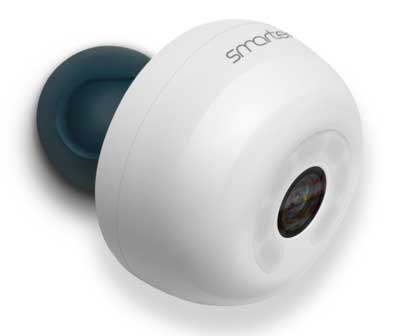 The FridgeCam is a wireless camera that you can place INSIDE your refrigerator and it will snap a picture each time the door is closed to keep a record of the current contents. You can then access that picture from where ever you are – even at the grocery store.
There's also a companion app that helps you keep track of expiration dates for foods and aids you in creating your shopping list.
The concept for this camera sounds interesting, but I'm not convinced how well it would work based on how much of a mess my fridge usually is. It tends to be crammed full of things so I'd only be able to see the front most items.
With a price tag of £149.99 which is about $202 US, the FridgeCam is pretty spendy. What do you think? Could a camera like this be useful? If you think so, you can order one from store.smarter.am