We use affiliate links. If you buy something through the links on this page, we may earn a commission at no cost to you. Learn more.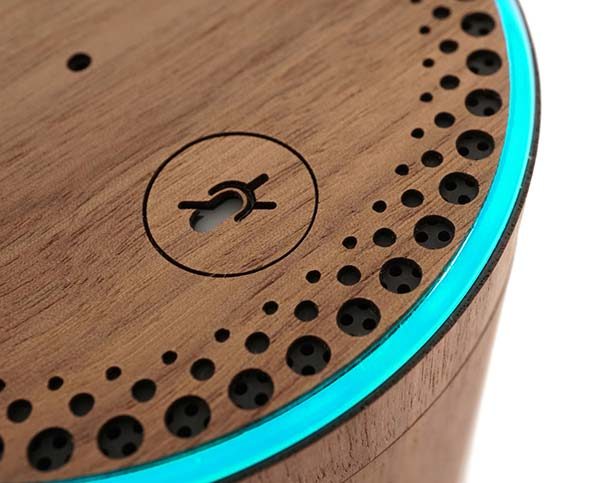 Do you love your Amazon Echo or Amazon Echo Dot but wish it had a more luxury look and feel instead of black plastic meh? You're in luck. The folks at Toast are now offering skins for the Amazon Echo and Amazon Echo Dot that are made of wood. Available in walnut, ash, bamboo, and ebony, the Toast skins are made of real wood veneer.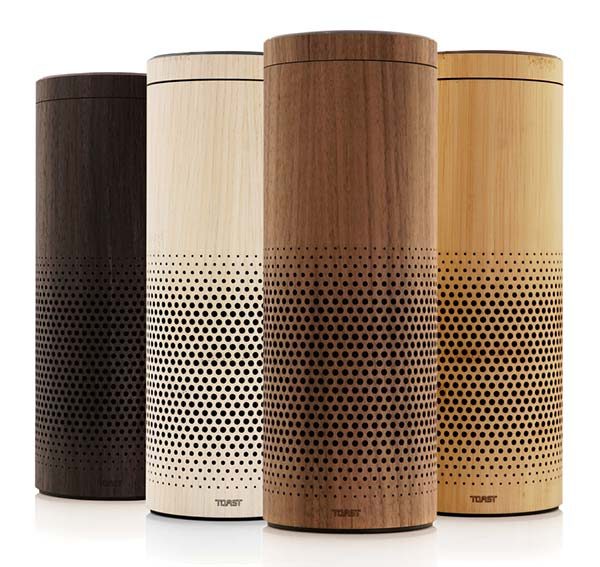 Each skin is handmade and laser cut for a precision fit in Portland, Oregon. The skin uses adhesive to adhere to the Echo but is easily removed without leaving any sticky residue behind. The smaller Amazon Echo Dot skin is priced at $19 and the larger Amazon Echo skin is $34. Head over to toastmade.com for more info.