We use affiliate links. If you buy something through the links on this page, we may earn a commission at no cost to you. Learn more.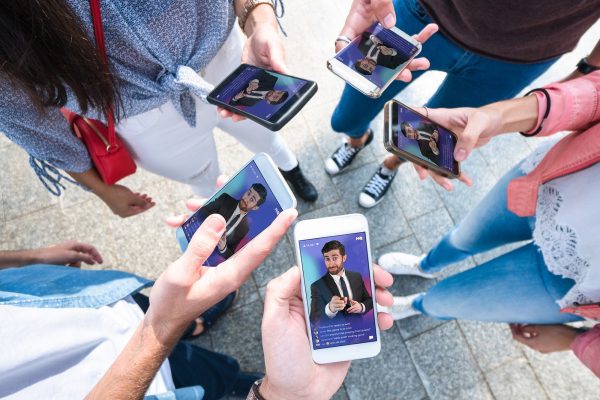 HQ Trivia is a new app available for iPhones and Androids that has the population going berserk.
It's a live game show, where the winners of the 12 question trivia match split actual money! Currently, the usual amount up for division is $2,500, but it has been as high as $18,000! Depending on the difficulty level of the questions, people have individually won from $1 to $6,000. The creators of the game say that they hope to increase the prize winnings to $1,000,000 someday.
HQ Trivia is a trusted game; the winnings are given to the victorious via Paypal.
Doesn't this sound AWESOME? That's probably because this product comes from the brilliant creators of … wait for it … Vine! Remember those silly seven second loops? Yes, HQ Trivia was created by those guys!
The live game airs at 3 p.m. and 9 p.m. on weekdays and only once at 9 p.m. on weekends. Usually, about 1 million people sign on and participate in the fun. Download the app and start your fun new part-time job, now!