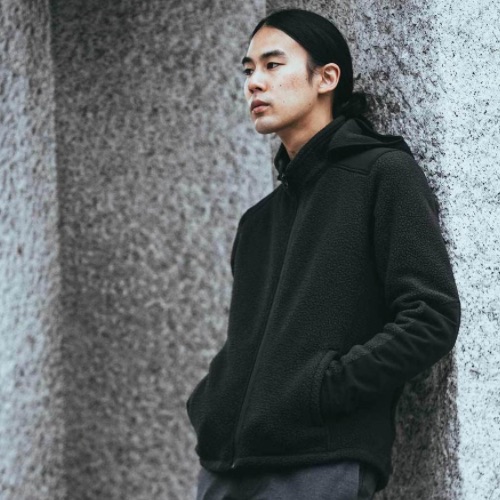 In addition to their bags, Mission Workshop produces some pretty awesome apparel that combines ready-to-rumble weather protection with sleek urban style. Don't believe me? Check out the new Bosun Fleece jacket. The profile is all about streamlined style, combined with a shearling poly fleece for warmth and moisture management. It also sports a removable hood, zippered hand pockets, and a rear "touring style" pocket to stash things while you're on your bike.
The Bosun Fleece retails for $265 and is available in four sizes (S-XL) in your choice of grey or black. If you dig the style, it's in pre-sale now. Order by February 1, and you'll get $50 off (ships on 2/16). Check it out at the Mission Workshop web site!
The Gadgeteer may receive a commission on purchases made from affiliate links on our posts.