We use affiliate links. If you buy something through the links on this page, we may earn a commission at no cost to you. Learn more.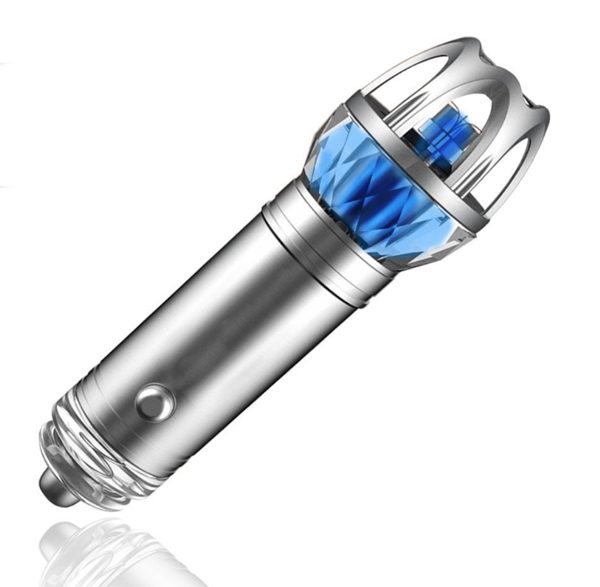 This Tsumbay Ionic Air Purifier removes smoke, pollen, and bad smells from your car.  It's $18.99 at Amazon.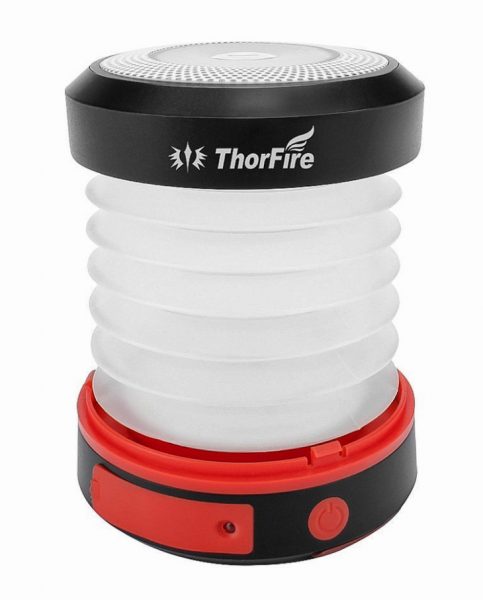 Thorfire camping lantern, rechargeable by USB or solar, $15.99 at Amazon.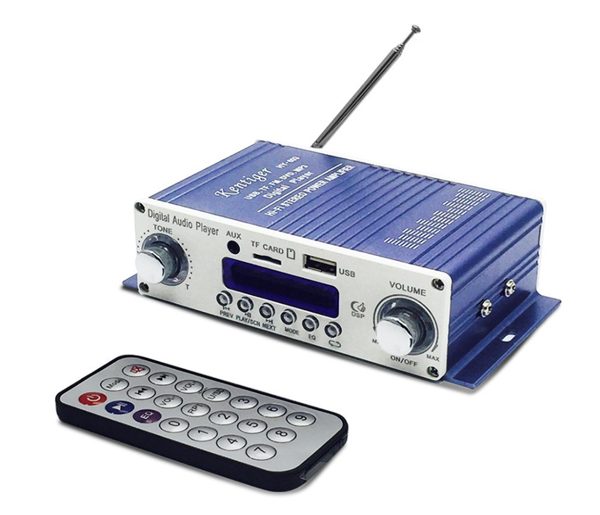 Tsumbay Mini Stereo Amplifier can be used at home or in vehicles.  Available for $14.29 at Amazon.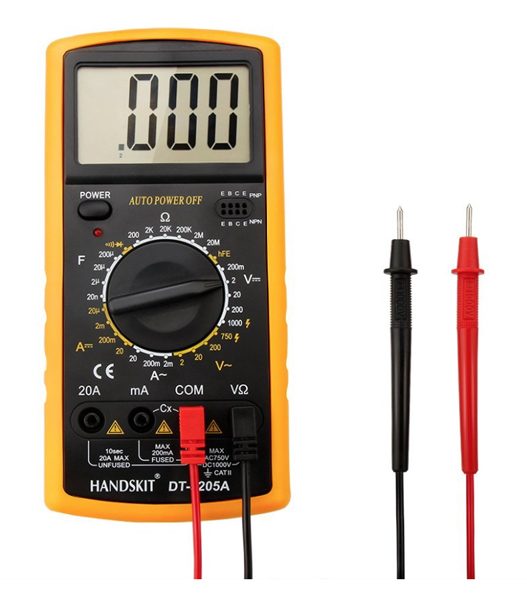 MECO DT9205A auto-ranging digital multi-meter, $17.95 at Amazon.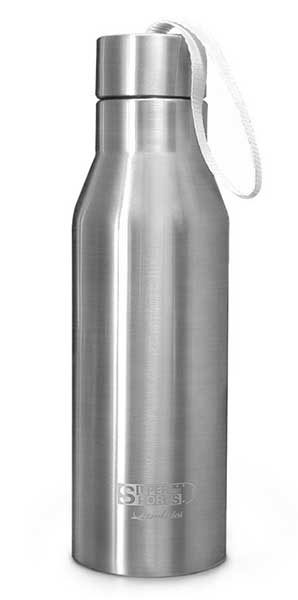 Stay hydrated with this stainless steel water bottle that features double wall insulation to keep cold liquid cold and hot liquid hot. It's priced at $11.19 which 63% off until Nov 26, 2017 12:35 PM PST at Amazon.