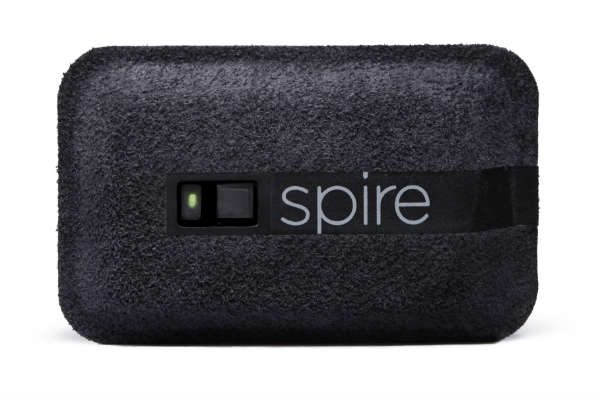 Do you remember the Spire activity tracker that I reviewed almost 3 years ago? Spire is back with a brand new fitness device called the Health Tag. The Health Tag biosensor that is designed to attach to your clothes instead of wearing it around your wrist like the majority of activity trackers on the market. The Health Tag uses advanced algorithms to provide real-time personalized health advice for sleep, stress levels, and your daily activity.
Spire Health Tags are available in packs of multiple tags so you can attach them to the clothes that you wear the most, such as bras, underwear, pajamas and exercise gear. Since there are multiple Health Tags, you don't need to reattach them to a new shirt each day and you don't even need to remove them when you wash and dry your clothes because they are waterproof and will survive the laundry cycle.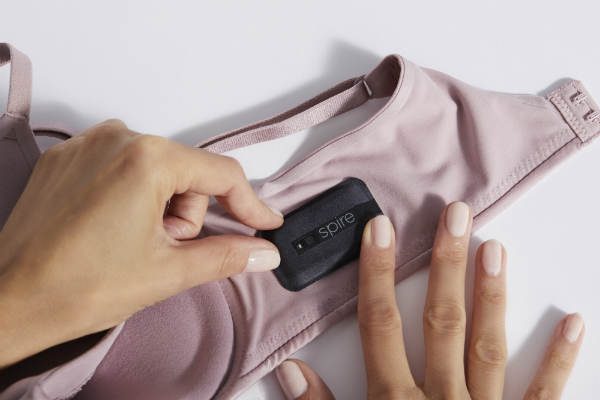 The small trackers don't need to be recharged on a regular basis either because the built-in battery will last for almost 2 years!
The biosensor inside each Spire Health Tag tracks your physical activity (via heart rate) and sleep quality. It also tracks your breathing which reflects your stress and calmness levels. When the Health Tag senses that you need to do something it will send actionable reminders through the app to guide you through steps at specific times like:
"It took you 26% longer than usual to fall asleep last night. Got time for a quick breathing exercise before bed tonight?"
"Today you were 22% less active than usual—and 42% more tense than usual. What can you do to turn this around?"
"Awesome workout! You burned 246 cals with an average HR of 163 bpm. You fall asleep 16% faster after working out. Sleep well tonight!"
The Spire Health Tag is available in packs of 3 for $99, packs of 8 for $199, and packs of 15 for $299. You can order now from spire.io
Support The Gadgeteer
:
We may earn a small affiliate commission from purchases made from buying through links on our site. As an Amazon Associate I earn from qualifying purchases. Learn more.