We use affiliate links. If you buy something through the links on this page, we may earn a commission at no cost to you. Learn more.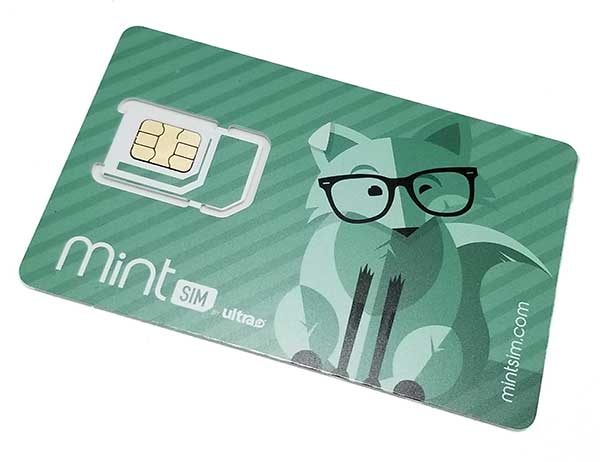 Mobile service provider Mint SIM and BestBuy.com have partnered together to announce a promotion offering new customers three free months of Unlimited Talk & Text including 2GB of 4G LTE each month.
The promotion comes with the purchase of any unlocked device from BestBuy.com with a 7-Day Risk Free Intro Offer. Mint uses the T-Mobile network for their service so as long as you have good T-Mobile coverage in your area, Mint will work great.
"We are thrilled to expand our partnership with Best Buy and bring a truly breakthrough offer to the market," said Aron North, SVP of Marketing & Creative at Mint SIM. "Combining Best Buy's enormous unlocked phone selection with Mint Sim's free service on America's Fastest Growing LTE Network is truly a win-win."

"More and more consumers are choosing unlocked phones every day. Mint SIM's growth has been remarkable and encapsulates how consumers are changing their buying habits when it comes to wireless," North continued. "As the industry continues to evolve we believe Mint SIM is well positioned to capitalize on these new buying trends."
For more information about Mint SIM and this new promotion with Best Buy, please visit this special BestBuy.com offer page.