We use affiliate links. If you buy something through the links on this page, we may earn a commission at no cost to you. Learn more.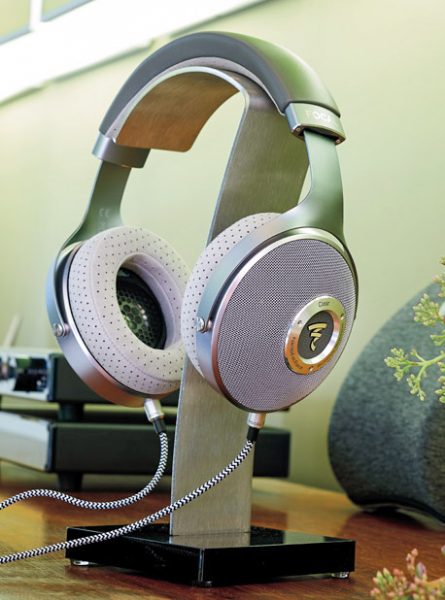 A year ago, I said the "The Focal Elear headphone may be the best headphone available for the money today." However, it was (and still is) 1000 bucks—no small amount for headphones regardless of budget. But that—as they say—was then. Today, Focal has swapped the E in Elear for a C and has released the Clear headphone. Price-wise, Clear sits between the slightly less expensive Elear and the uber expensive Utopia model.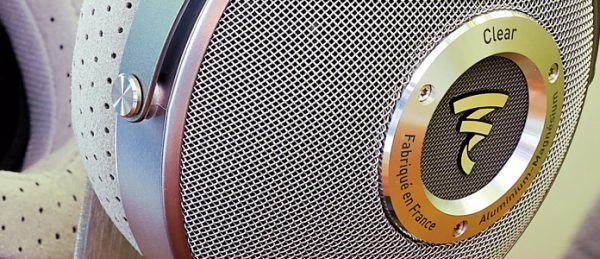 Like its siblings, the Focal Clear is an audiophile circum-aural open-back headphone, meaning it has a more open sound but leaks sound so anyone next to you can hear what you hear. According to Focal, this open back speaker design provides unparalleled dynamics.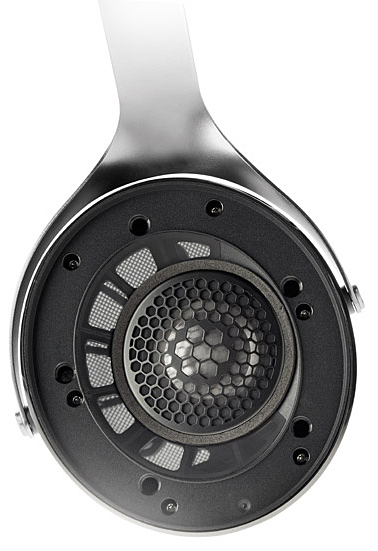 The Clear headphone speaker's aluminum/magnesium alloy features a new copper voice coil and offers a combination of low weight with high rigidity. This provides wide dynamics over the entire audio spectrum and is capable of revealing the tiniest details of a recording. Bass is controlled—even at high volumes.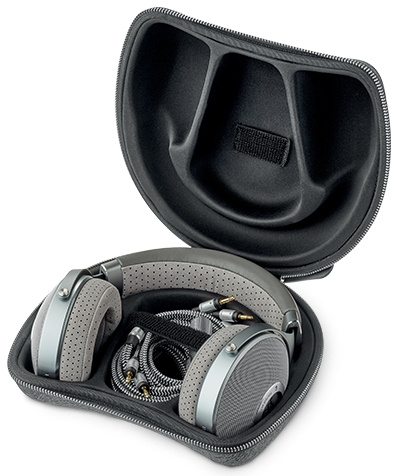 A new generation of perforated micro-fiber ear cushions helps give an impression of a very open space. The sensation of listening in the room—and not through headphones—is intensified. Listeners may think they are listening to the best loudspeakers on the market.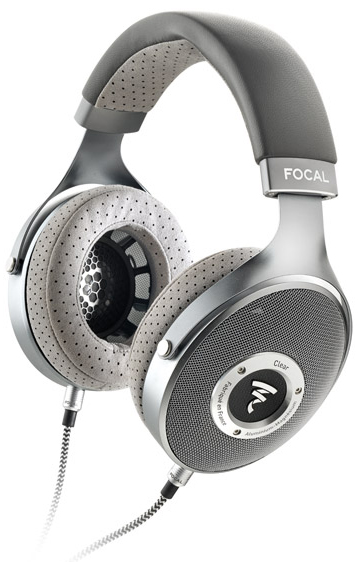 The Focal Clear comes with a hard carrying case and 3 different cable connections. An optional stand is available. The Clear headphone is available now and sells for $1,500 US. Visit www.focal.com/headphones for more information.