We use affiliate links. If you buy something through the links on this page, we may earn a commission at no cost to you. Learn more.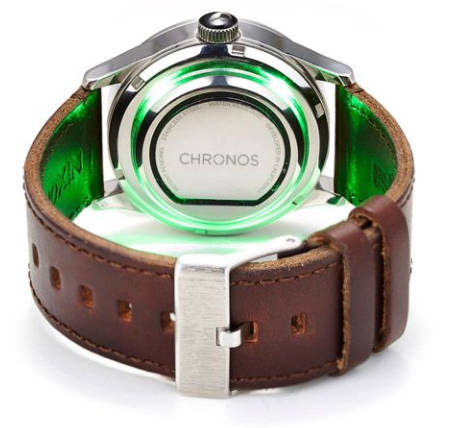 Have you always wanted to have smartwatch features but haven't wanted to give up your favorite analog watch? Now you don't have to trade your watch for an expensive new one when you add the Chronos smart disc to the back of your existing watch.
The Chronos smart disc pairs via Bluetooth with your smartphone to add basic smartwatch features to your old-school watch like:
Fitness Tracking
Music Control
Notification Alerts
Tap to Find Your Phone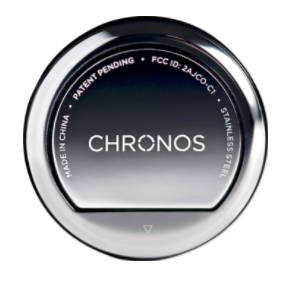 The stainless steel disc uses micro-suction tech to stick to the back side of your watch so it sits between the back of the watch and your wrist. The disc has LEDs that flash different colors for notifications, and it can vibrate too.
Chronos has a built-in battery that lasts up to 2 days before it needs to be recharged using its included wireless charger.
The Chronos Smart Disc is available now for $99.95. You can read more about it at wearchronos.com and you can buy one from The Grommet.