We use affiliate links. If you buy something through the links on this page, we may earn a commission at no cost to you. Learn more.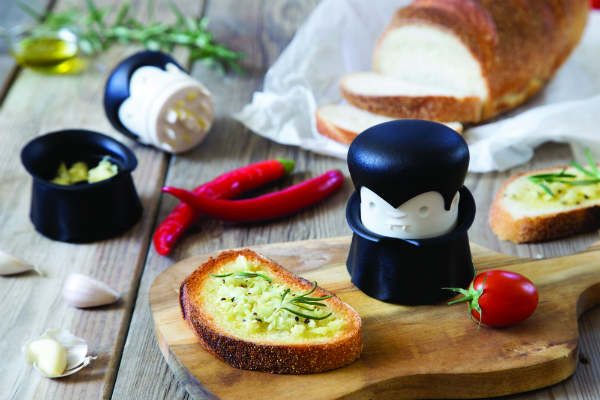 We can all use a little extra iron(y) in our diet and Gracula is here to help with that. Gracula from Animi Causa is a cute little kitchen helper that makes the task of garlic crushing way less scary.
Put a few cloves in the mini vampire's cloak. Put the head on top and give it a few twists.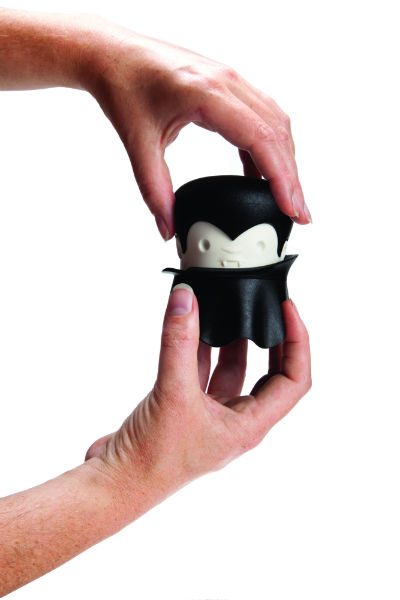 You're left with crushed garlic and stink free fingers.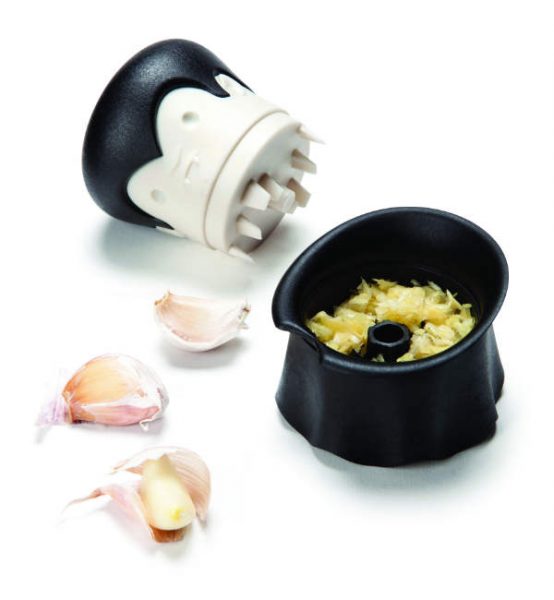 If you would like to get your own Gracula, head over to www.animicausa.com. You can order one for $16.99 but be aware that they are on back order until the middle of September.