We use affiliate links. If you buy something through the links on this page, we may earn a commission at no cost to you. Learn more.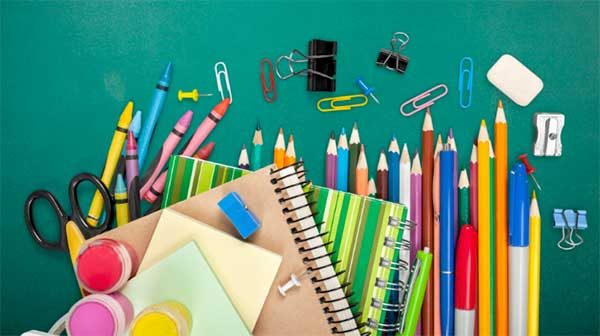 It's time for a new school year to start and with that comes the adventure of shopping for new gear. To help you out, I have a few deals that can help you save some cash on Apple laptops and accessories. And a bonus idea for anyone who might want to update their home theater.

Apple MacBook Deals
Apple 15.4″ MacBook Pro with Touch Bar (Late 2016, Space Gray)
Reg Price: $2,799
Instant Savings: $700
You Pay: $2,099
Check out this deal at https://www.bhphotovideo.com/c/product/1293727-REG/apple_mlh42ll_a_15_4_macbook_pro_with.html
Apple 13.3″ MacBook Pro (Space Gray, Late 2016)
Reg Price:$1,489
Instant Savings: $240 + Free Office 360
You Pay: $1,249
Check out this deal at https://www.bhphotovideo.com/c/product/1293728-REG/apple_mll42ll_a_13_3_macbook_pro_with.html

Master & Dynamic's back to school BOGO promo
Now through September 4th (Labor Day), all headphone orders through Master & Dynamic will receive a free set of black ME03 Earphones (worth $159) along with two free audio books courtesy of the largest U.S. audio book producer and retailer: Audible.
Check out this deal at www.masterdynamic.com

Seagate Backup Plus Drives keep your work backed up
Capacity: The Backup Plus comes in capacities up to 5TB that will give you the storage capacity to store hundreds of hours of media or thousands of photos and documents. The drives are lightweight, thin and durable so you can put one in your pocket, or your backpack and not have to worry about the safety of your files.
Prices start at just $79.99 for the 1TB drive.
Check them out at www.seagate.com/consumer/backup/backup-plus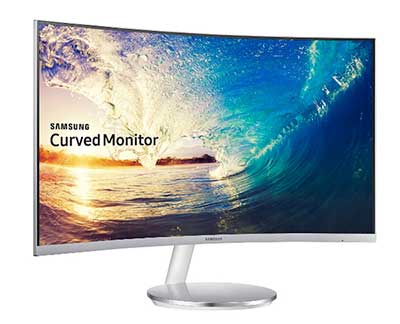 Samsung CF591 Series Curved 27-Inch FHD Monitor
Do your homework in style with this monitor and then when you're done studying, kick back and binge watch your favorite shows on Netflix.
The Samsung CF591 is big on screen size, but the price isn't bad at just $299.99 through Amazon.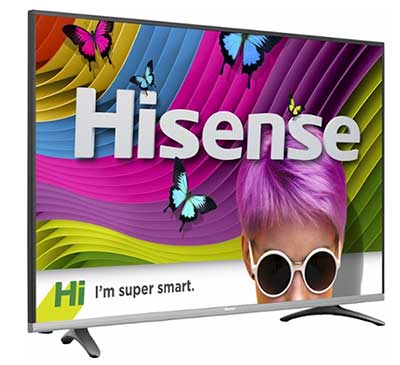 Hisense 65″ H8 series 4K smart TV
If you haven't heard of the Hisense brand of smart TVs, you should definitely check them out because they make a very nice (and a surprisingly affordable) 4K TV with some great smart TV features built right into the system.
For less than $900 ($849.99 from Best Buy), you get an LED TV with very thin bezels, 2160p 4K resolution, HDR, really deep blacks, rich color, edge-lit local dimming, built-in WiFi, 4 HDMI inputs, 3 USB inputs and more.
The Smart TV apps include Netflix, YouTube, Amazon Instant Video, and Vudu. So you can ditch a stand alone Roku device.
Read more about it on Hisense.com and order one for $849.99 from Best Buy.