We use affiliate links. If you buy something through the links on this page, we may earn a commission at no cost to you. Learn more.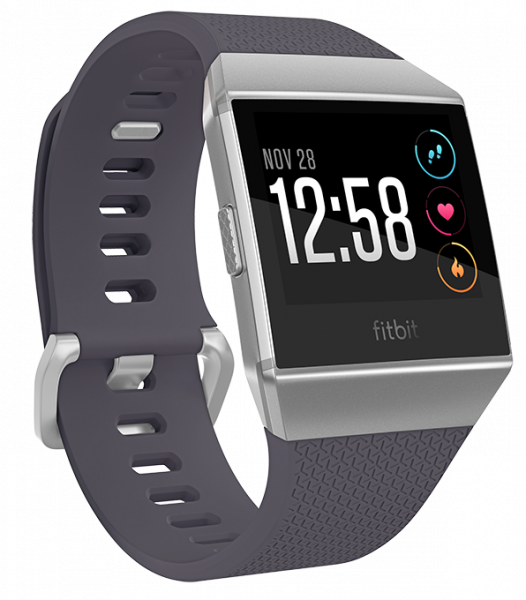 The fitness tracker wars seem to be heating up again. Misfit is releasing a new fitness tracker this summer and now Fitbit is releasing the Ionic fitness tracker which is designed to cut into the Apple Watch market. 
With a built in heart rate monitor, sleep tracking, built in GPS, and water resistance of up to 50 meters, the Ionic is setting itself up to be a top contender in the fitness tracker market. Powered by a Lithium-polymer battery, the Ionic has a 4+ day battery life with the ability to fully recharge in about two hours.
The Ionic will sync with Mac OS X 10.6 and up, Apple iPhone 4S and later, iPad 3 generation and later, and Windows 10 devices. Fitbit is taking pre-orders for the Ionic with the base model starting at $299.99. With the fitness tracker wars heating up let's see if Fitbit can land the first decisive shot.