We use affiliate links. If you buy something through the links on this page, we may earn a commission at no cost to you. Learn more.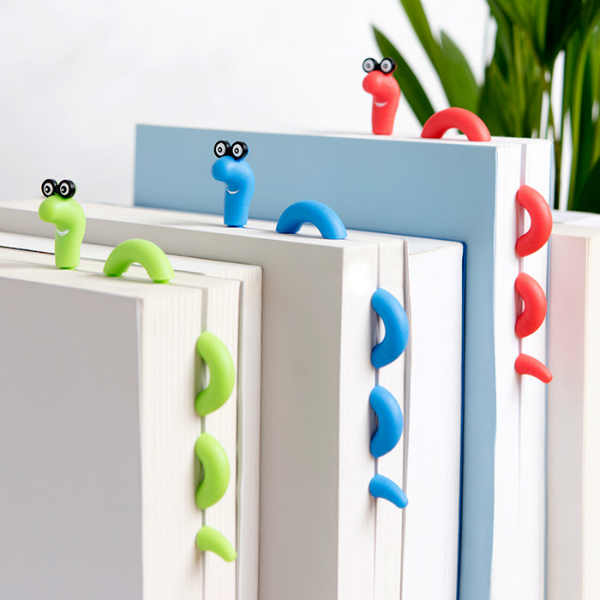 I haven't read a book in non-digital form for… well, I can't even remember the last "book" I read. I prefer to read on my phone or a tablet, but one thing that I miss from reading physical books are bookmarks.
Every time Anime Causa comes out with a new bookmark, I smile, and this latest one smiles right back at you. It's the Wally – Clip Bookmark and it really is a bookworm.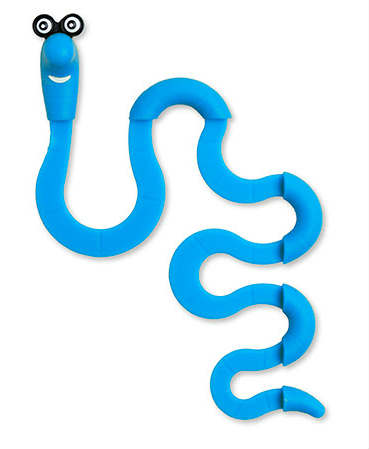 Wally is made of plastic and comes in green, blue, and red. It clips over the corner of a page in the book to mark the spot in a whimsical way.
Kids will love Wally and he might even make them ask for story time more often.
Visit Anime Causa for more info and to order one for $9.99.