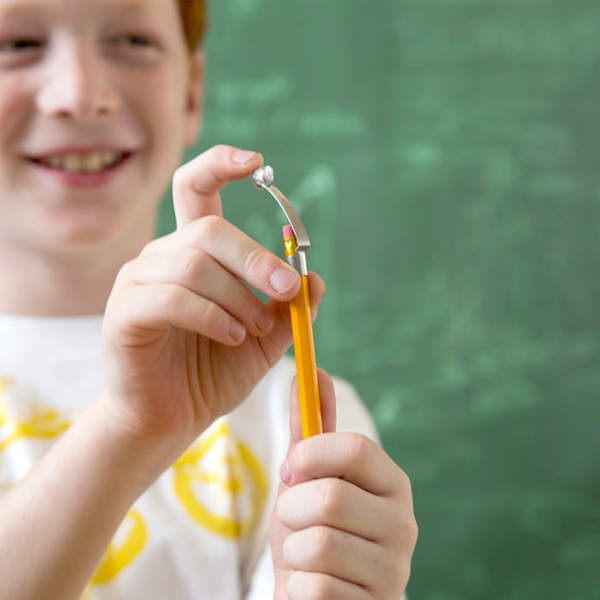 Teachers will LOVE the PenPOW from Animi Causa because it teaches physics and how stored elastic energy can shoot a projectile at high speed. Ok, they might not really like the PenPOW when the kids in their class start shooting spitwads at each other.
The PenPOW is a springy metal clip that fits on a No. 2 pencil to provide a fun launcher for paper wads.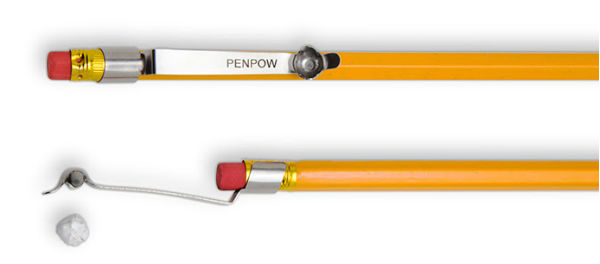 It's all fun and games until someone loses an eye, so just don't aim anything at your friend's face!
The PenPOW is priced at $10.99. Go read more about it now at www.animicausa.com.
Support The Gadgeteer
:
We may earn a small affiliate commission from purchases made from buying through links on our site. As an Amazon Associate I earn from qualifying purchases. Learn more.