We use affiliate links. If you buy something through the links on this page, we may earn a commission at no cost to you. Learn more.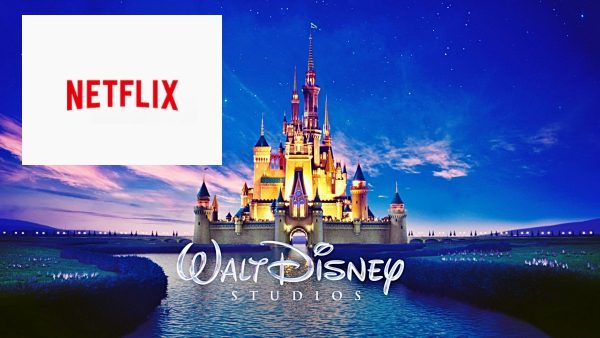 If you like watching Disney movies via Netflix enjoy it while you can because starting in 2019 that will come to an end. The "Mouse House" announced that they're ending their short relationship with Netflix to start their own direct-to consumer streaming service starting in 2019. 
It was only May of last year that the Entertainment Giant announced their exclusive partnership with Netflix. Giving them exclusive rights to movies from Marvel, Lucas Film, Pixar and of course Disney itself. Disney CEO Bob Iger announced that the partnership would end in 2019, referring to the decision as a "strategic shift in the way we distribute our content."
There were not a lot of other details given by Iger. For now, all that we know for sure is that Disney is parting ways with Netflix in 2019. The new yet to be named Disney service will obviously carry movies from Disney and Pixar. What is not immediately known is whether or not movies from Marvel and Star Wars will also be available on the new service.
One unfortunate result of today's announcement was that Netflix's stock took an immediate dip a few points. I'm sure that the powers that be over at Netflix are probably thinking "well isn't that just Supercalifragilisticexpiaslidocious."
Lead image mockup by Michael Strange