We use affiliate links. If you buy something through the links on this page, we may earn a commission at no cost to you. Learn more.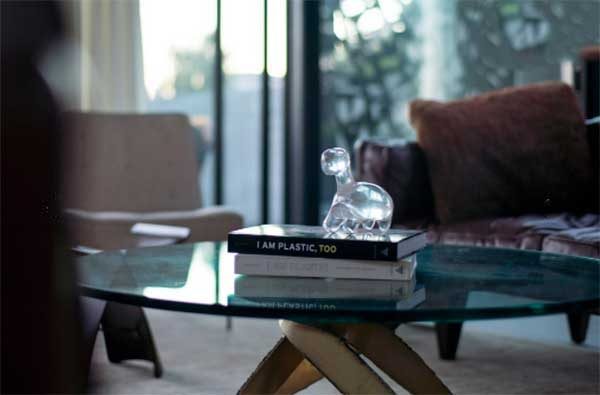 Back in the 70's when I was a young Gadgeteer in training, I remember seeing ads for Sea-Monkeys in the back of comic books that I used to read. I was fascinated by the pictures which showed them as a human-like underwater family that would live and play in a fishbowl. I saved my allowance and ordered my own Sea-Monkey kit and waited for what seemed like years for it to arrive. 
I was so excited when I received it, but my hopes were dashed when days later, the human-like family that I expected turned out to be more like tiny furry tadpoles. That was my first lesson in false advertising and I don't think I ever truly recovered from the disappointment. 😉
Maybe a BioPop can cure that age old scar… What's a BioPop? It's a small aquarium with bioluminescent marine algae called dinoflagellates (dinos for short) that glow when they are shaken gently.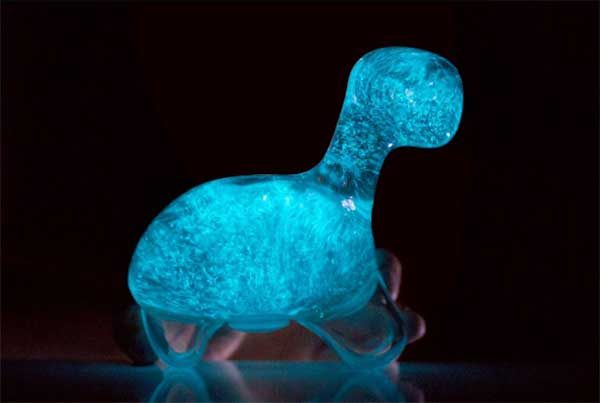 The algae are grown in California and live on 8-14 hours of sunlight a day, water, and nutrients from the enriched seawater inside the small aquarium. You also have to feed them once a week with a special food to increase their lifespan.
During the day the algae look clear, but at night when the aquarium is agitated, they will glow to create a mesmerizing light.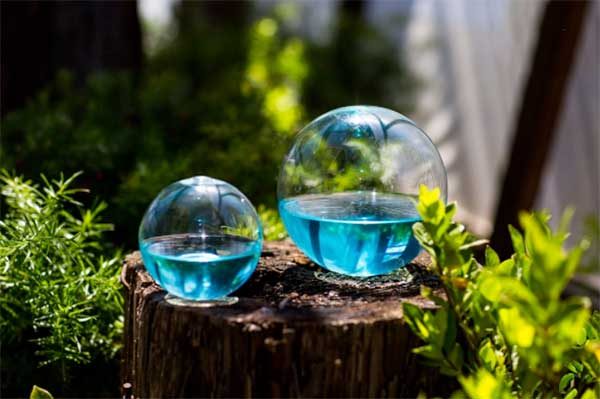 BioPops are available in a plastic dinosaur shaped aquarium or in glass spheres. They are priced at $59.95. You can read more about them at BioPop.com  and you can order from The Grommet and Amazon.