We use affiliate links. If you buy something through the links on this page, we may earn a commission at no cost to you. Learn more.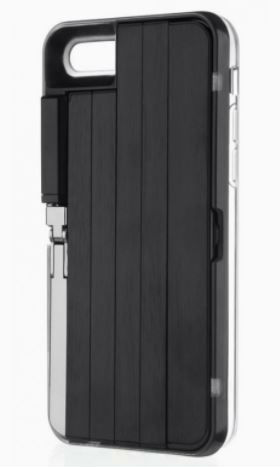 If you hoped that the selfie stick fad was over, I'm sorry to break the news to you that it's not. Selfie sticks are here to stay and now you don't have to carry one in your pocket or gear bag to be one of the "cool" kids. Ditch the stand alone sticks because the Stikbox puts a folding selfie stick and a Bluetooth shutter control inside your iPhone 7 case.
That's right, this iPhone 7 case has a built in aluminum selfie stick that unfolds to a length of 20 inches so you can snap the perfect picture of yourself or a small group of friends.
The stick folded stick can also be used as a kickstand for your phone the case itself will protect against everyday abuse and drops.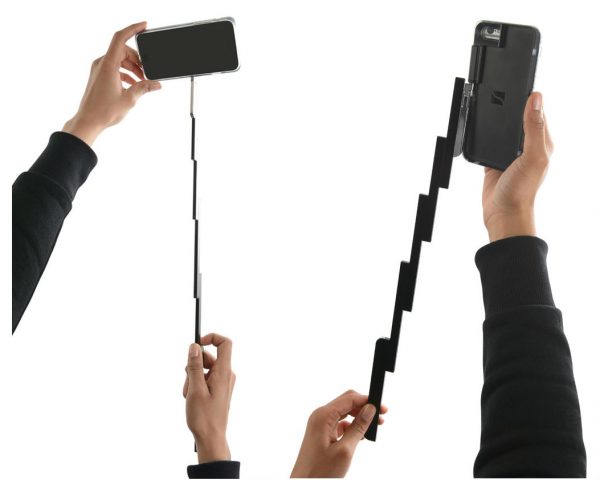 The Stikbox selfie-stick case is available in three colors and is sized to fit the iPhone 7. Sorry, but the iPhone 7 Plus isn't getting in love. You can buy one for $39.99 from stikbox.com