We use affiliate links. If you buy something through the links on this page, we may earn a commission at no cost to you. Learn more.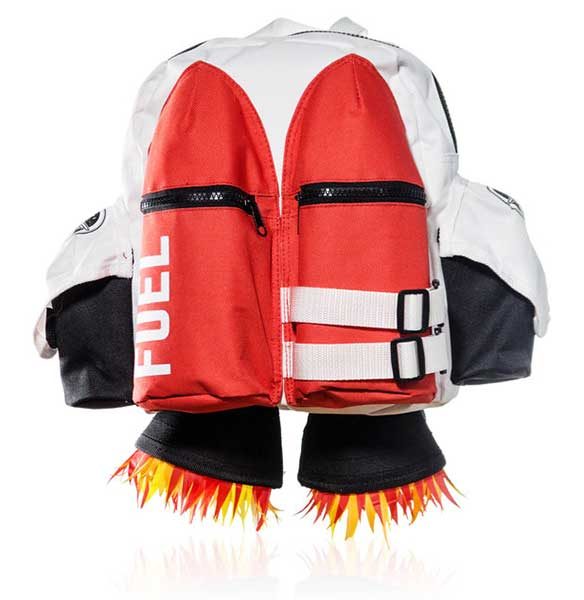 Until humans evolve to have the ability to fly like Superman, we'll continue to dream about flying like Superman. One way to fuel that dream is with this fun Jetpack Backpack from Suck UK.
The Jetpack Backpack is a regular backpack with adjustable shoulder straps and a main zippered compartment for books, your laptop, etc.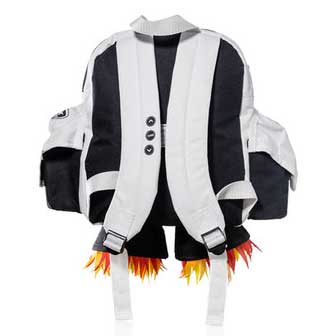 There are two side compartments that you can use to hold your space travel snacks, a tricorder, moon dust sample containers, and more.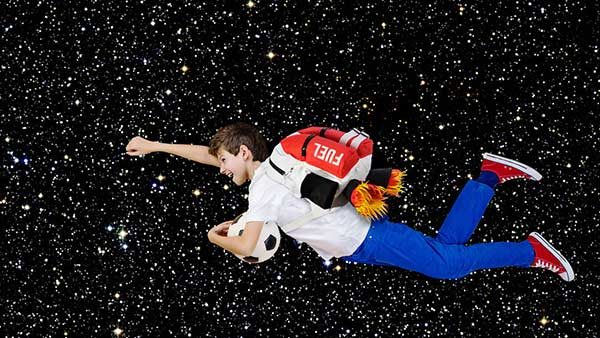 What makes this backpack cool are the two jet fuel compartments on the back that you can use to carry your water bottle and other gear while you soar the skies.
You can read more about the Jetpack Backpack at suck.uk.com where you can order one for $50. You can also check availability from Amazon.