We use affiliate links. If you buy something through the links on this page, we may earn a commission at no cost to you. Learn more.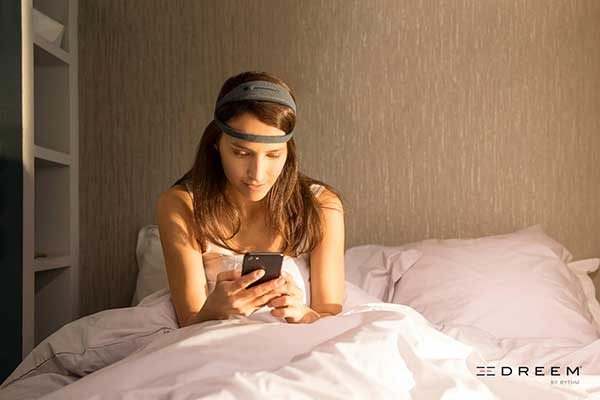 When it comes to sleep, the usual rule of thumb is that everyone needs 7-8 hours of sleep each night. But what if half or more of those hours are spent tossing and turning or staring at the ceiling wishing you were asleep. That's where neurotech startup Rythm hopes to help with their Dreem sleep-enhancing wearable headband.
Dreem is a flexible fabric band work on the head that uses dry polymer EEG electrodes that measure brain activity. It then uses sound through bone-conduction technology to stimulate the brain to fall asleep faster and lengthen deep sleep cycles to improve the duration and quality of your sleep so that you wake up refreshed and well-rested.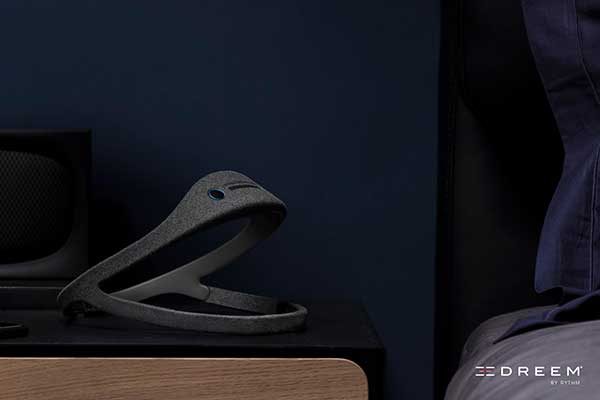 The Dreem headband also uses a mobile app that keeps track of your sleep data to help you identify possible abnormal sleep patterns and then offer ways to increase your sleep quality.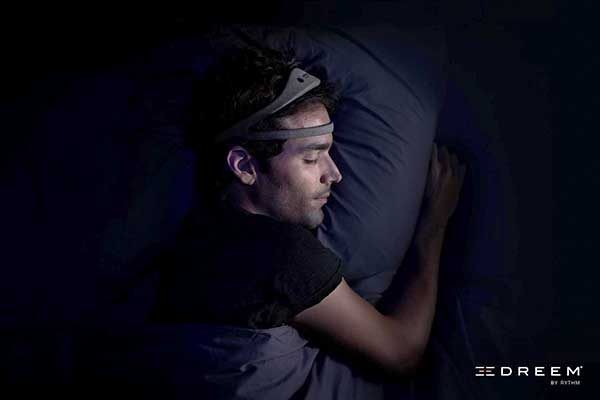 Dreem is priced at $499/499€ and is now available for preorders at dreem.com. Those who order in the first 30 days will receive an early bird price of $399/€399 with shipping included until July 15. Dreem will ship this Fall.