We use affiliate links. If you buy something through the links on this page, we may earn a commission at no cost to you. Learn more.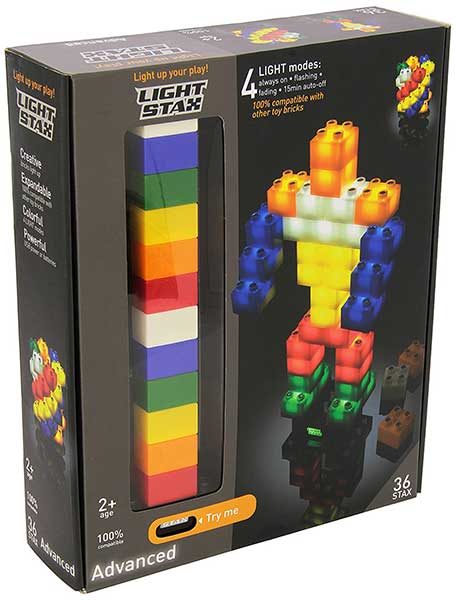 Building things with LEGO bricks is fun, but if you want to shed new light on the fun, you should check out Light Stax. Light Stax are LEGO and Mega Blox compatible bricks that light up without wires.
Each Light Stax brick contains a LED and electrical contacts on the brick posts. Build your model on the USB powered Power Stax base which provides power to each brick to light it up.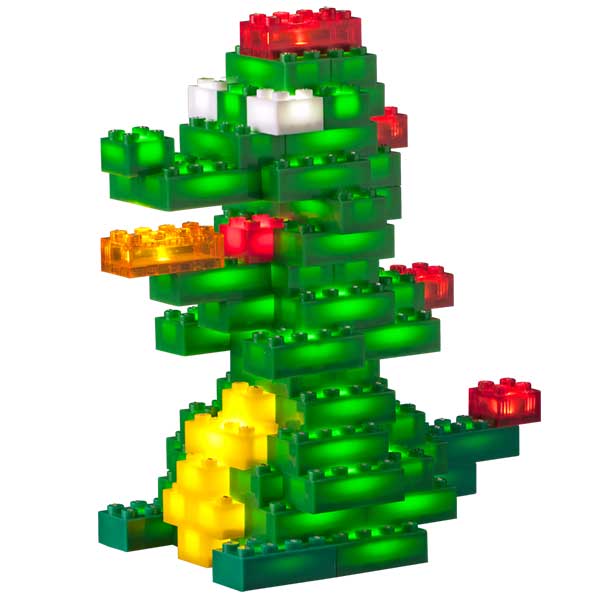 Light Stax are available in sets that contain different quantities and colors of the translucent bricks that can be used to build a variety of models.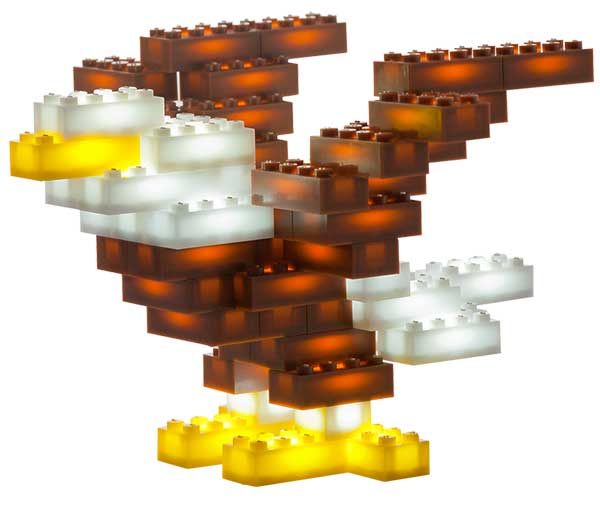 Prices for the sets range from $19.99 for a set of 12 Light Stax bricks up to $136.91 for the unlimited set which includes 102 bricks. You can find more information about Light Stax at www.lightstax.eu. Order from that site if you're in Europe and check out Light Stax on Amazon if you're here in the US.